Ambassadors
Ambassadors of the event are well-known, talented, and leading representatives of their professions. The Ambassadors work experience will contribute to the promotion of vocational occupations and support the development of vocational training in Russia and around the globe.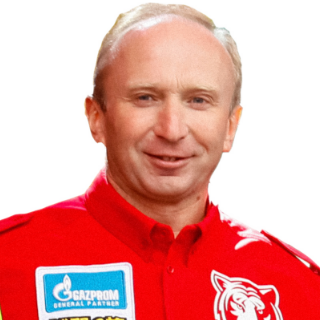 Vladimir Chagin
Vladimir Chagin
Legendary athlete, one of the most decorated rally raid drivers in the world, seven-time Dakar winner, Kazan-Master Team pilot. Head of Kamaz-Master team (since 2013), Project Director of Silk Way Rally (since 2015)
In my field, I constantly experience a high demand for qualified personnel. And all our victories and achievements are undoubtedly due to the hard work done by a big team of professionals: car designers at factories, engineers, assemblers, electricians, car mechanics and many-many other professions that are just as important.