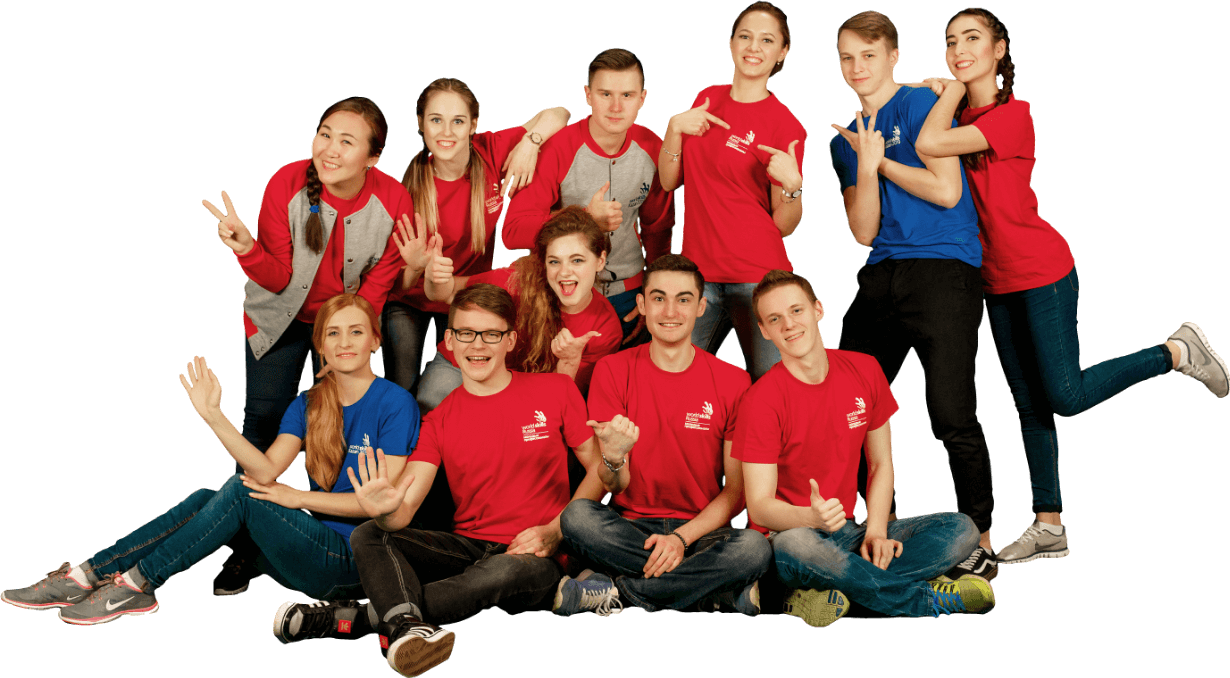 The WorldSkills Kazan 2019 Volunteer Selection Campaign wrapped up on 31 December 2018. The Organizers received 14,277 applications from 89 countries.
The latest news about the WorldSkills Kazan 2019 volunteer team are available at the official website and in social media.
If you are a permanent resident of Kazan and have not applied yet, you can fill in a volunteer application form and take part in other events hosted in the city of Kazan.
We will be happy to see you in our Kazan Volunteer Team!
Contact us
Follow the news about Kazan Volunteer team here