Russia
Russia is the largest country in the world, covering more than one-eighth of the Earth's inhabited land area. It extends across northern Asia and 40% of the territory of Europe, spanning eleven time zones and incorporating a wide range of climatic zones and landforms.
Russia has the world's largest reserves of mineral and energy resources, and is considered one of the largest producers of oil and natural gas globally. The population of Russia is approximately 146 million people, which makes it the ninth most populous nation in the world.
>1/8
of the world's land surface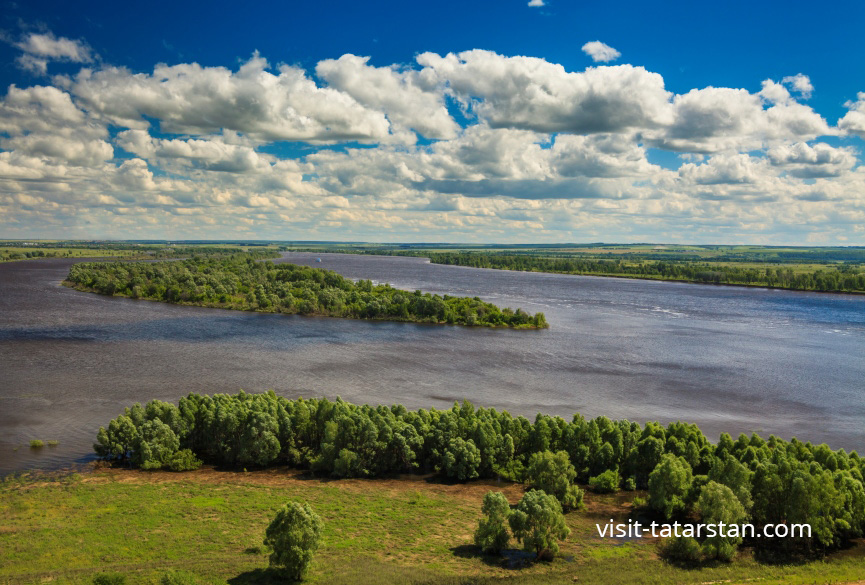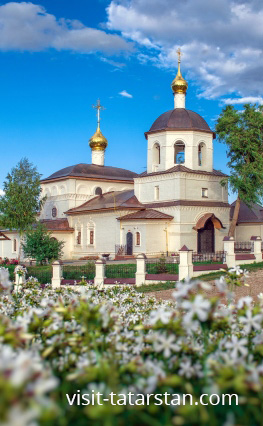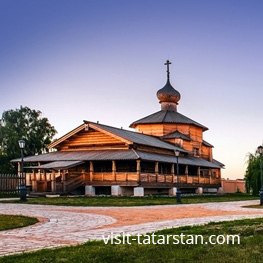 Russia is a democratic country with a strong and effective federal government. It is made up of 85 federal subjects. Russian is the state language, which is widespread throughout the entire country and brings together people from more than 190 ethnic groups.
Russia is a permanent member of the United Nations Security Council, a member of the Asia-Pacific Economic Cooperation (APEC), the Shanghai Cooperation Organization (SCO), the World Trade Organization (WTO), and is a leading member of the Commonwealth of Independent States (CIS). As a UNESCO member country since 1954, the Russian Federation actively implements projects in the field of physical education, science, and culture.
Some prestigious diplomatic, sports, and social projects implemented in Russia
2012

Russia joins WorldSkills International

APEC

from Saint Petersburg to Vladivostok
2013

WorldSkills Russia National Competition

Tolyatti

27th Summer Universiade

Kazan
2014

Winter Olympic and Paralympic Games

Sochi

WorldSkills Russia National Competition

Kazan
2015

WorldSkills Russia National Competition

Kazan

SCO

Ufa

BRICS

Ufa

16th FINA World Championships

Kazan
2016

Ice Hockey World Championship

Moscow

WorldSkills Russia National Competition

Krasnogorsk
2017

WorldSkills Russia National Competition

Krasnodar

FIFA Confederations Cup

Moscow, Saint Petersburg, Sochi, Kazan

MINEPS VI

Kazan
2018

WorldSkills Russia National Competition

Yuzhno-Sakhalinsk

FIFA World Cup Russia

11 Russian cities
2019

WorldSkills Russia National Competition

Kazan
2019