Ambassadors
WorldSkills Kazan 2019 Ambassadors were well-known, talented, and distinguished representatives of their professions. The Ambassadors' work experience contributed to the promotion of vocational occupations and supported the development of vocational training in Russia and around the globe.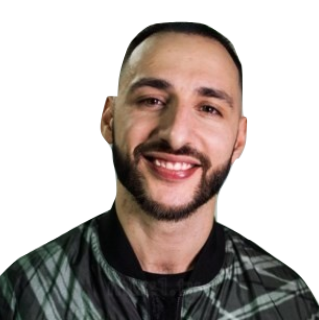 Levan Goroziya
Levan Goroziya
Levan Goroziya is a Russian rapper and ex-resident of Black Star label, who succeeded to secure his leading position on the Russian music market with Internet as a leverage to promote his art. His Gravitation album issued in 2016 was the best Russian-language album of the year according to Apple editors. He has his own clothing line Cosmokot.
Today we help the youth choose their way and acquire the necessary skills, and tomorrow they will be alongside those who are happy and proud to do their job.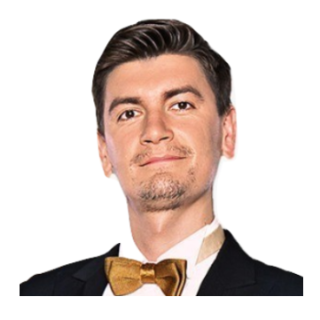 Alexander Gudkov
Alexander Gudkov
Russian TV host, actor, showman and scriptwriter. Captain of the Fyodor Dvinyatin KVN Team. Regular participant of the Evening Urgant and Comedy Woman shows, scriptwriter and host of the Ladies' Club and Alexander Gudkov Music Studio sections
Skills are very important. We live in a materialistic world. We need to eat, get medical treatment, and have our hair cut. We need to repair equipment, create cars. I am impressed with the message of the Competition; it has a good meaning! I am so glad that young people are the main heroes of this event. They are our future.