Ambassadors
WorldSkills Kazan 2019 Ambassadors were well-known, talented, and distinguished representatives of their professions. The Ambassadors' work experience contributed to the promotion of vocational occupations and supported the development of vocational training in Russia and around the globe.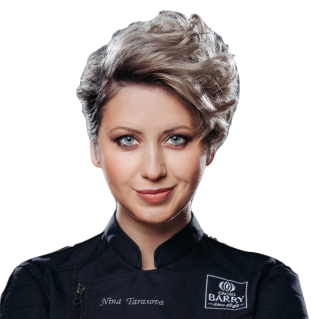 Nina Tarasova
Nina Tarasova
Сonfectionery artist, graduate of Ecole Nationale Superieure De La Patisserie, member of jury at numerous professional contests, consultant in the field of pastry-making, founder of the popular recipe website Niksya.ru, columnist for a number of Russian and international magazines
It is a great honour for me to become a WorldSkills Kazan 2019 Ambassador because supporting the youth, setting them on the right, "tasty", and beautiful path – it means a lot to me. I have a daughter and she's also interested in confectionery. For me, it is important to give as much information as possible, support, help, and inspire the participants of the WorldSkills movement, so I will do my best to make it happen.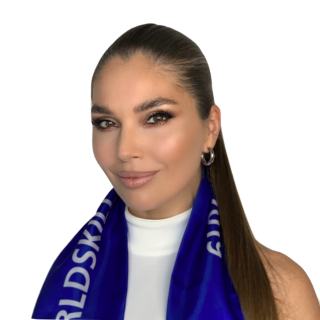 Alisa Tulynina
Alisa Tulynina
Professional makeup artist, winner of Mrs. Globe 2019, winner of Mrs. Russia International 2011, founder of the AT school of art and style in Kazan
The WorldSkills movement is very real to me. I have been doing my job for 20 years, I am a professional makeup artist. It is great to choose a profession in which you create something with your own hands. I feel that I have to become a role model for the younger generation. I am confident that you should listen to your heart when choosing your profession and then everything will work out.