Ambassadors
Ambassadors of the event are well-known, talented, and leading representatives of their professions. The Ambassadors work experience will contribute to the promotion of vocational occupations and support the development of vocational training in Russia and around the globe.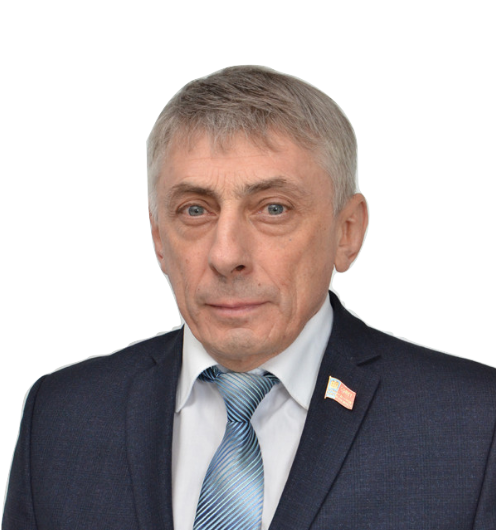 Vladimir Melnik
Vladimir Melnik
Russian miner, Hero of Labour of the Russian Federation, State Duma Member, and member of Labour, Social Policy and Veterans Affairs Committee.
I am so glad that I have joined the team having an important mission – to promote skills in our country. I am happy to be part of this ceremony. People who keep developing their skills and can transmit them to the younger generation have gathered here. Thanks for your efforts, enthusiasm, devotion to your profession, and desire to learn new things.