Ambassadors
Ambassadors of the event are well-known, talented, and leading representatives of their professions. The Ambassadors work experience will contribute to the promotion of vocational occupations and support the development of vocational training in Russia and around the globe.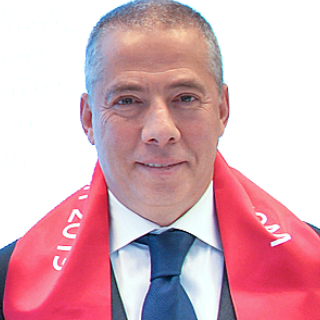 Arkady Novikov
Arkady Novikov
Chef, caterer, TV presenter, and businessman. A man has proved that you can be successful in a vocational occupation through hard work and diligence.
I'm not going to become a 'waxwork' for the forthcoming WorldSkills Competition. I will try to serve as a role model and promote cooking and catering, as well as other skills.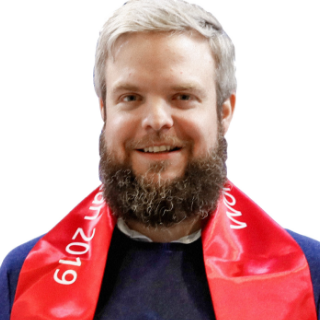 Boris Akimov
Boris Akimov
Renowned journalist, artist, musician, candidate of philosophical sciences, and founder of the LavkaLavka farmers' cooperative. Boris worked as a journalist until 2010, when he left journalism to focus on his LavkaLavka project.
Our major task is to inspire young professionals to devote themselves to agriculture, farming, and small business with no fear; it's an interesting and educational work and it deserves great respect.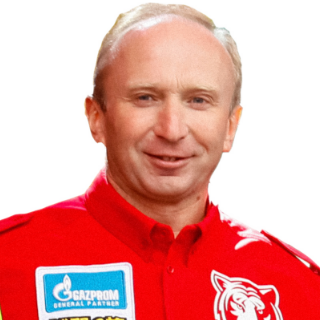 Vladimir Chagin
Vladimir Chagin
Legendary athlete, one of the most decorated rally raid drivers in the world, seven-time Dakar winner, Kazan-Master Team pilot. Head of Kamaz-Master team since 2013, since 2015 – Project Director of Silk Way Rally.
"In my field, I constantly experience a high demand for qualified personnel. And all our
victories and achievements are undoubtedly due to the hard work done by a big team of
professionals: car designers at factories, engineers, assemblers, electricians, car mechanics and
many-many other professions that are just as important."