WorldSkills Juniors
Robot Systems Integration
Today, almost all large-scale machine-building manufacturers use industrial robots. The lion's share of complex engineering products is made by robot systems rather than by people. Robots make individual parts, assemble finished products, check product quality, load products onto vehicles, or send them for storage.
Automation is one of the leading areas of industrial modernization. The following industries are the most active users of robotized equipment: auto industry, machine tool industry, installation of radio engineering equipment, and food industry. This list is far from being exhaustive. Robotics has a significant advantage: it is universal and can be implemented almost everywhere, you can add any other areas of life to this list up to medical industry.
The robotization of industry requires highly skilled personnel who are ready to solve the problems of designing and implementing automated solutions. Specialists in this field are tasked with assembling, debugging, and programming robot systems for a particular application of the manipulator in an installed robot system.
Learn more
Learn less
Competitors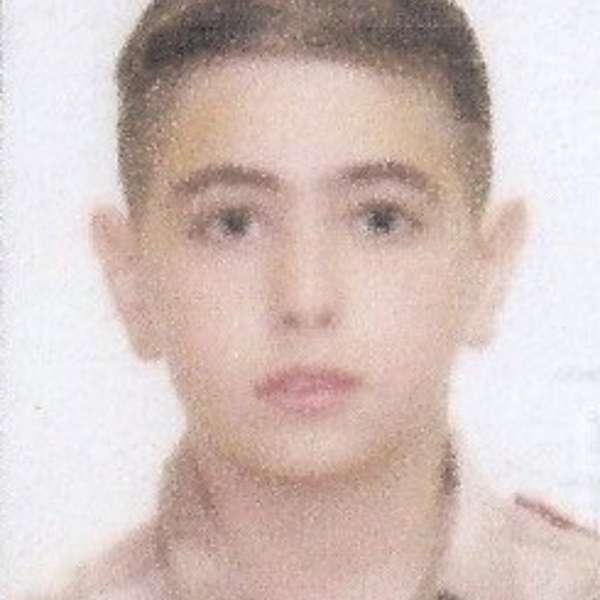 ANDREY TSATURYAN

Armenia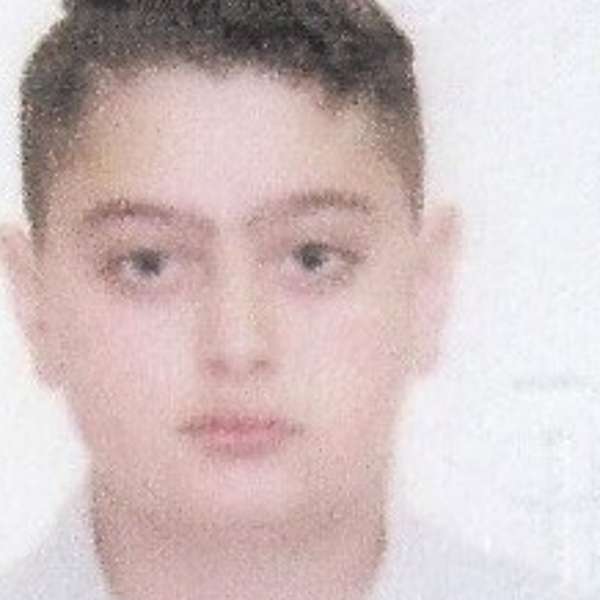 BENIAMIN TSATURYAN

Armenia