WorldSkills Juniors
Graphic Design Technology
Graphic design technology implies the ability to visualize the design of one's surroundings with the help of graphics. Graphic designers make photomontages and typography or motion graphic designs.
Qualified specialists of this skill design signs, billboards, and posters. They make sure that important information on websites, in magazines, newspapers, flyers, on book and CDs covers, in restaurant menus, product catalogues, and business cards is easy to read. They work with food and goods packaging and graphic design of shop windows. Graphic designers create products using software and prepare them to be printed or posted online.
Individuals working in this field should be highly creative and client-focused, with an ability to listen and communicate well. Good graphic designers have a solid grasp of printing and production processes and keep up to date with the latest software and computer technologies in order to remain competitive.
Learn more
Learn less
Competitors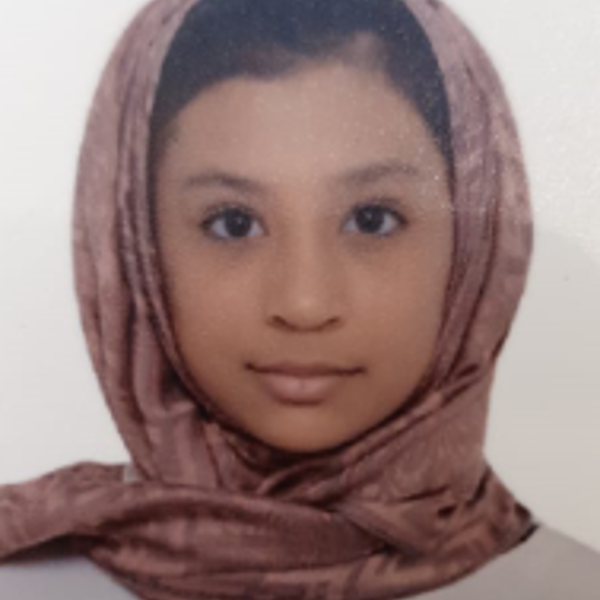 Fatma Alawadhi

United Arab Emirates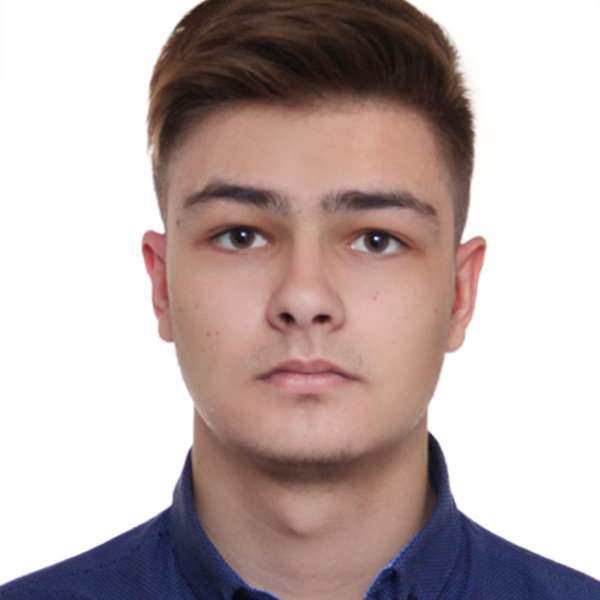 MAKSIM TSAROU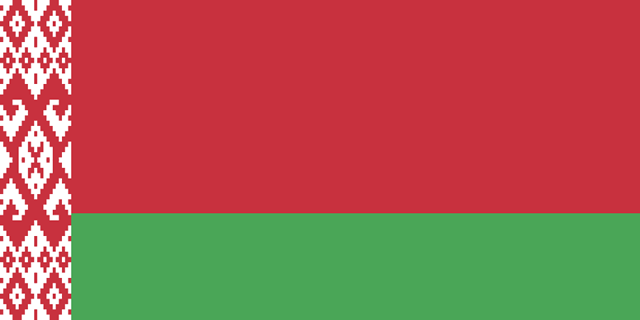 Belarus