Future Skills
Neural Interface Design
Designing neural interfaces involves setting up and programming devices that allow to control external objects (computer, household appliances, prostheses, etc.) by using physiological features of a human brain, such as electrical signals of biological neurons. Qualified specialists in this field are engaged in the development of interfaces compatible with a human nervous system for controlling computers, virtual and visual objects, taking into account the psychology, and physiology of users.
The technology is most widely used in medical field for neurological diagnostics, rehabilitation and prosthetics.
Learn more
Learn less
Fun facts
American researchers first used brain signals to control a robotic arm in 2009.
Cochlear implants are the most successful and most common bionics in the world, with more than 300,000 users.
Engineers are working on neural systems for drivers detecting and preventing driver's drowsiness with an accuracy and efficiency of up to 99%.
Facebook will create a neural interface, which can be controlled by the power of thought. The device will look like a swimming cap with a large number of electrodes and various sensors.
Competitors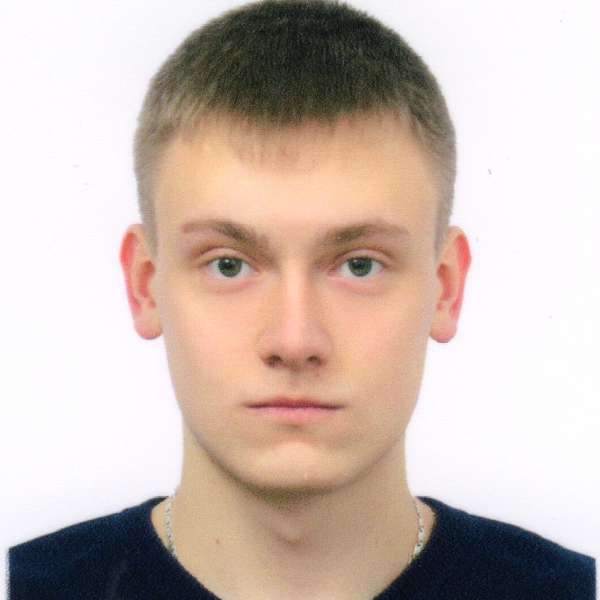 Roman Berestov

Russia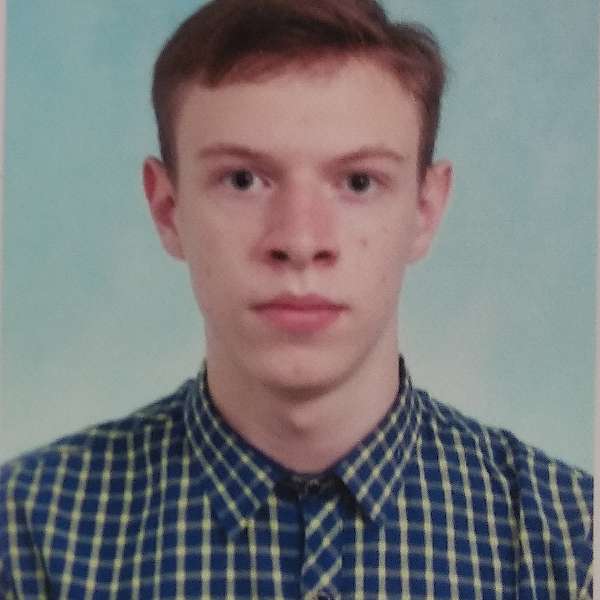 Danil Konev

Russia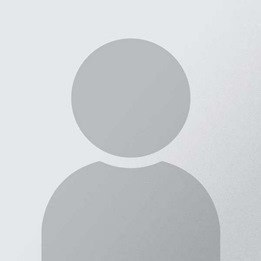 Nikita Siluyanov

Russia
Partners