Future Skills
Industrial Design Technology
Industrial design defines functional and external qualities of products and includes elements of art, marketing, and technology.
Industrial design includes generating an idea, concept elaboration, sketching, layout, 3D modelling, visualization, designing, and prototyping.
To create a sketch of the product, industrial design requires not only artistic and analytical activities, but also the knowledge of a number of 3D graphic programmes, programmes for industrial design automation, and CAD programmes that allow to create concepts and sketches of the produced goods.
Learn more
Learn less
Fun facts
The International Council of Societies of Industrial Design introduced the term "industrial design" in 1959.
The first designs of slim video wall screens and superslim ultrabooks were presented in the USSR in the 1980s as examples of promising electronic home equipment.
Industrial designers are often part of multidisciplinary teams made up of strategists, engineers, user interface (UI) designers, user experience (UX) designers, project managers, etc.
Competitors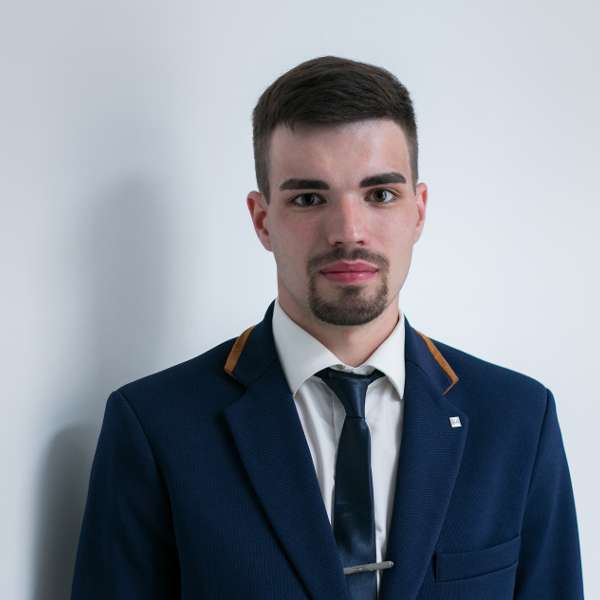 Nikita Baryshev

Russia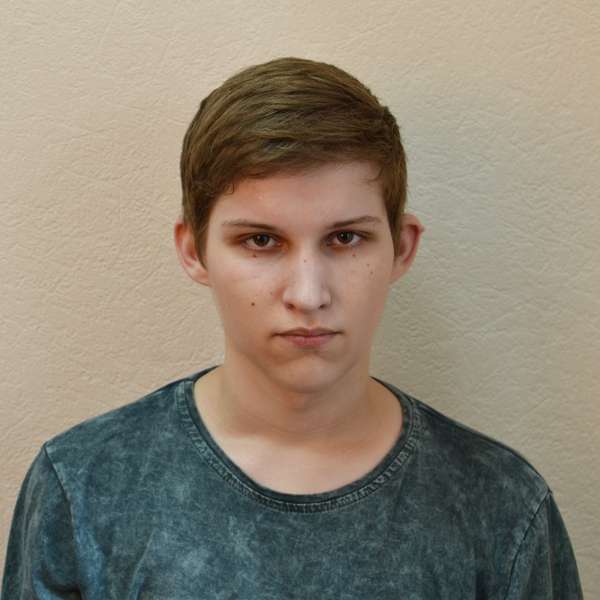 Dzmitry Dorakh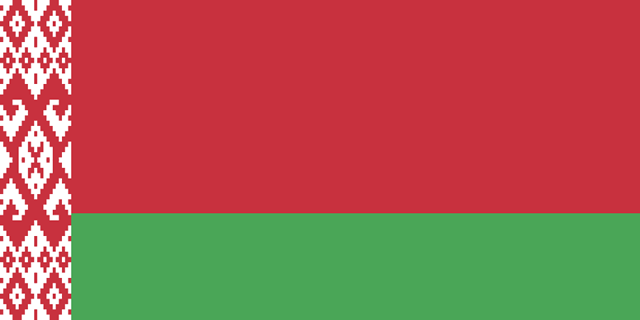 Belarus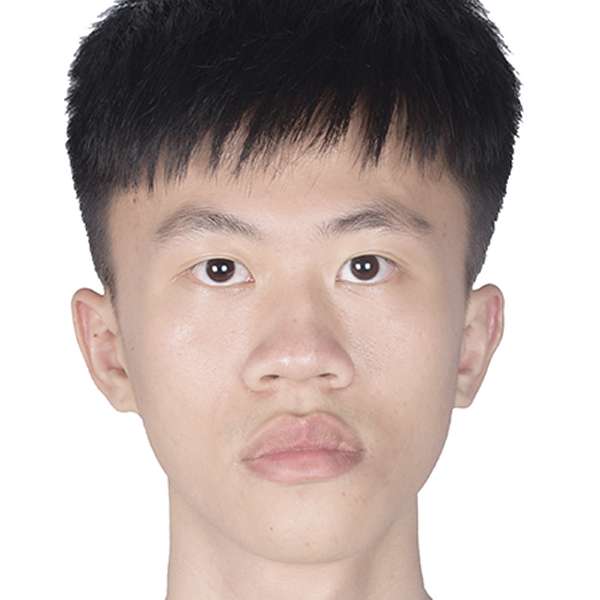 Jiahui Feng
China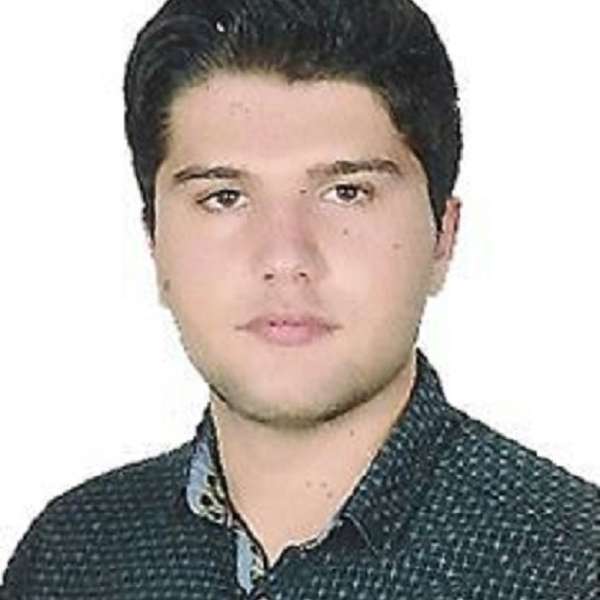 Ali Reza Mostafavi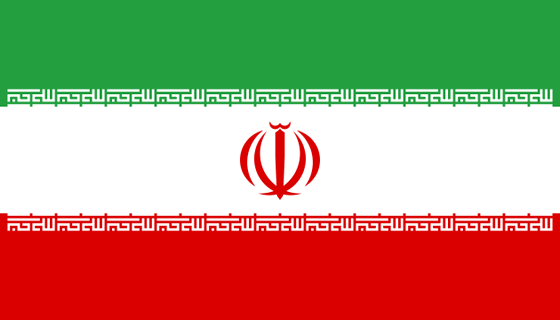 Iran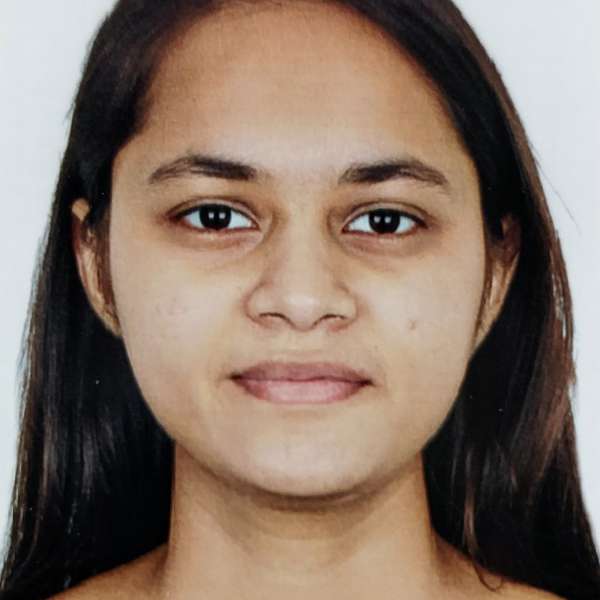 ALOMI KETANKUMAR PARIKH
India