Wall and Floor Tiling
Wall and floor tilers work within commercial, residential, and public construction projects laying tiles onto different substrates. Tiling is an intricate and highly skilled profession and tilers work in many different environments, from large commercial projects to tiling swimming pools and bathrooms.
Tiles can be made of ceramics, mosaic, and natural stone. Likewise the environment in which they are used is equally diverse: walls, floors, and staircases in houses, offices, gardens, factories, public buildings, and places of worship. That means that tilers may be expected to work both inside and out, accurately following designs, preparing surfaces, and laying tiles to the correct pattern and grouting to a high standard. They need to pay special attention to details such as level, plumb, square and tile alignment. Professionals in this area are also required in interact with clients, builders, architects and other tradespeople.
Employment prospects will be good for wall and floor tiling as growing construction of new buildings will create job opportunities for tilers. In addition, more wall and floor tiling specialists will be needed for remodelling and replacement projects in existing homes.
Learn more
Learn less
Competitors and results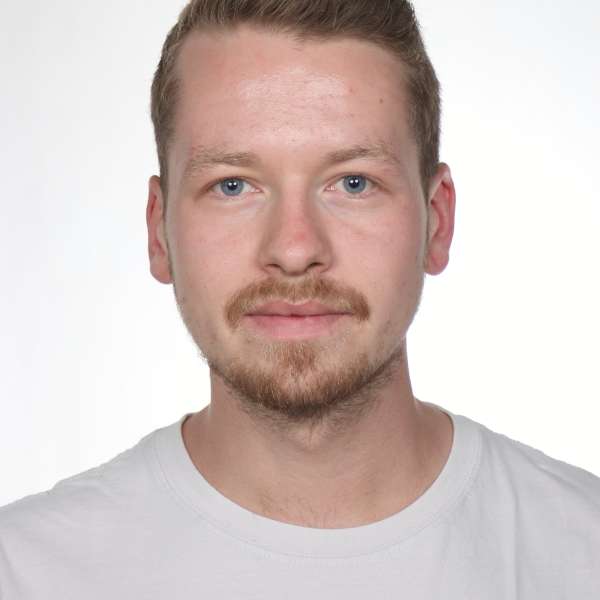 Janis Gentner

Germany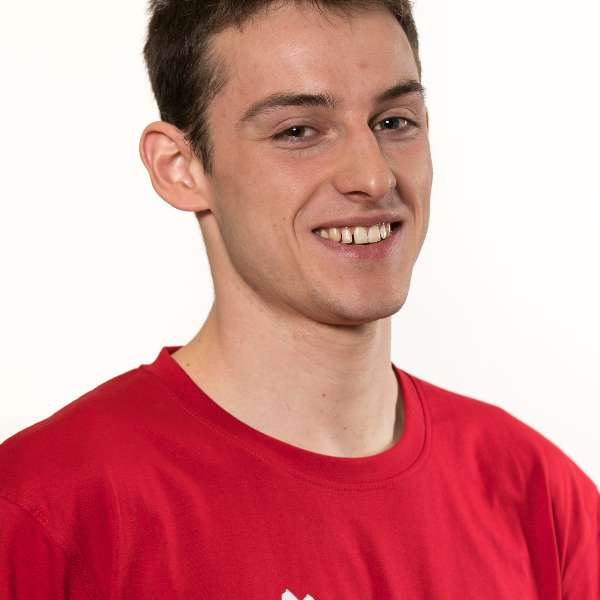 Renato Leo Meier

Switzerland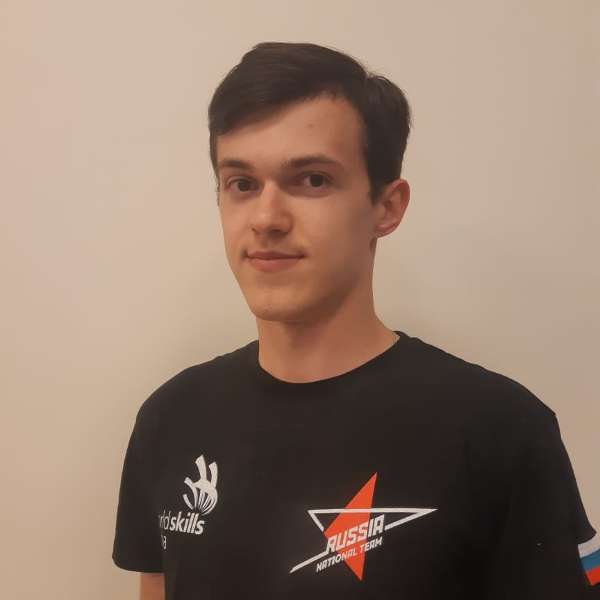 Daniil Shmydov

Russia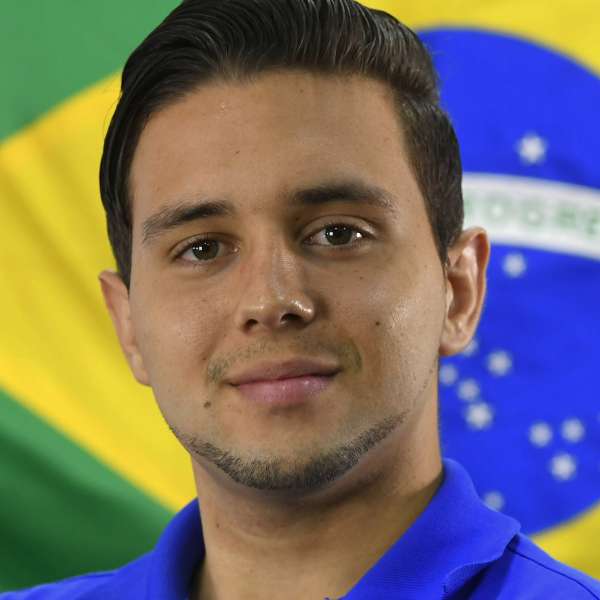 Lucas Gomes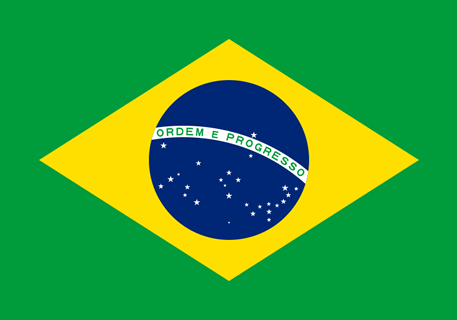 Brazil
Fun facts
Work samples of ancient tile layers have survived. The biggest pyramid of Egypt, the pyramid of Cheops, still has traces of tiling.
The term "ceramic" originates from the ancient Greek word "keramos" meaning "to burn", which describes the method of ceramic tiles production.
Finishing ceramics, similar to the modern ceramics, appeared around the 8th century A.D. in ancient Iran.
The Roman Catholic Church managed to get the secrets of tile production from the Persians in the fifth century, thus it began to spread throughout Western Europe.
Italy is the home country of the porcelain tile. It was first used in 1981, now China is the leading global manufacturer.
What happens during a skill competition?

Competitors receive a test project

Competitors execute a test project and deliver a complete/incomplete work by a stated deadline

A group of Experts assesses competitors' test projects in accordance with WSI standarts

Results are calculated via information system and a list of winners is generated

Winners are awarded during a Closing Ceremony