Visual Merchandising
Visual merchandisers create eye-catching visual displays for the windows and interiors of shops and department stores. They aim to attract the attention of customers with original, creative displays showcasing new products, lines, and promotional items.
Having good products is only part of the key to a successful retail outlet. Drawing people in by using visual appeal is also important. Main qualities of visual merchandisers are an ability to visualize the outlook of a store where the product will be displayed, good communication skills, creative mind, and ability to use modern technology. Professionals in this area also need to understand the target market for both products and outlets, have a good sense of colour and design to implement a brief, and show careful attention to detail. In addition, they need to understand, embrace, and want to work with diverse cultures, trends, and fashions.
Visual merchandisers mainly work in retail businesses, such as department stores and furniture suppliers. Other potential employers are exhibition and event organizers as well as advertising agencies. More visual merchandising jobs will be generated because of the increasing interests of people in the fashion industry.
Learn more
Learn less
Competitors and results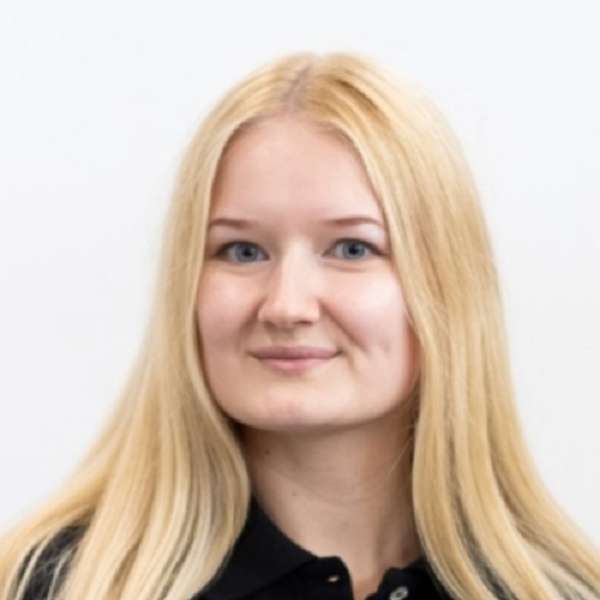 Anastasia Raspopova

Russia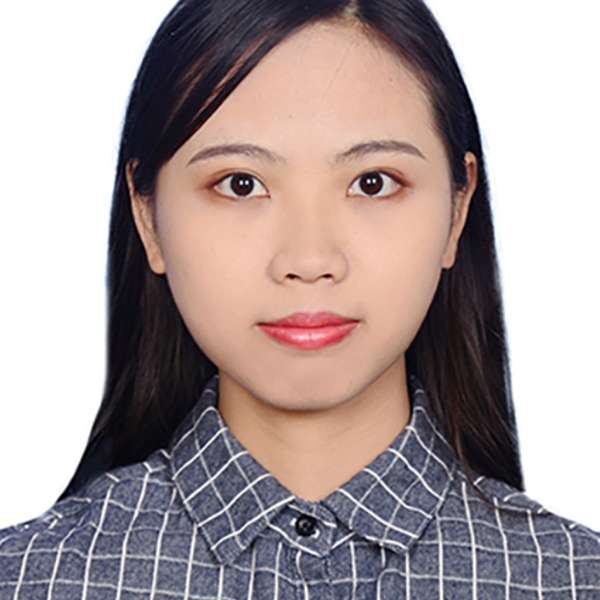 Liping Luo
China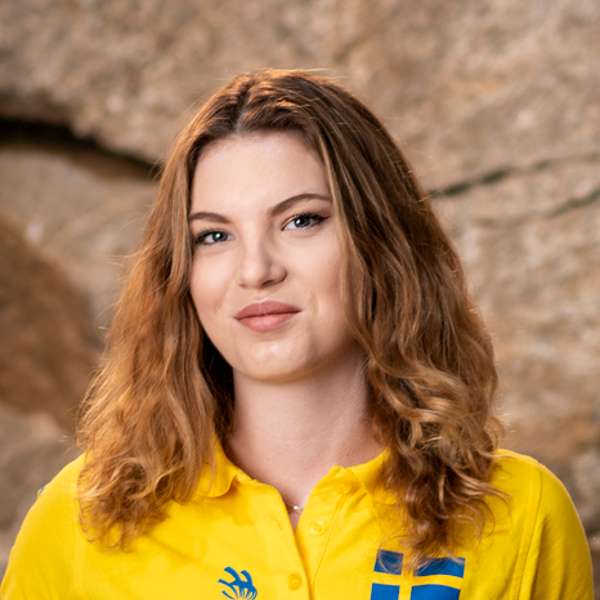 Vendela Lundin Pikner

Sweden
Fun facts
In the 1840s, the development of shopping windows forced the advent of manufacturing technology of big glass sheets that could bring small stores together under the same roof.
The first-ever department store Le Bon Marche was opened in 1852 in Paris by Aristide Boucicaut, who's dream was to create a huge shopping-mall city.
In 1909, the American Gordon Selfridge founded a London-based department store that is still considered the ideal world-class example of visual merchandising.
Salvador Dali, the famous surrealist artist from Spain, was the first to suggest that a showcase could be turned into a real work of art.
The well-known writer Frank Baum who wrote "The Wonderful Wizard of Oz" founded the first National Association of Window Trimmers of America and published of one of the first serious books on window trimming.
What happens during a skill competition?

Competitors receive a test project

Competitors execute a test project and deliver a complete/incomplete work by a stated deadline

A group of Experts assesses competitors' test projects in accordance with WSI standarts

Results are calculated via information system and a list of winners is generated

Winners are awarded during a Closing Ceremony
Quotes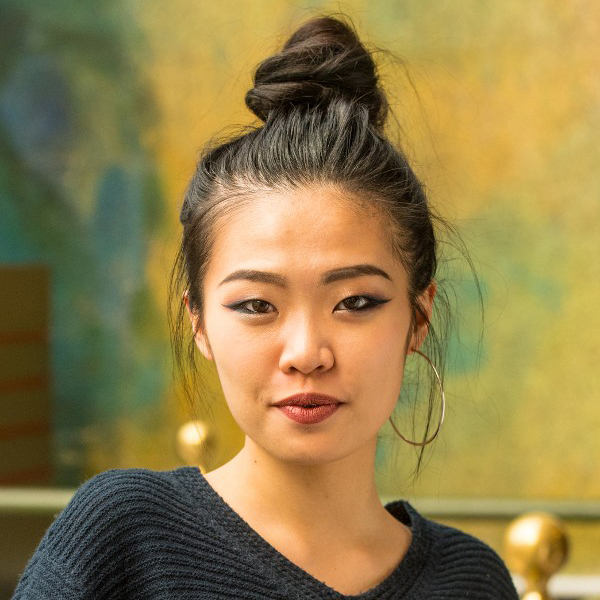 Pearl So (Hong Kong, China)
Competitor at WorldSkills São Paulo 2015
Skills helped me create my career path and gave me the passion and confidence to participate in it. Skills have totally changed my life, now I want to use my position to help others and improve our world with the global power of skills.