Restaurant Service
Restaurant servers provide food and drink services to guests in hotels and restaurants, showing attentiveness, and an understanding of their needs and expectations. Restaurant service involves providing front-of-house skills for hospitality-related premises, such as bars, bistros, coffee shops, banquets, and fine dining establishments.
A commitment to excellent customer service is a must for people choosing a career in restaurant service, along with an enjoyment of and interest in food and beverage culture, team work, and a willingness to always be at your best. Restaurant servers must show extensive knowledge of all types of cuisine and dishes, especially the ingredients and cooking style of the dishes on an À La Carte menu. They need to know and understand the methods of preparation and serving, along with the tools used. Regardless of whether it is a self-service cafeteria or a five-star hotel restaurant good manners, a smart appearance, and impeccable personal hygiene are equally essential.
As the population grows and more people start dining out, many new dining venues are expected to open. Due to this, there will be a constant demand for skilled and competent restaurant servers to serve food and beverages and provide customer service.
Learn more
Learn less
Competitors and results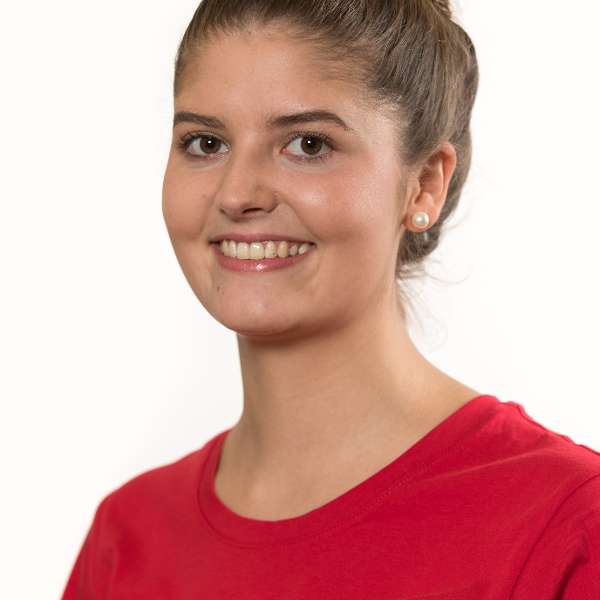 Martina Wick

Switzerland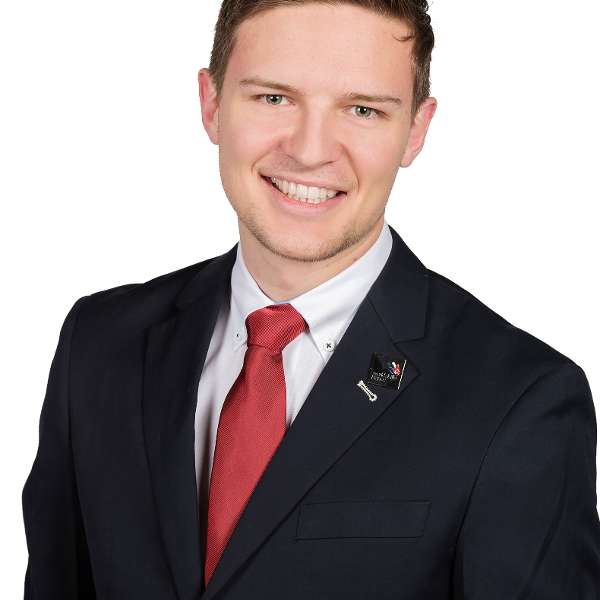 Louis COZETTE

France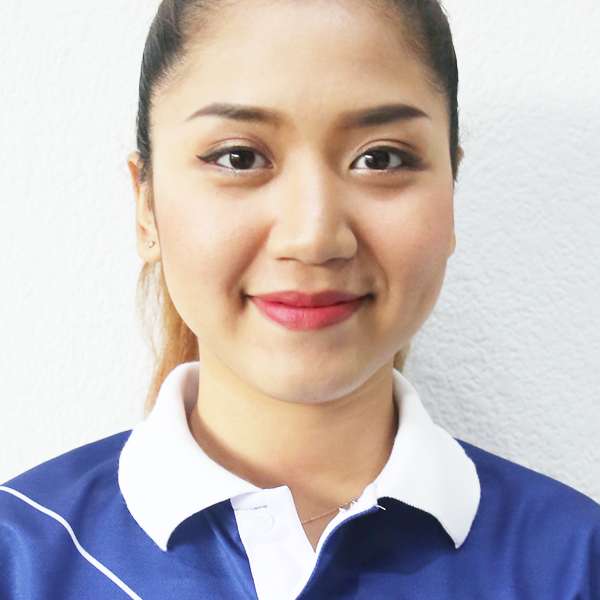 Chatvarin Klongnoy
Thailand
Fun facts
The term "waiter" in the sense of "servant who waits at tables" in reference to inns and eating houses is attested from 1660s.
Paris is famous for the largest number of restaurants in the world.
When the dishes are served sequentially as specified in the menu, it is called service à la russe ("service in the Russian style"). It was invented by Auguste Escoffier. Before that, food was served simultaneously.
The Tea Gardens of England were a place where people could enjoy a cup of tea. They would throw coins into tin boxes labelled TIP ("to insure prompt") as a response to quick service.
What happens during a skill competition?

Competitors receive a test project

Competitors execute a test project and deliver a complete/incomplete work by a stated deadline

A group of Experts assesses competitors' test projects in accordance with WSI standarts

Results are calculated via information system and a list of winners is generated

Winners are awarded during a Closing Ceremony