Prototype Modelling
Prototype modellers create prototypes that allow engineers and designers to test, assess, and modify during the process of product development. Prototypes allow testing of function and performance of products in the real world, and even determine if customers want to buy them.
Prototyping specialists must have excellent interpersonal and communication skills which will provide clients with confidence that the specialist advice and guidance resulting from prototyping fully supports their production plans. Prototyping modellers possess a wide range of skills, including 3D CAD systems, CAM systems such as milling, printing, vacuum casting, working with machine and hand tools, as well as spray painting and finishing. Professionals in this area use their knowledge, skills, and experience to tailor the prototype according to the specific unknowns present in the intended design.
Employment of prototype modellers is expected to increase in the years to come. Consumer demand for new products and new product styles will sustain the demand for qualified professionals in this area.
Learn more
Learn less
Competitors and results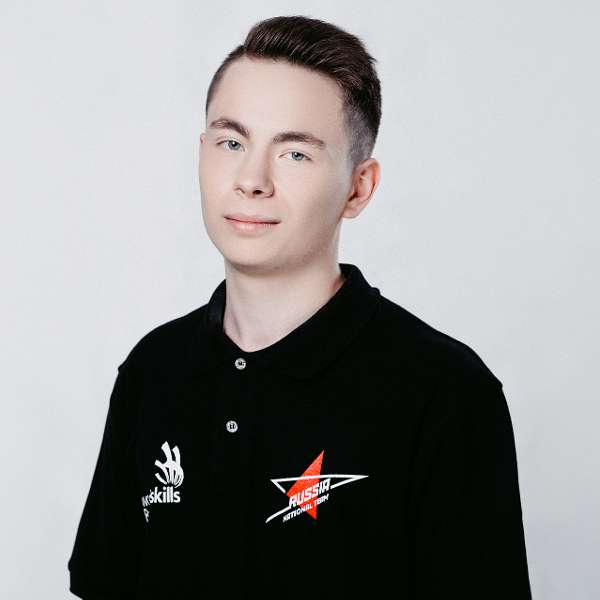 Aidar Mineev

Russia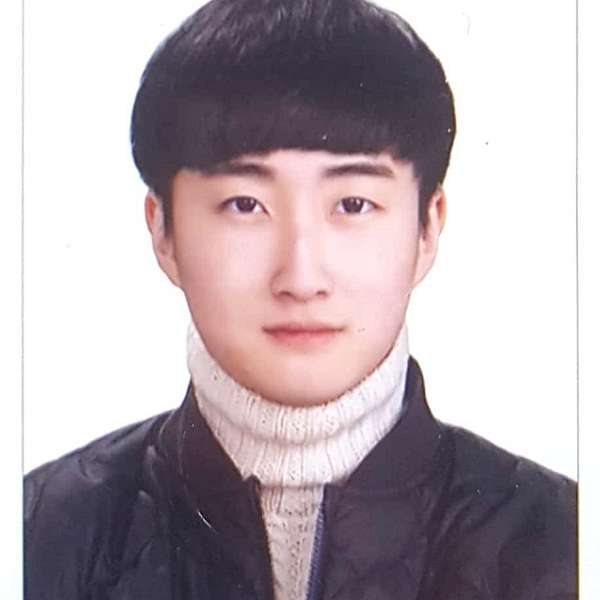 Minseok Kim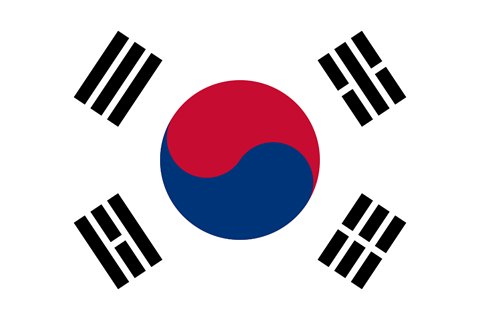 Korea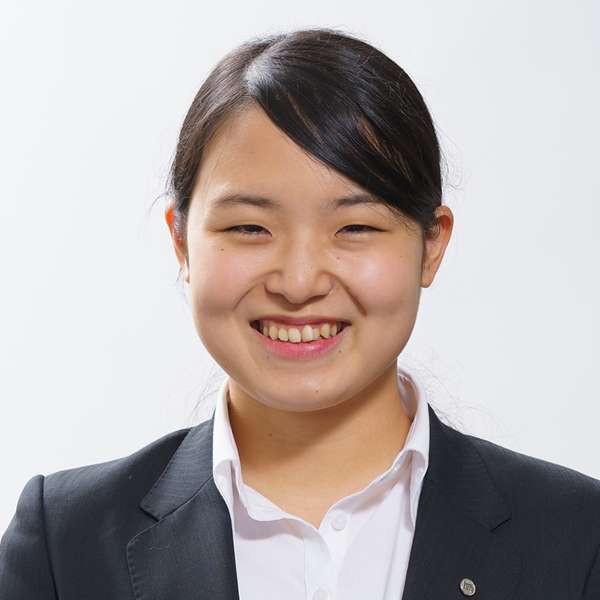 Miumi Matsuzoe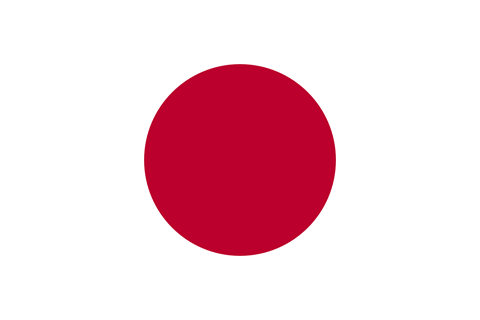 Japan
Fun facts
Primitive tribes produced the very first "prototypes" with the use of locally available materials – wood, stone, clay, and sand.
The 3D scanner was invented in 1960. It had limited capabilities, and it required a lot of time and effort to get results and achieve accuracy.
Paper prototyping appeared in the mid-1980s and became popular in the mid-1990s.
IBM, Honeywell, and Microsoft were the first to use paper prototyping in developing their products.
The process of rapid prototyping (3D printing) uses a layer-by-layer additive manufacturing technology instead of milling an object from a solid block or changing its shape.
The American researcher Chuck Hull introduced his device for three-dimensional printing (the "stereolithography apparatus") in 1986 and thus invented 3D printing.
What happens during a skill competition?

Competitors receive a test project

Competitors execute a test project and deliver a complete/incomplete work by a stated deadline

A group of Experts assesses competitors' test projects in accordance with WSI standarts

Results are calculated via information system and a list of winners is generated

Winners are awarded during a Closing Ceremony