Polymechanics and Automation
Polymechanics technicians produce and install parts for production machinery and equipment in areas that include electrical and mechanical engineering, and fitting hydraulics and mechanics. They need to diagnose and solve problems and offer advice on a wide range of issues in many different industries.
Carrying out the repair and maintenance of machines and systems in production plants requires a wide range of skills, both producing and installing parts for production machinery and equipment. The profession of a polymechanics technician requires knowledge of logic, drilling, turning, milling, assembling, and automation control and the related basic electrical and circuitry work associated with these areas of production. In addition professionals in this area must be adept in electro-pneumatics, including driving devices via a programmable microcontroller, and must be able to assemble components into functional units and to put them into service.
Polymechanics technicians often find employment in industrial maintenance duties or in the industry supplying solutions to mechanical engineering. The continuing demand for improved industrial machinery and tools will cause demand for specialists in this field to grow. Many skilled technicians will be needed to help create complex new products.
Learn more
Learn less
Competitors and results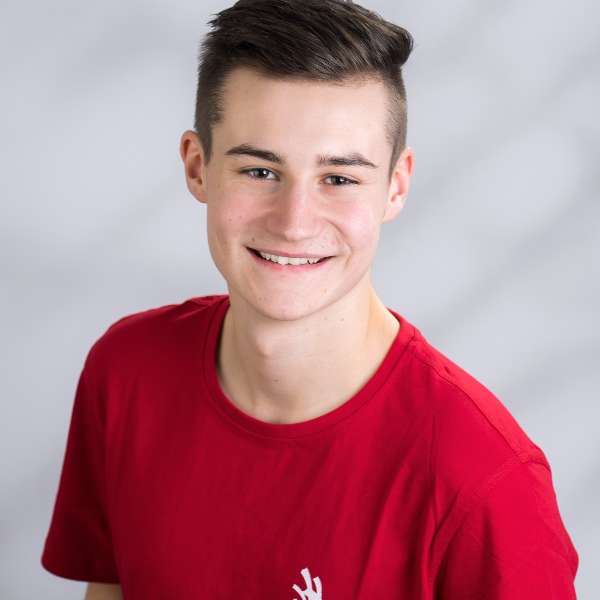 Stefan Istvan Erös

Austria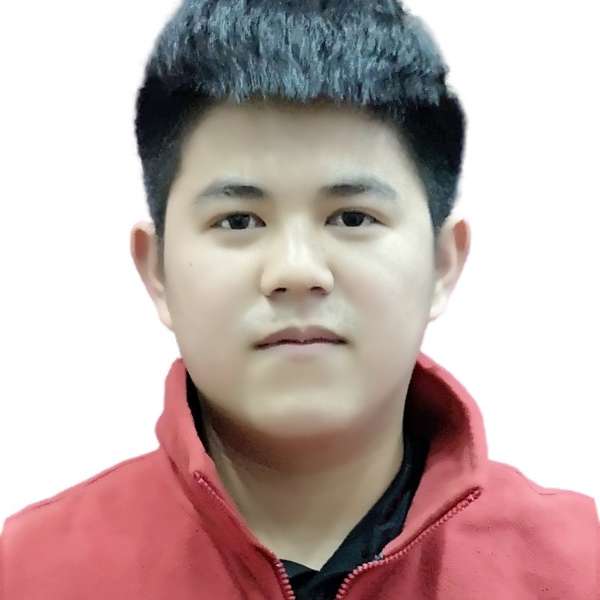 Yuhui Zheng
China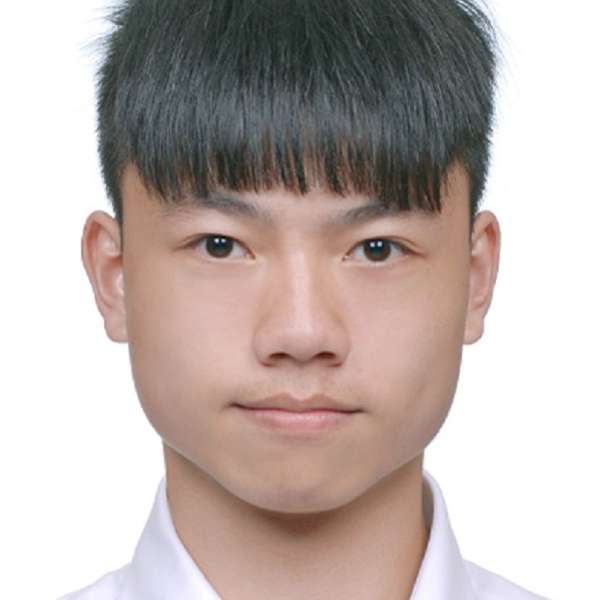 TZU-YANG CHENG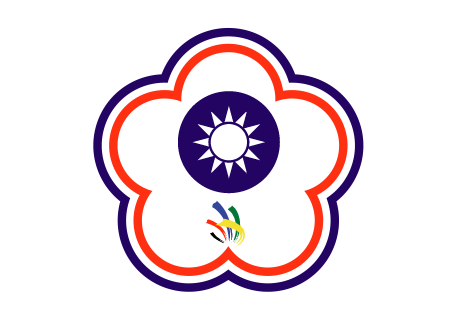 Chinese Taipei
Fun facts
A water wheel in ancient Egypt was the first prototype of the automatic machine.
In 1774, James Watt created the first universal steam engine.
The American entrepreneur Henry Ford revolutionized the world of mass production with his conveyor belt assembly line in 1913.
In 1947, the first manually operated electromechanical manipulator repeating movements of a human operator was invented.
First industrial robots named Unimate and Versatran were created in 1962 in the USA. Both of them were equipped with a manipulator – an anthropomorphically identifiable arm.
What happens during a skill competition?

Competitors receive a test project

Competitors execute a test project and deliver a complete/incomplete work by a stated deadline

A group of Experts assesses competitors' test projects in accordance with WSI standarts

Results are calculated via information system and a list of winners is generated

Winners are awarded during a Closing Ceremony