Plumbing and Heating
Plumbing and heating technicians install plumbing and heating systems in a diverse range of projects associated with the construction industry. They work both indoors and outdoors in homes and in commercial projects.
Plumbing and heating technicians need to be able to use a variety of tools and equipment to plan and design systems, then install and test them in an environmentally friendly and energy-saving manner. Whether they are working to provide safe and reliable service, diagnosing malfunctions, or programming and commissioning home and commercial automation systems, experts in this field always operate in accordance with relevant standards and need skills and habits in concentration, precision, problem-solving, accuracy and attention to detail.
They are employed in maintenance departments of factories, plants, and similar establishments by heating and plumbing contractors or they may be self-employed. Demand for plumbers results from new construction and the need to maintain and repair plumbing and heating systems in existing residences and other buildings.
Learn more
Learn less
Competitors and results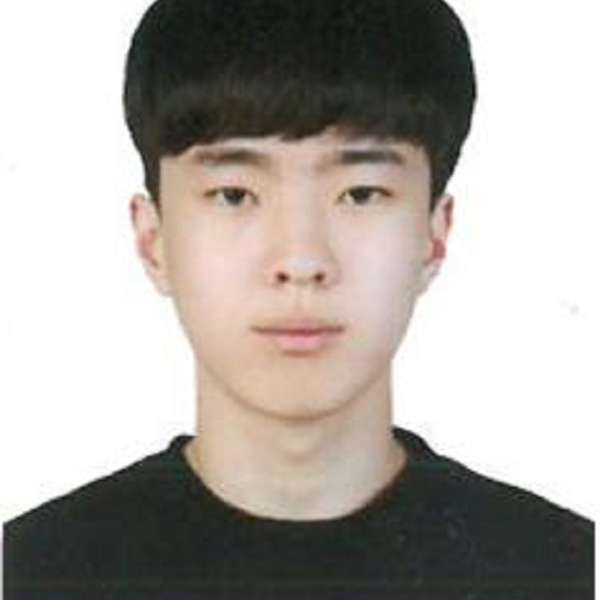 Wooeui Jo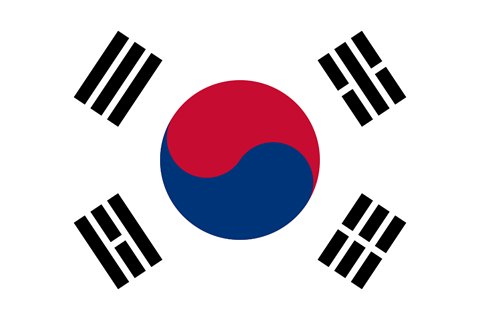 Korea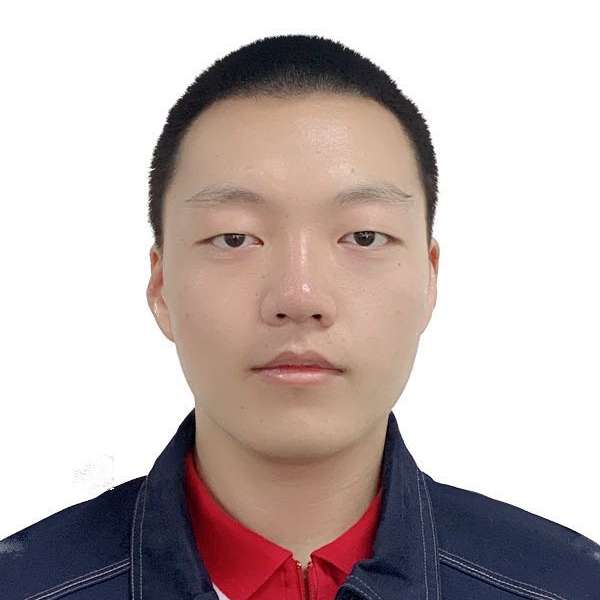 Yingzheng Yang
China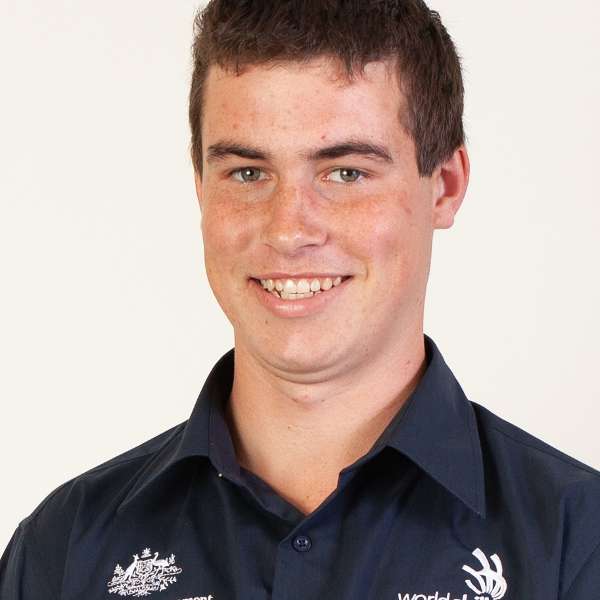 Patrick Keating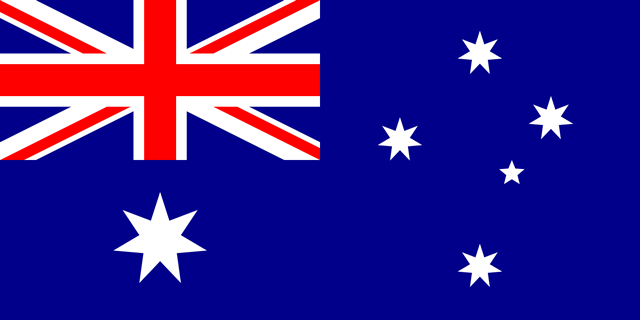 Australia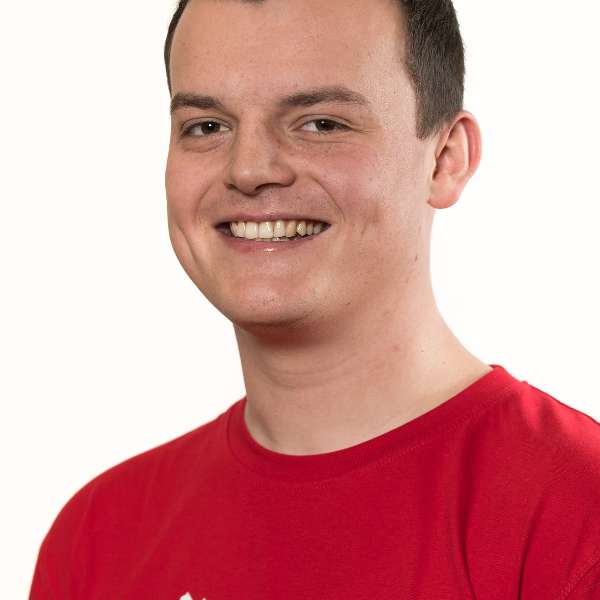 Patrick Grepper

Switzerland
Fun facts
The finding of the carved throne-stool of the Queen Shubad attests to the fact that the history of plumbing began with the ancient Sumerians in 2600 B.C.
In the Hellenistic period, the first analogues of modern toilet bowls and specialists servicing them appeared in ancient China.
The toilet bowl in its traditional form dates back to the beginning of the 20th century, when the English plumber Thomas Crapper invented the toilet bowl, which became the progenitor of all modern constructions.
At the beginning of the 20th century, the Spanish company Unitas set up mass production of water-closet devices: toilet bowls and elevated flush tanks.
The profession of plumber appeared officially in the 19th century only, when sewers and water supply system became common in people's everyday life.
What happens during a skill competition?

Competitors receive a test project

Competitors execute a test project and deliver a complete/incomplete work by a stated deadline

A group of Experts assesses competitors' test projects in accordance with WSI standarts

Results are calculated via information system and a list of winners is generated

Winners are awarded during a Closing Ceremony
Quotes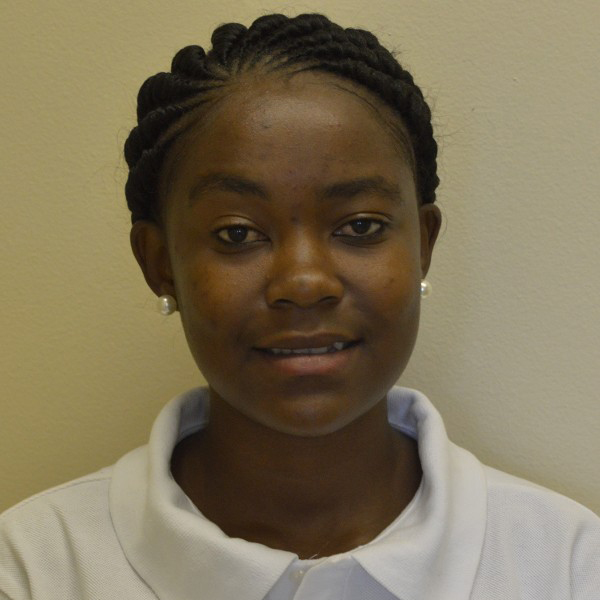 Albertina Shitalangaho (Namibia)
Competitor at WorldSkills Abu Dhabi 2017
With my skill, I analyze problems then develop solutions, which keeps my mind sharp, and the physical requirements of the job keeps my body active and healthy. Skills have changed my life because now I am a role model for many young girls in my country.