Plastering and Drywall Systems
Plasterers plaster flat surfaces, install drywall systems, and create decorative mouldings on projects from private homes to historic houses. Plasterers work on both inside and outside surfaces, often creating metal frames and installing plasterboard to create drywalls before applying the final plaster surface.
A high degree of accuracy, care and skill as well as an ability to perform complex mathematical calculations are required to succeed in this field. Plasterers need to be able to read, interpret, and analyse complex specifications using a range of materials and to be able to work on projects that include curved surfaces, windows, doors and decorative moulding. They must also know how to follow strict health and safety guidelines, and carry out their tasks in a safe work environment, as many of the materials they handle are toxic.
Plasterers are typically employed as sub-contractors for work on domestic and commercial projects, as well as heritage sites. Rise in the construction industry as well as recent improvements in both plastering materials and methods of application are expected to create more employment opportunities for professionals in this field.
Learn more
Learn less
Competitors and results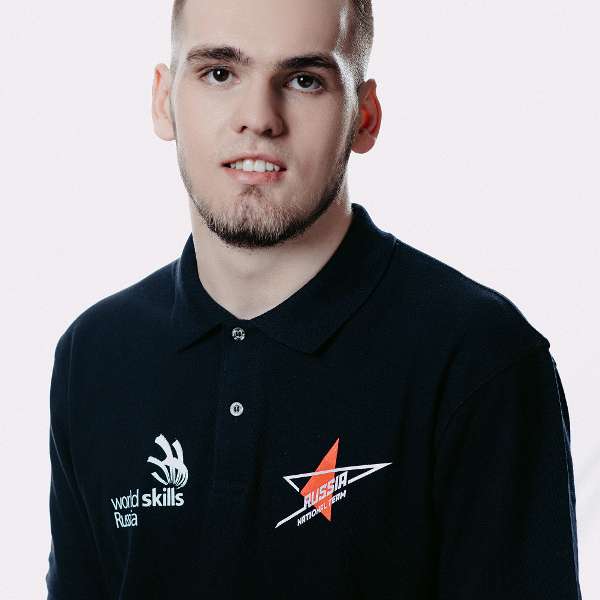 Imran Tochiev

Russia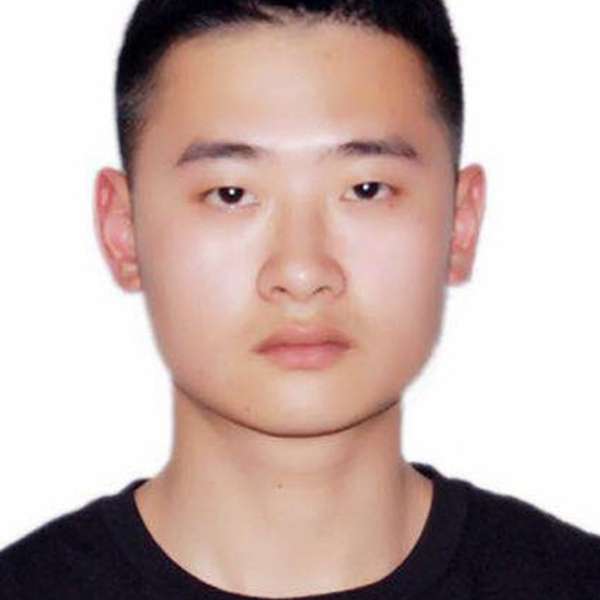 Yuzhou Gao
China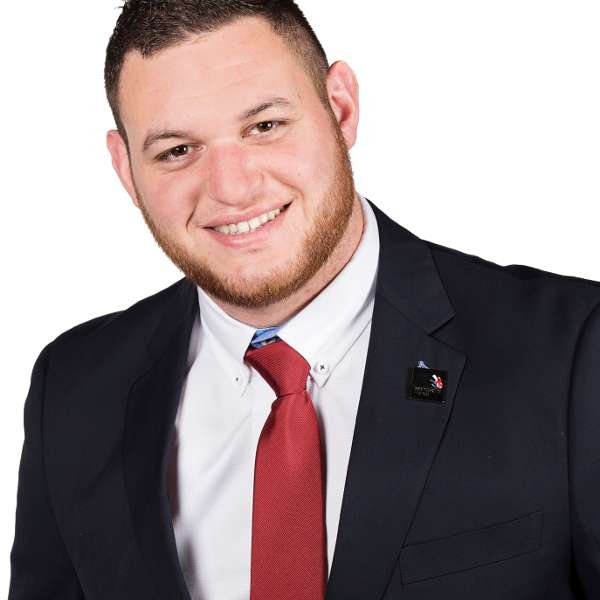 Samy TRABELSI

France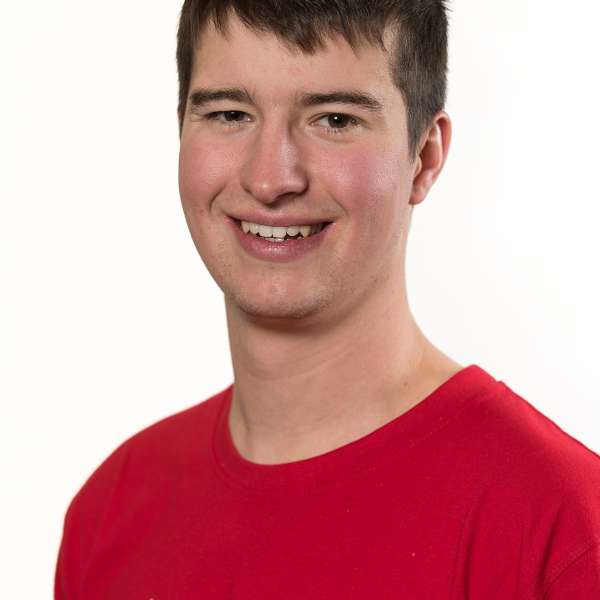 Loris Glauser

Switzerland
Fun facts
Plaster appeared as a response to the need to build houses and keep them warm. It was used in ancient Egypt 7,000 years ago as a levelling coating.
The first plaster contained clay and calcined gypsum.
The ancient Romans invented the Venetian plaster. They started to use dust remaining after processing marble slabs to level the walls and ceilings.
In the 19th century, cement was added to the plaster, changing it drastically and giving the surfaces more strength and protection.
Today, decorative plaster is one of the best alternatives to wallpaper or wall painting. It is used in classical, Scandinavian, and loft interior design styles.
What happens during a skill competition?

Competitors receive a test project

Competitors execute a test project and deliver a complete/incomplete work by a stated deadline

A group of Experts assesses competitors' test projects in accordance with WSI standarts

Results are calculated via information system and a list of winners is generated

Winners are awarded during a Closing Ceremony