Pâtisserie and Confectionery
Confectioners produce a wide range of intricate and predominantly sweet items from petit fours to chocolates and candies. They can be served hot or cold everywhere from hotels and restaurants, to specialist stores.
Confectioners need to be skilled in designing great products using sugar, icing, chocolate, and other sugar-based ingredients. To succeed in this field, a confectioner should have a sense of form and colour, hand-skills, accuracy, initiative, mastery of different food raw materials and techniques as well as ability to work in a hygienic, economical, sustainable and collaborative way. Many years of training go into making the best confectioners and pastry cooks, who also show flair and creativity, working with many different materials and types of equipment.
Confectioners work in small and mid-sized pastry shops, cafe/pastry shops, in the restaurant industry and in catering services. Population and income growth as well as constant demand for sweet items at an array of formal events will drive the need for professionals in this field.
Learn more
Learn less
Competitors and results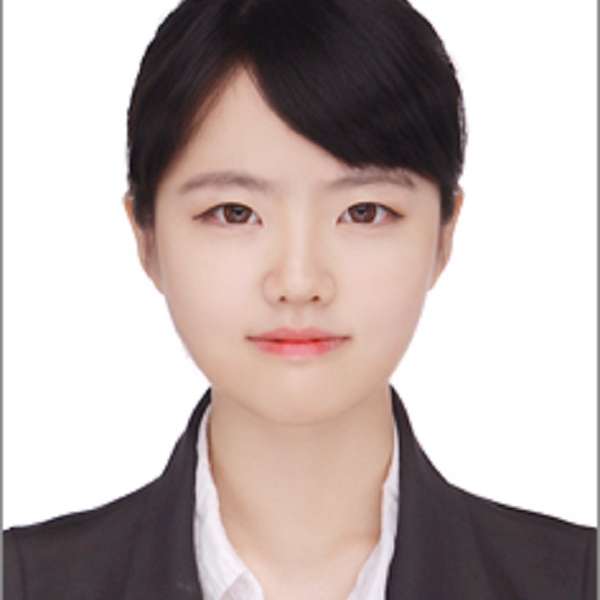 Ji-Yun Han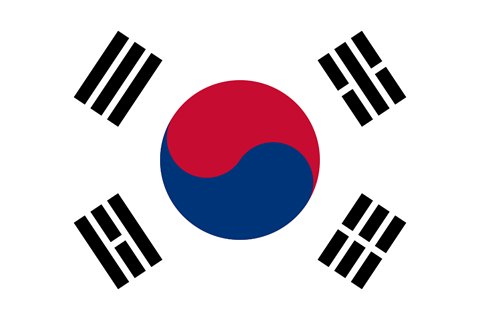 Korea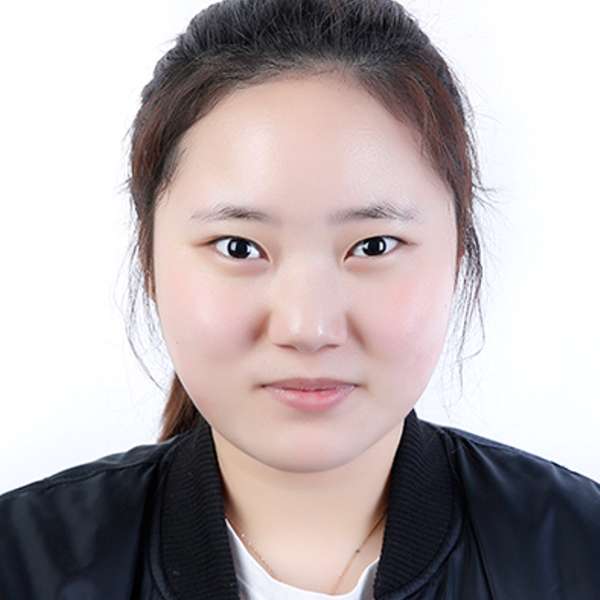 Lingyi Zhong
China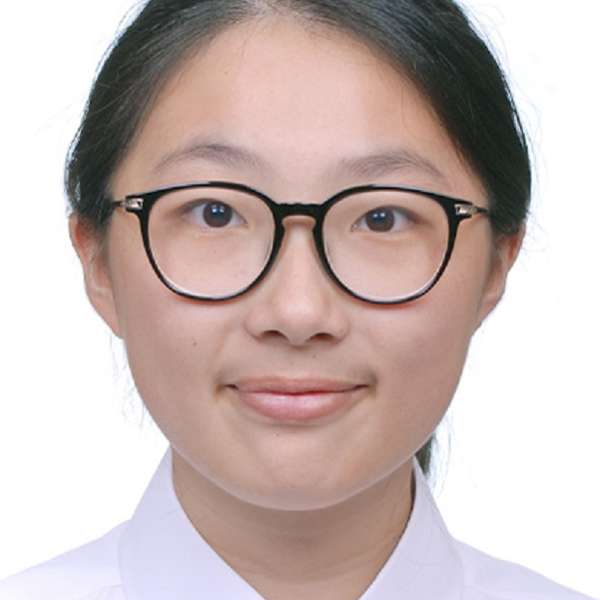 YU-HSIANG HUNG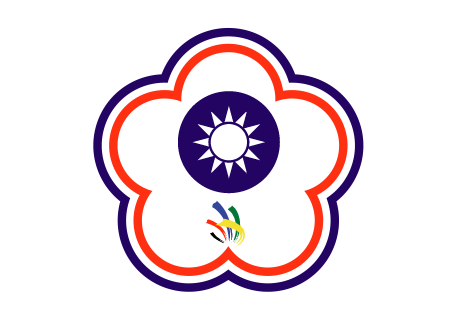 Chinese Taipei
Fun facts
The word "confectioner" is derived from the Italian verb "candiere" which means "to candy".
Arabic countries are considered the homeland of all sweets, since they were the first to figure out how to melt and cook sugar in 850.
Pâtisserie and Confectionery as an independent occupation emerged with the appearance of sugar in Venice, Italy, in the late 15th – early 16th centuries only.
The first chocolate candy in the world was invented by the pharmacist Jean Neuhaus in 1857 accidentally, when preparing a cough remedy. His wife came up with the idea of packing them in gold wrappers.
Special sugar thermometer and scale allow us to determine the degree of sugar density at any time.
What happens during a skill competition?

Competitors receive a test project

Competitors execute a test project and deliver a complete/incomplete work by a stated deadline

A group of Experts assesses competitors' test projects in accordance with WSI standarts

Results are calculated via information system and a list of winners is generated

Winners are awarded during a Closing Ceremony