Mechatronics
Mechatronics technicians design, build, maintain, and repair automated systems for industry. Mechatronics joins together mechanics, pneumatics, electronically controlled systems, programming, and robotics and systems development.
Mechatronics technicians apply their knowledge of engineering to solve technical problems and maintain automated mechanical equipment. They need to know how to operate computer-aided software programs to complete their work, and they should also have a solid understanding of physics, calculus, robotics, and circuitry. Mechatronics involves working with constantly evolving technology in the industrial automation realm, and more broadly across the electrotechnology industry. Usually mechatronics technicians are in the same team with other specialists who compliment their specialty – be it electrical wiring or computer programming.
Professionals in this area work in a wide range of sectors, including biomedical, automotive, food processing, and high volume manufacturing. The rapid pace of technological innovation and development will drive demand for mechatronics technicians with the increased appetite for more complex automation systems across a wide range of industries.
Learn more
Learn less
Competitors and results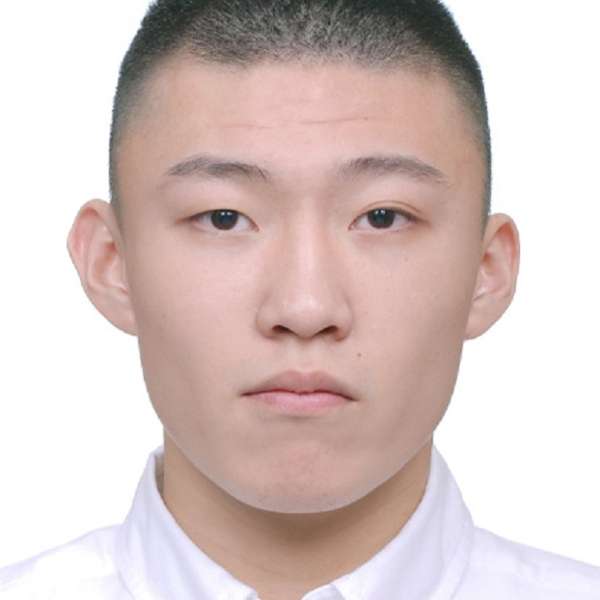 PO-YANG CHUEH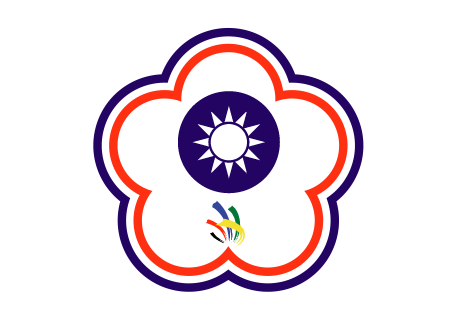 Chinese Taipei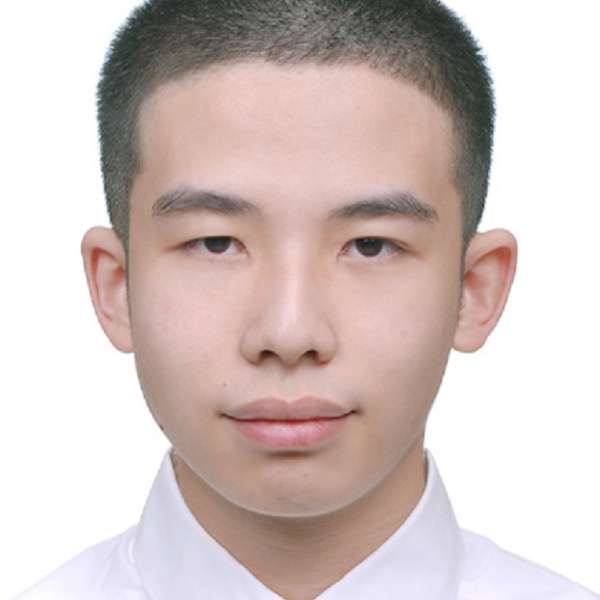 CHENG-XUN SONG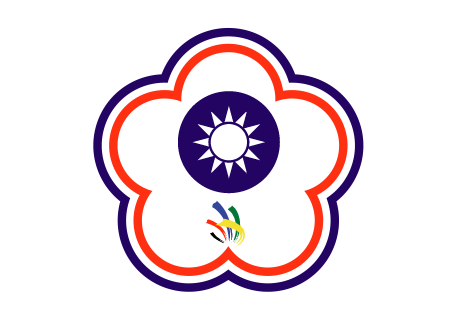 Chinese Taipei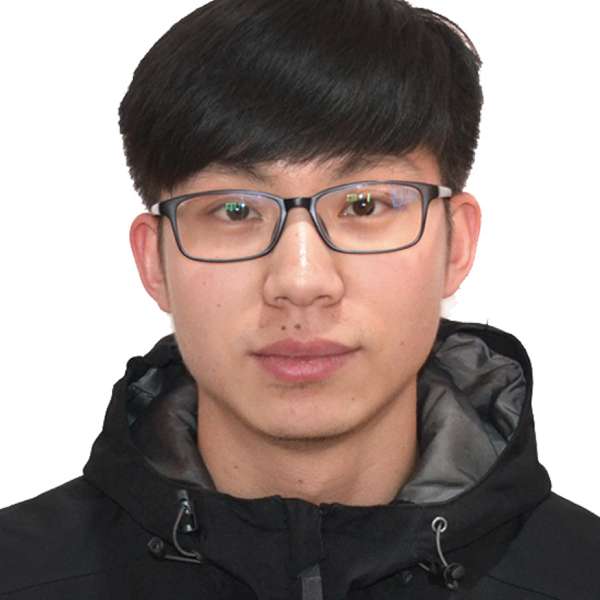 Chenghao Yin
China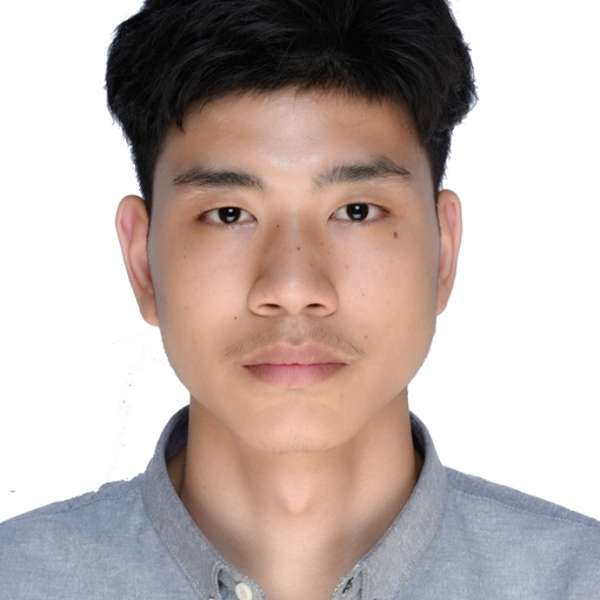 Hu Xie
China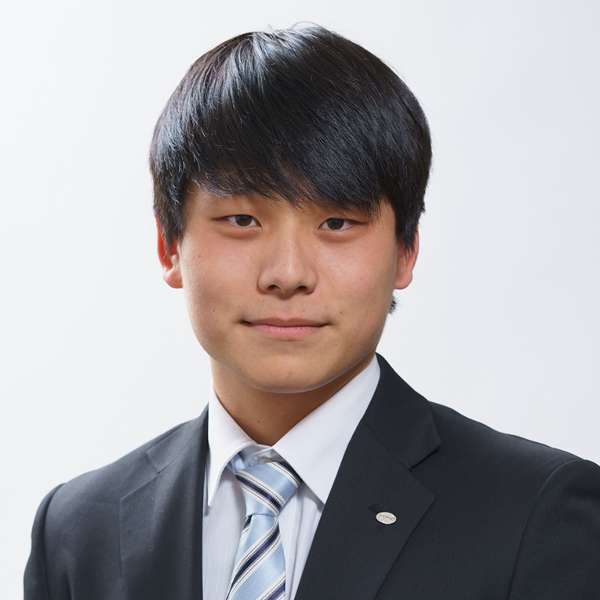 Hiroki Matsumoto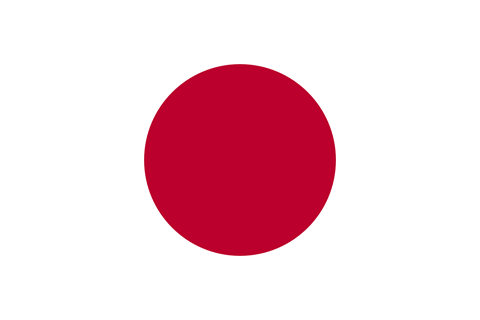 Japan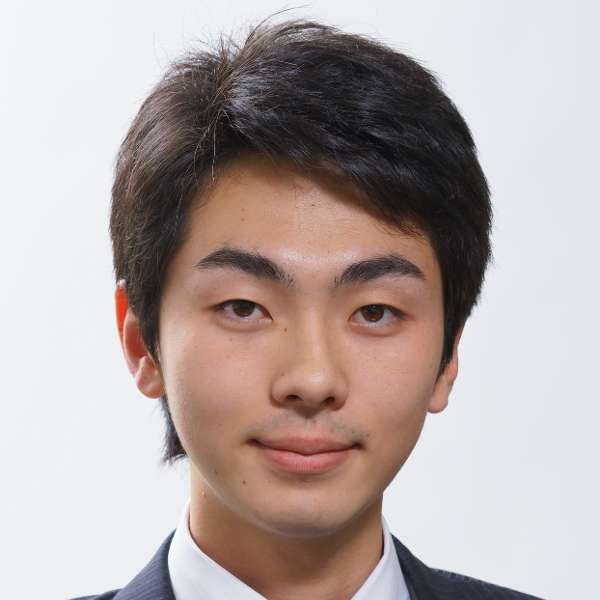 Ryota Morimoto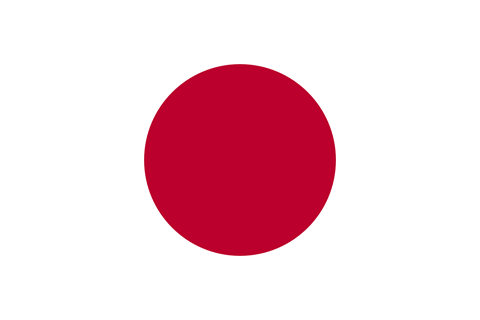 Japan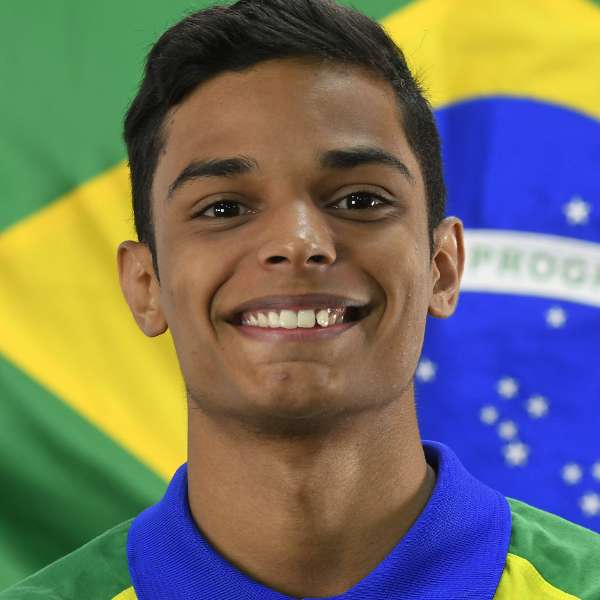 Ítalo Gonçalves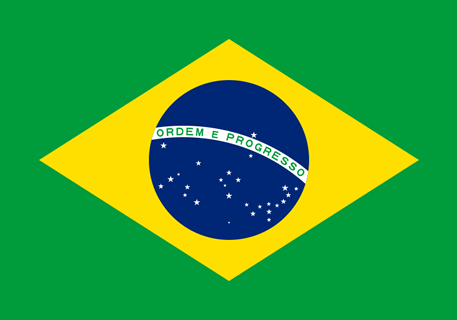 Brazil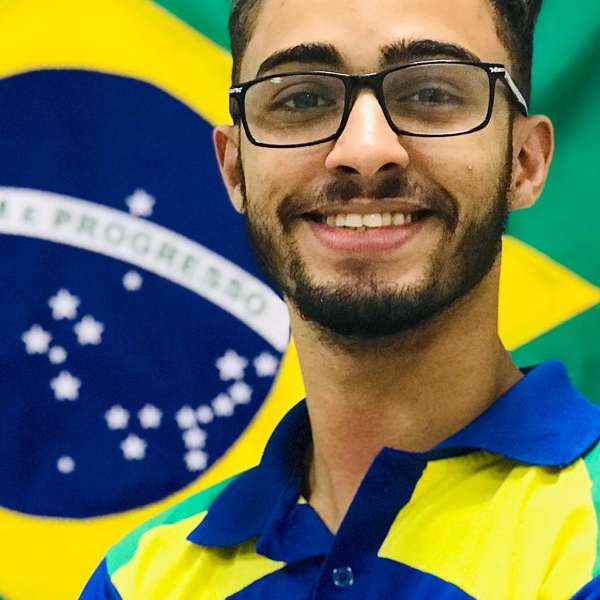 Edmilson Souza Neto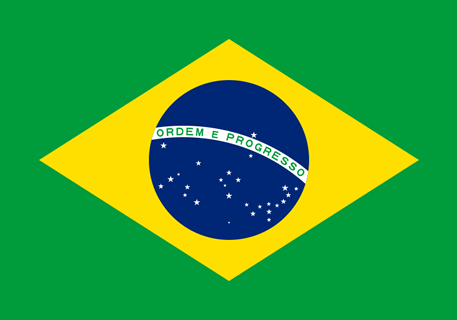 Brazil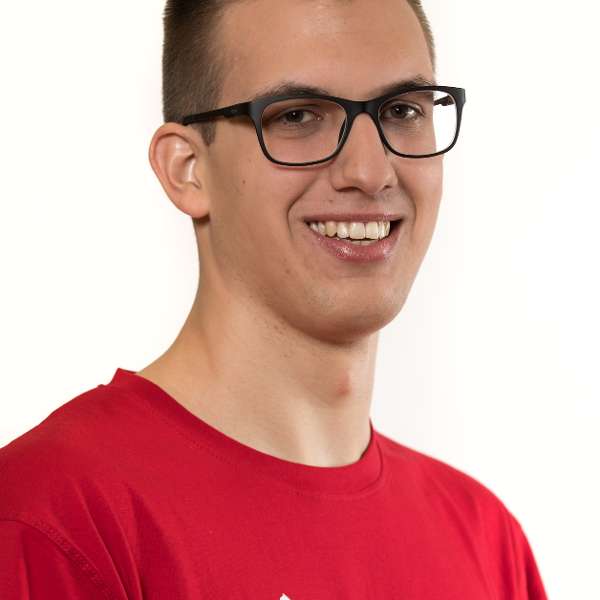 Josia Langhart

Switzerland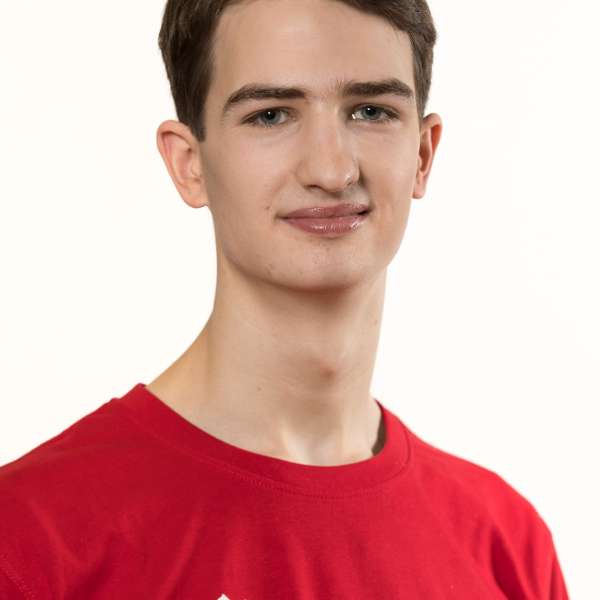 Raphael Furrer

Switzerland
Fun facts
The history of mechatronics dates back to 1969, when a Japanese firm, Yaskava Electric, coined the term ("mechanics" + "electronics").
Primarily, regulated electric actuators were considered as mechatronic systems, then automated doors, vending machines, mobile devices, etc. were included in the category of mechatronic systems.
Devices for reaching and handling hazardous or inaccessible objects predated the mechatronic systems.
The antilock braking system (ABS) which prevents the wheels from locking up during braking is a notable example of a mechatronic system.
What happens during a skill competition?

Competitors receive a test project

Competitors execute a test project and deliver a complete/incomplete work by a stated deadline

A group of Experts assesses competitors' test projects in accordance with WSI standarts

Results are calculated via information system and a list of winners is generated

Winners are awarded during a Closing Ceremony
Quotes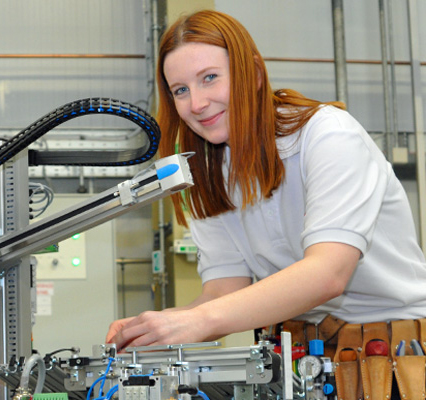 Robyn Clarke (UK)
Competitor at WorldSkills São Paulo 2015
Since WorldSkills, I am much more determined and driven. I have learnt to never say "never", and that you can do anything that you put your mind to.