Mechanical Engineering CAD
Computer aided design (CAD) is the use of drawing and design technologies for manufacturing documents such as graphical models, drawings, paperwork, and files needed in industrial mechanical engineering. CAD software is used to increase the productivity of the designers, improve the quality of design, improve communication through documentation, and create a database for manufacturing.
CAD offers specialist software to create two and three dimensional images and animations of projects both in manufacturing and for use in advertising and technical manuals. CAD can convey many types of information, including dimensions, types of material, and tolerances and is essential in offering solutions to both engineering and manufacturing problems. By producing photorealistic animations and videos, it can simulate how a design will actually function in the real world.
CAD applications are extensively used in many specifically mechanical applications across industries, including automotive, ship building, aerospace industries, and industrial design. Increasingly complex product design and manufacturing processes should mean CAD technicians will enjoy good employment prospects.
Learn more
Learn less
Competitors and results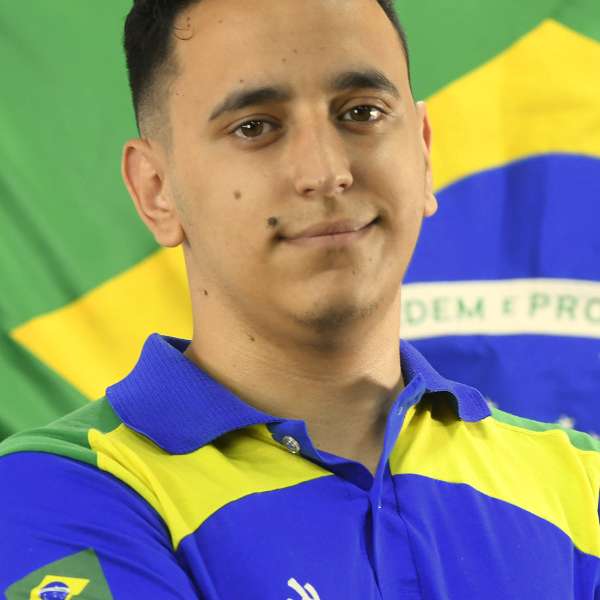 Leonardo Souza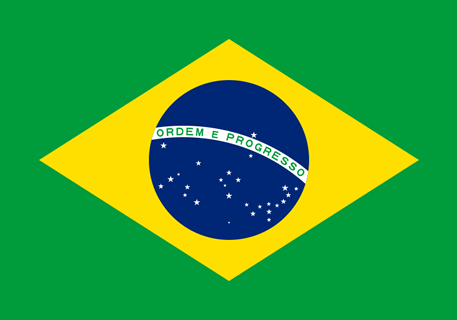 Brazil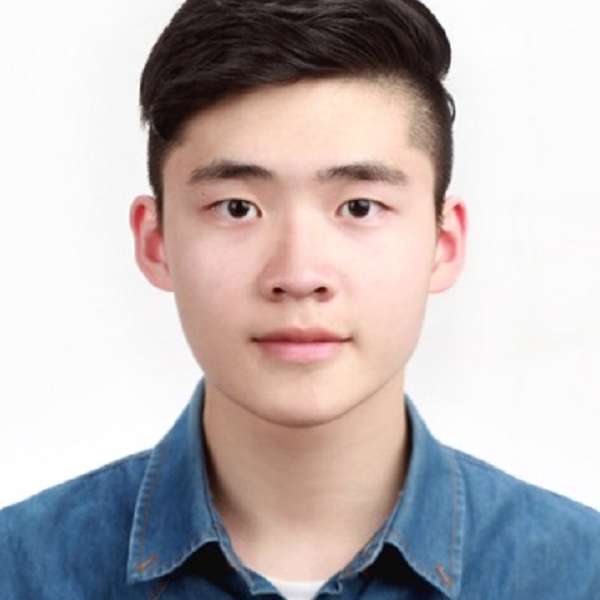 Seung-Bin Im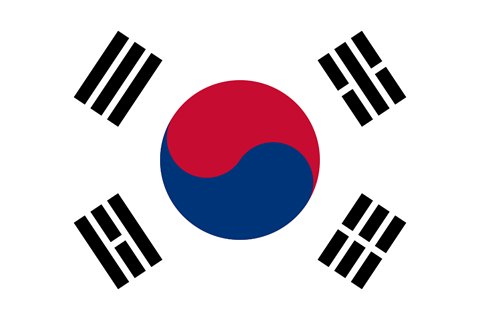 Korea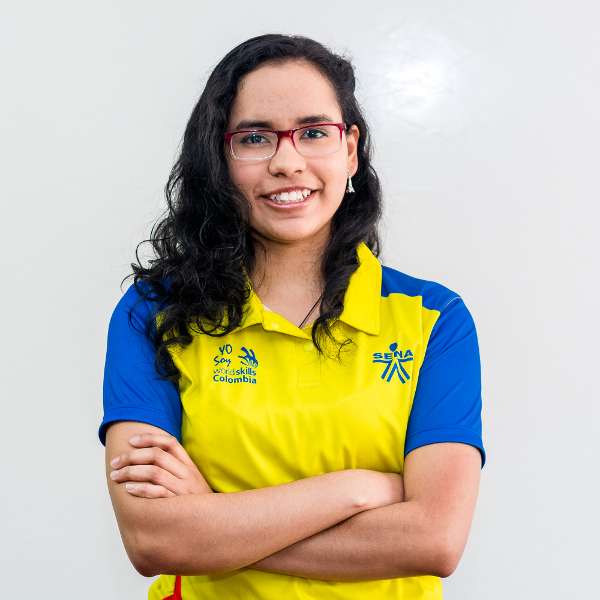 Jenifer Cardona Guevara

Colombia
Fun facts
In 1963, the American scientist Ivan Edward Sutherland created the Sketchpad graphics station consisting of a display and a light pen.
The American company Autodesk Inc. presented its first computer-aided design system, AutoCAD, in 1982. 
With computer-aided design technologies, you can see the model clearly on the computer screen and also check and test it.
One of the main advantages of 3D modelling software is its ability to create precise 2D drawings quickly.
In 1988, the equipment was created for prototyping by means of laser stereolithography using the data generated by a computer-aided design system.
Since 1987, McDonalds has been using CAD for architecture design, seat arrangement, premises layout, and kitchen equipment design.
What happens during a skill competition?

Competitors receive a test project

Competitors execute a test project and deliver a complete/incomplete work by a stated deadline

A group of Experts assesses competitors' test projects in accordance with WSI standarts

Results are calculated via information system and a list of winners is generated

Winners are awarded during a Closing Ceremony
Quotes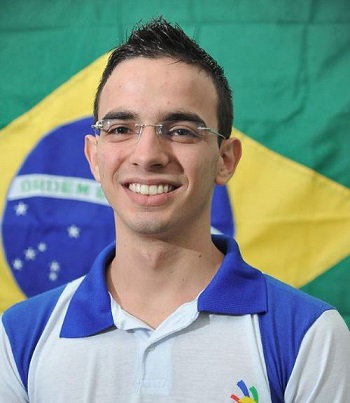 Leandro Ericles (Brazil)
Competitor at WorldSkills Abu Dhabi 2017
My skill works with mechanical engineering, using creativity to solve the problems of the machines. And what I like most about my skill is every day I'm working with a different product, from an airplane to a cotton swab.