Landscape Gardening
Landscape gardeners design, install, and maintain gardens and landscaped areas in private and public spaces. Landscape gardeners can expect to work on everything from a city park to a country garden, but always with the aim of creating an oasis of beautiful green tranquillity.
Skilled landscape gardeners are usually involved in the project from the original concept and design to landscaping, constructing, and planting using a knowledge of soil and weather conditions as well as how plants and trees grow. They need great creativity and an ability to visualize how designs will look in reality, as well as an appreciation of the impact of a project on the existing natural environment and wildlife.
Landscape gardeners mainly work outdoors and can be employed by private individuals, architects, companies, or local authorities. The need for planning and developing new and existing landscapes for commercial, industrial, and residential construction projects is expected to drive employment growth.
Learn more
Learn less
Competitors and results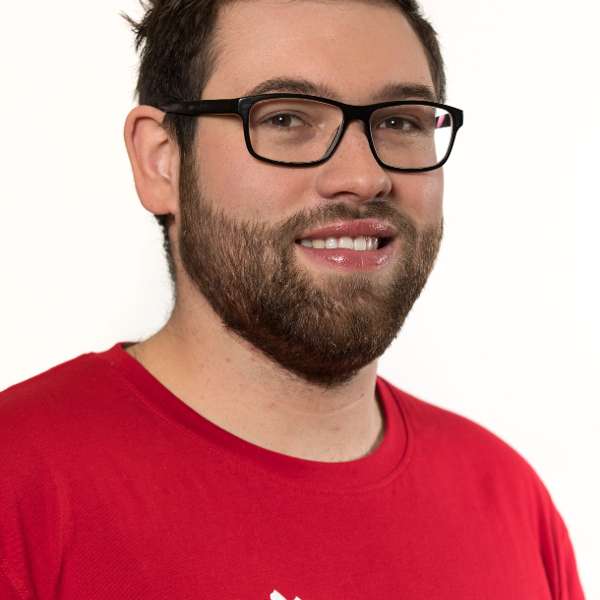 Mario Loris Enz

Switzerland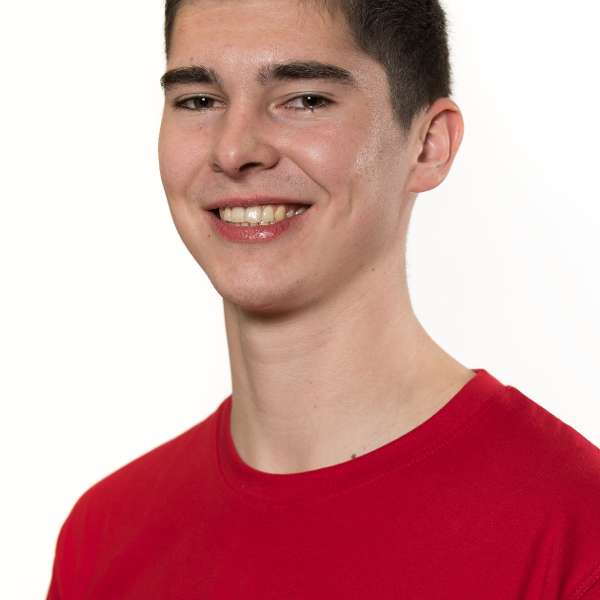 Fabian Hodel

Switzerland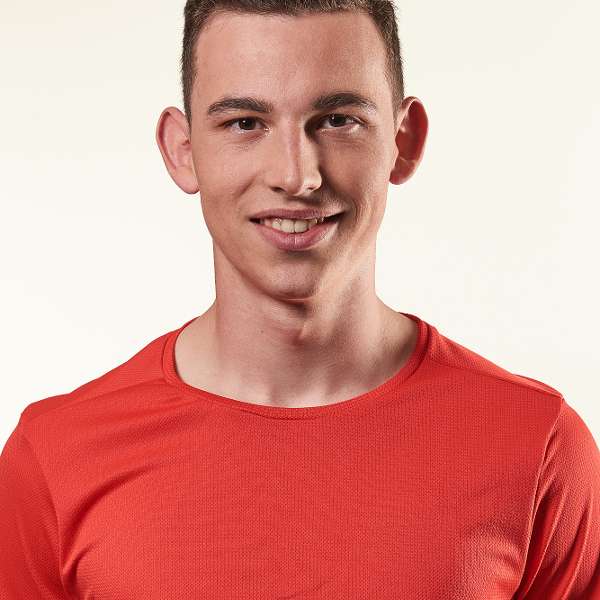 Daniel Perkmann

South Tyrol, Italy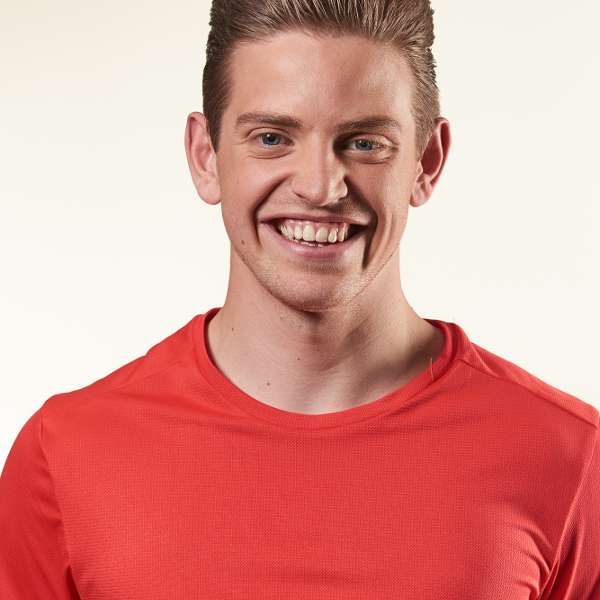 Patrick Staschitz

South Tyrol, Italy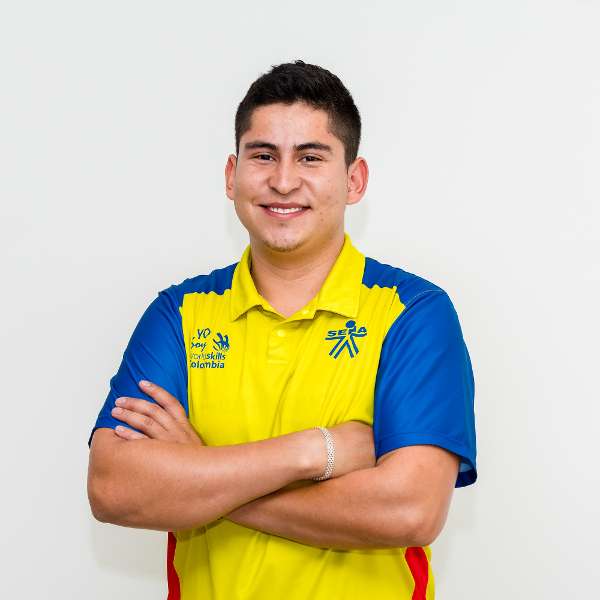 Luis Carlos Figueroa Figueroa

Colombia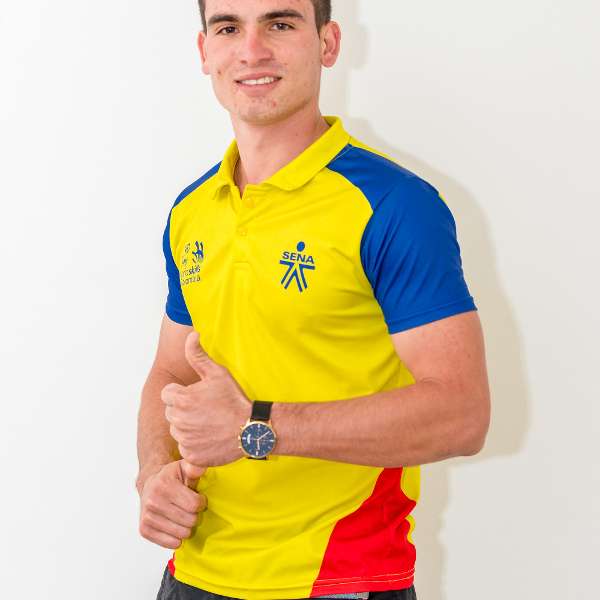 Nelson Alejandro Rojas Duarte

Colombia
Fun facts
Scientists believe that Mesopotamians were the first people to cultivate gardens. Park and garden design as an art was known in ancient Greece since 10 century B.C.
In the 17th century, a tulip bulb would cost 10 times the salary of an average citizen of Holland. One could build a stone house with that money.
There are gardens created by Claude Monet in the small French village Giverny. Here the artist painted his well-known masterpieces "The Japanese bridge" and "The water-lily pond".
The famous Hanging Gardens of Babylon in Mesopotamia, one of the Seven Wonders of the World, was a prototype of the landscape design style.
China integrated the feng shui philosophy into the art of landscape design, bringing the concept of universal human values into the mix.
What happens during a skill competition?

Competitors receive a test project

Competitors execute a test project and deliver a complete/incomplete work by a stated deadline

A group of Experts assesses competitors' test projects in accordance with WSI standarts

Results are calculated via information system and a list of winners is generated

Winners are awarded during a Closing Ceremony