Jewellery
Jewellery workers craft gold and other precious metals and gemstones, using a variety of techniques to create fashion accessories. Their job is to take an intricate design, or create one themselves, and turn it into a beautiful piece of jewellery.
Jewellers work with detailed designs to create unique pieces of jewellery from precious metals and gems or prototypes using lost-wax casting for mass production. On other occasions they will be asked to duplicate or repair pieces of jewellery. Understanding and correctly interpreting the designer's vision is key to jewellery making, along with an appreciation of the precious materials used. Those who are most successful in the field of jewellery design have a good fashion and artistic sense, manual dexterity, the ability to visualize the completed product, CAD training and skills, steady hands, and clear vision.
Jewellery designers can be self-employed or work in a jewellery store, repair shop, or manufacturing plant. Those specialists who offer custom work are becoming increasingly popular in today's society. People are willing to pay more for jewellery that hasn't been produced to appeal to the masses.
Learn more
Learn less
Competitors and results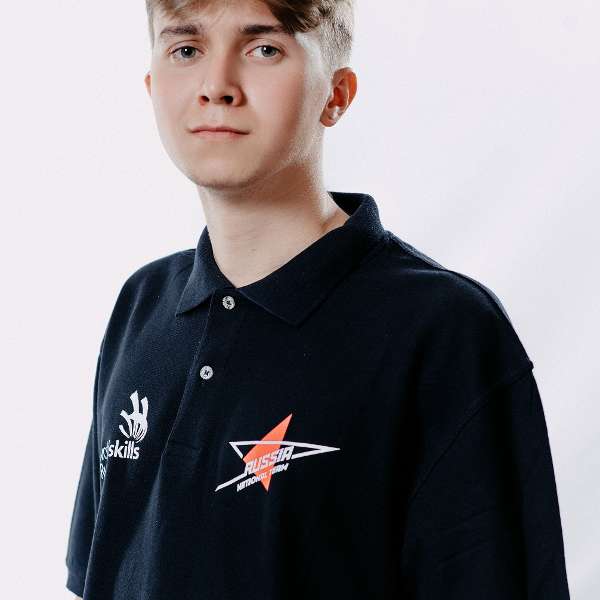 Aleksandr Emelin

Russia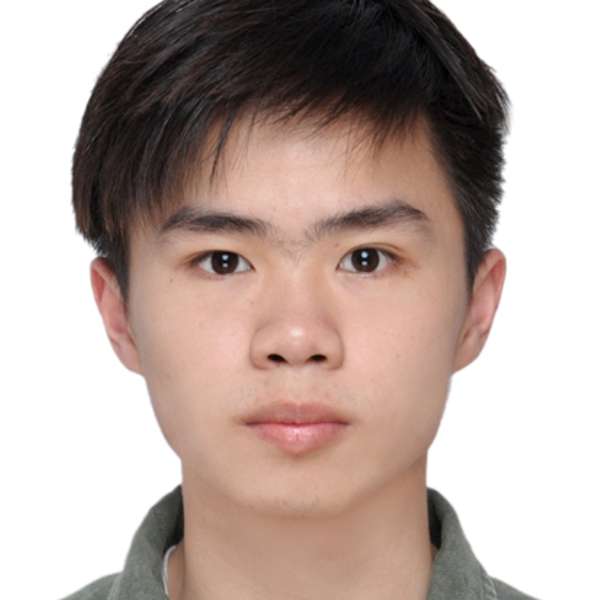 Qiliang Chen
China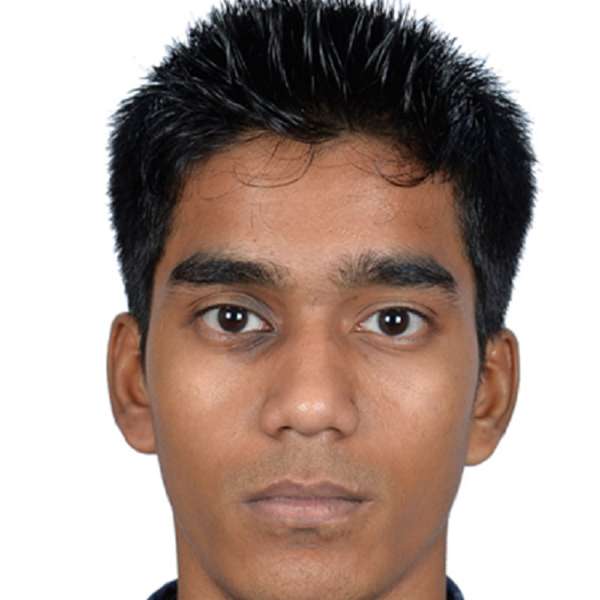 Sanjoy Pramanik
India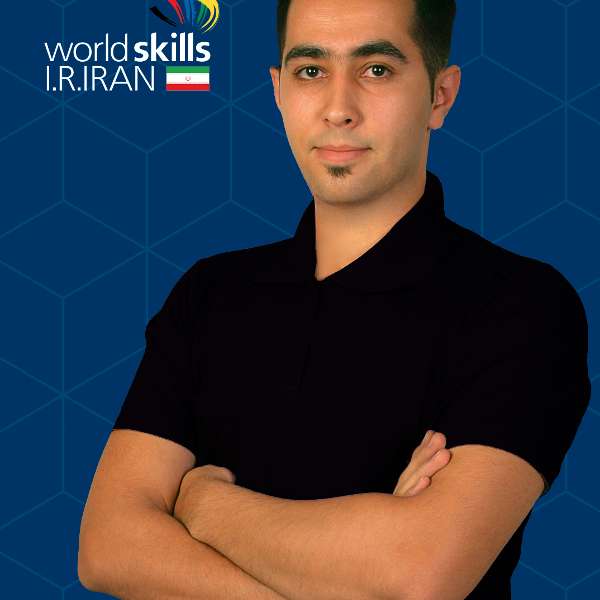 Reza Abatizadeh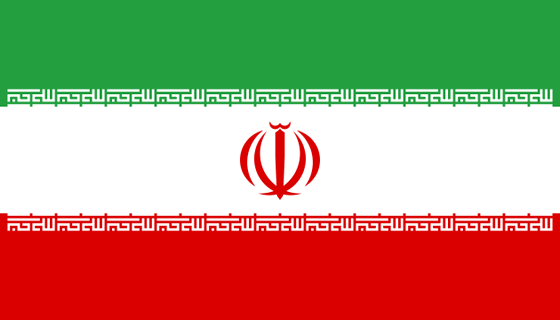 Iran
Fun facts
The word "jeweller" originates from the Turkic phrase "uya beler" which means "able to engrave".
Previously, protective properties of precious stones and metals, rather than their beauty, were considered their main value. Jewellery was used as amulets and charms against evil forces.
Each jewellery item has a hallmark certifying the metal purity of the item, i.e. how much of the pure metal is in the kilogram of the alloy from which the jewellery was made.
Pure gold is used rarely in jewellery making, as it is easily scratched or deformed. Gold is used in alloys to make jewellery items more durable.
Currently, 3D printers using SLA 3D printing technology are often used for jewellery manufacturing.
What happens during a skill competition?

Competitors receive a test project

Competitors execute a test project and deliver a complete/incomplete work by a stated deadline

A group of Experts assesses competitors' test projects in accordance with WSI standarts

Results are calculated via information system and a list of winners is generated

Winners are awarded during a Closing Ceremony