Industrial Mechanic Millwright
Industrial mechanic millwrights maintain and repair stationary industrial machinery, mechanical equipment, and automated and robotic systems in industrial plants and factories.
Industrial mechanic millwrights are most often involved with installing, maintaining, repairing, and removing machinery in industrial plants and factories. They will plan and design, select, and install mechanical industrial systems to a high standard. This will include testing and fault-finding which will require a deep body of knowledge about the equipment they are working with. To be a successful millwright, one should possess the strength and stamina required to work with heavy equipment, good coordination, and manual dexterity, the ability to read and visualize blueprints, the ability to comprehend, analyse and troubleshoot mechanical systems and the ability to perform well in a team environment.
The increased adoption of sophisticated machinery, including the use of many computer-controlled machines in factories and manufacturing plants, will raise the demand for industrial mechanic millwrights in order to keep the machines functioning properly.
Learn more
Learn less
Competitors and results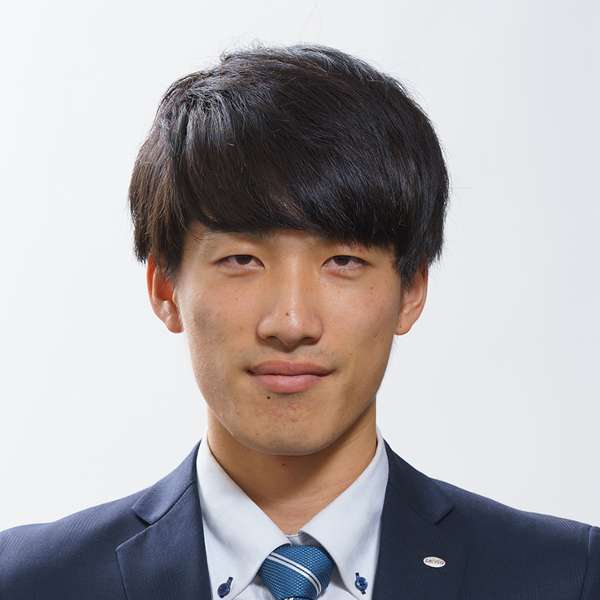 Yujiro Sakamoto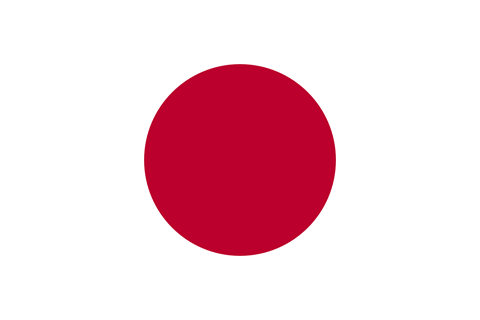 Japan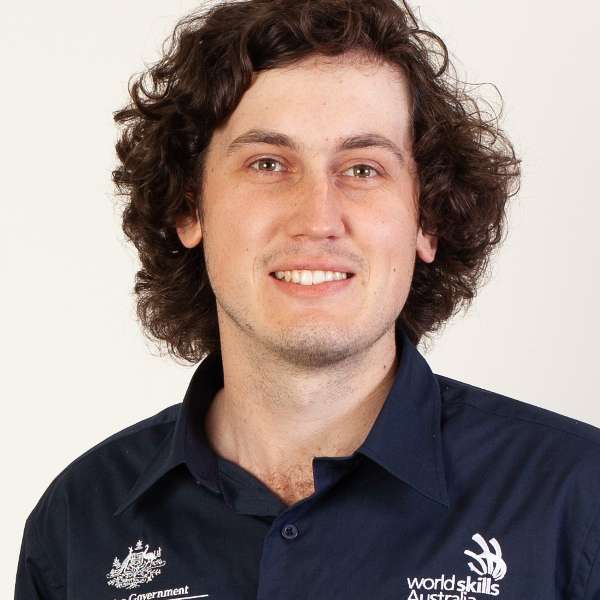 Clinton Larkings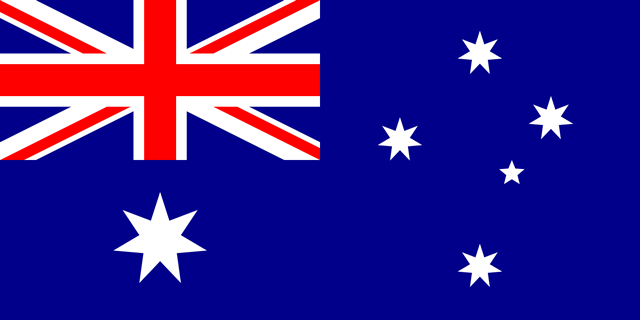 Australia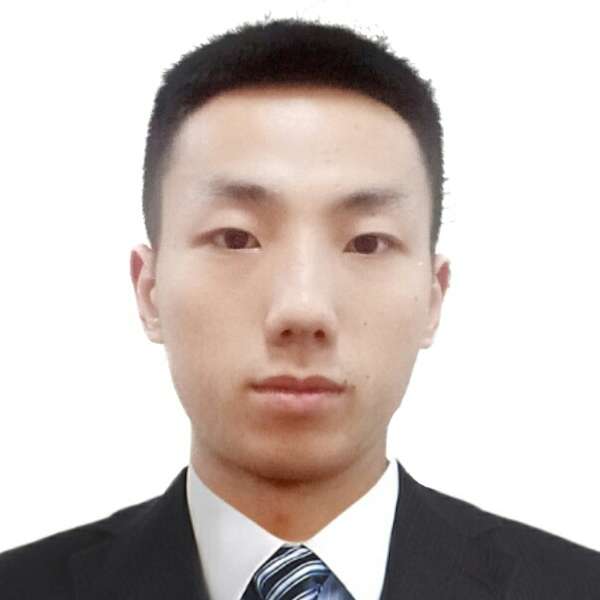 Weiyu Zhang
China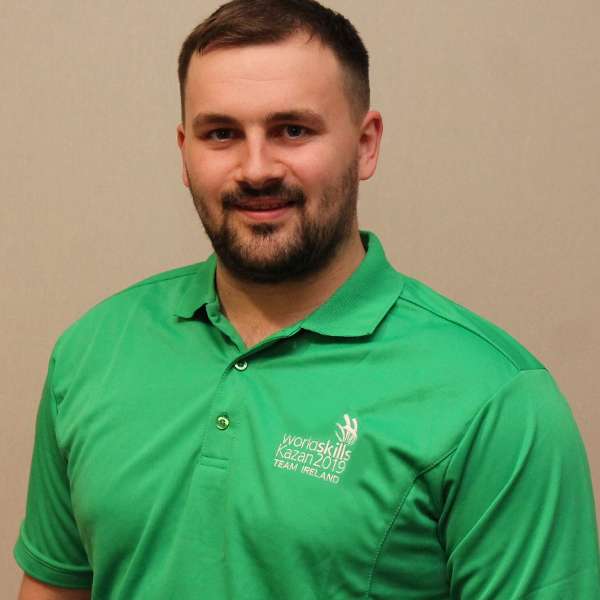 Adam Flynn

Ireland
Fun facts
Mechanics existed in ancient Rome: they were in charge of the operation of water pumping systems and repaired all sorts of trade tools.
An English mechanic, John Kay, invented the flying shuttle in 1733, which enabled more than doubling the labour productiveness of weavers.
The profession of a mechanic in the modern sense of the term came to existence at the end of the 18th and beginning of the 19th centuries, at the beginning of industrial growth around the world.
The German company KUKA built Europe's first welding transfer line with robots in 1971.
What happens during a skill competition?

Competitors receive a test project

Competitors execute a test project and deliver a complete/incomplete work by a stated deadline

A group of Experts assesses competitors' test projects in accordance with WSI standarts

Results are calculated via information system and a list of winners is generated

Winners are awarded during a Closing Ceremony