Industrial Control
Industrial control electricians install, troubleshoot, and maintain industrial automated and electrical production systems. It involves electrical and automation installation, typically in industries such as electricity, water, oil and gas.
Automation is of increasing importance in the industrial control of production systems. It requires the ability to troubleshoot, both during installation and in working systems, either across industries or in a specialist area. Industrial control electricians need a wide range of skills, learning the installation of cables, instruments and control centres, circuit design and programming. Automation technology is developing rapidly, requiring a strong interest in keeping up with the very latest developments. Because the work environment may hold potential hazards, practitioners need to proactively promote best practice in health and safety and to rigorously adhere to health and safety rules and regulations.
Employment of industrial control electricians is likely to continue to grow in areas that require a high degree of technical ability and design sophistication. Optimizing and automation with the view to save energy and cut costs will increase the demand for specialists in this field.
Learn more
Learn less
Competitors and results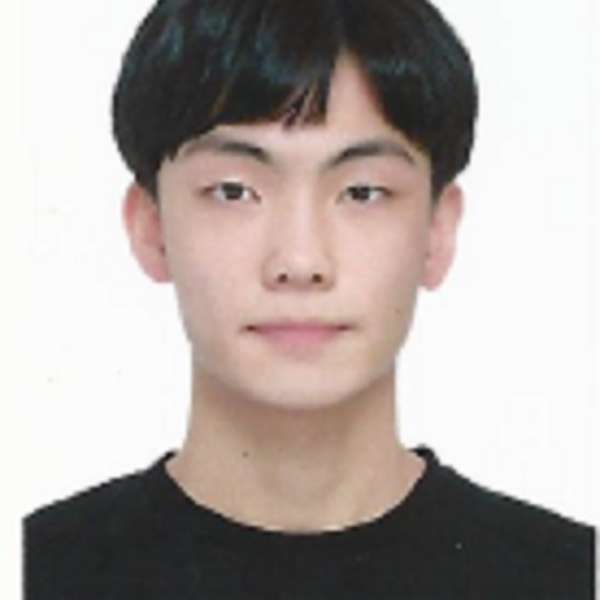 Sumin Yang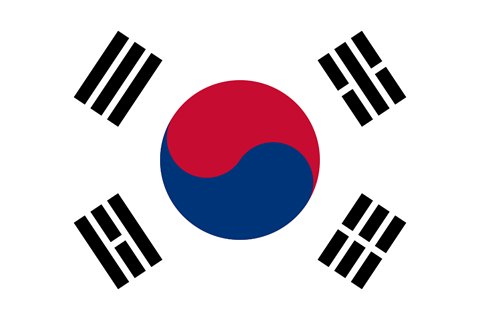 Korea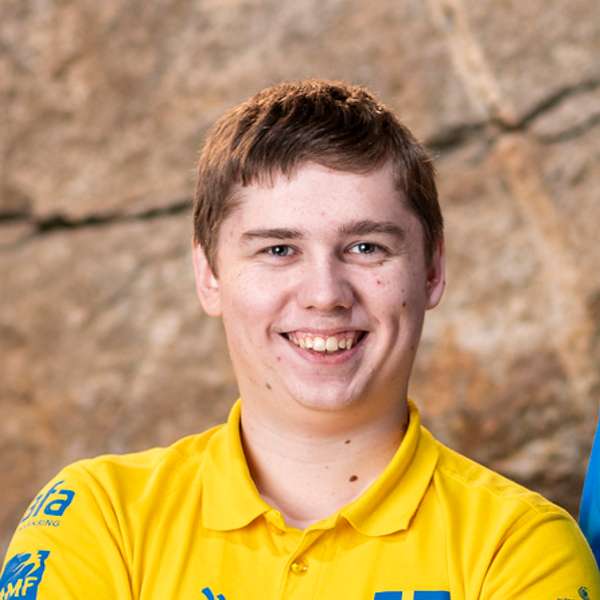 Thomas Martin Fredrik Lindelöw

Sweden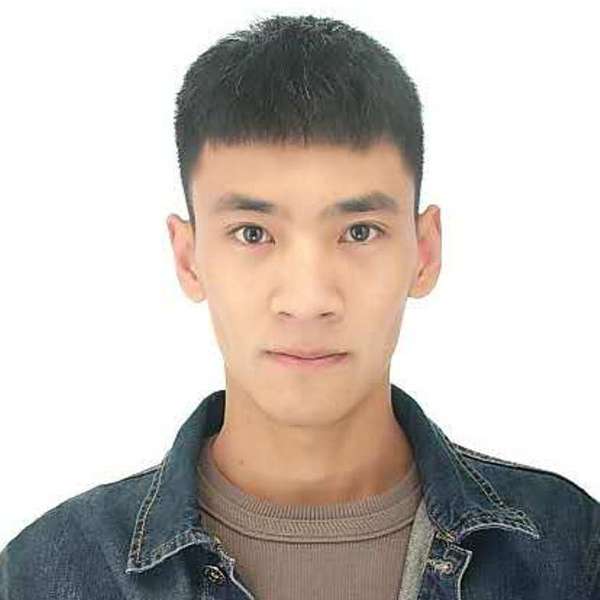 Jiangtao He
China
Fun facts
The first automatic devices appeared in ancient times and were used for hunting and protecting against wild animals and strangers.
As an independent technical field, automatics gained recognition at the Second World Power Conference in 1930 in Berlin (Germany).
The term "automation" had been barely used until 1947, when General Motors established its automation department.
South Korea is the world leader in industrial control. There are about 500 robots per 10,000 workers in the country.
What happens during a skill competition?

Competitors receive a test project

Competitors execute a test project and deliver a complete/incomplete work by a stated deadline

A group of Experts assesses competitors' test projects in accordance with WSI standarts

Results are calculated via information system and a list of winners is generated

Winners are awarded during a Closing Ceremony