Heavy Vehicle Technology
Heavy vehicle technicians repair and maintain large stationary and mobile machines, and industrial equipment in environments that include transportation, mining, agriculture, and forestry.
Heavy vehicle technicians must be able to work with internal combustion engines and components. This entails a knowledge of a variety of heavy equipment and power tools in order to diagnose problems, make adjustments, and repair faults. This often has to be done at speed while observing strict safety standards if vital production time is not to be lost. Technicians often work alone and are the link between the employer, the customer, and the manufacturer so it involves a degree of seniority at the highest level of performance.
Population and business growth result in the construction of more residential and office buildings, roads, bridges, and other infrastructure, creating a steady demand for mobile heavy equipment mechanics.
Learn more
Learn less
Competitors and results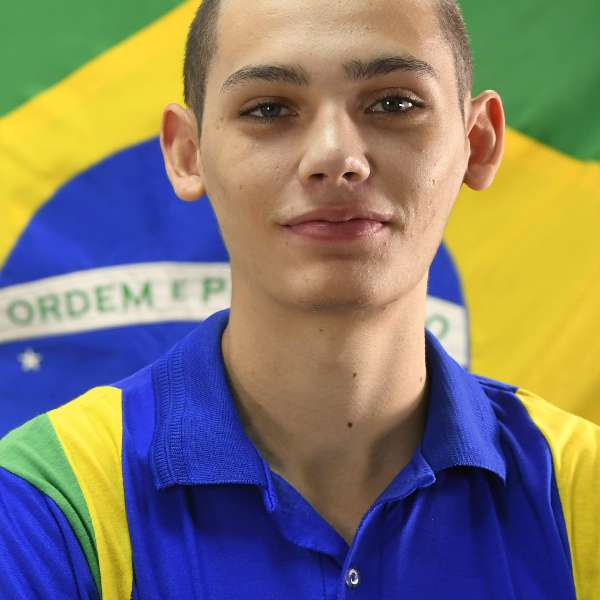 Paulo Fratta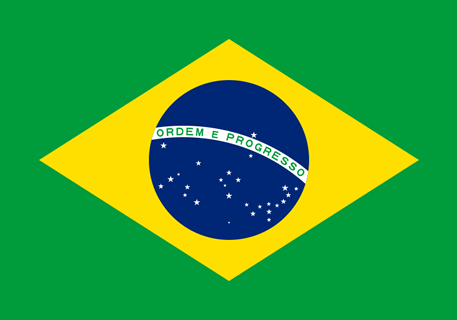 Brazil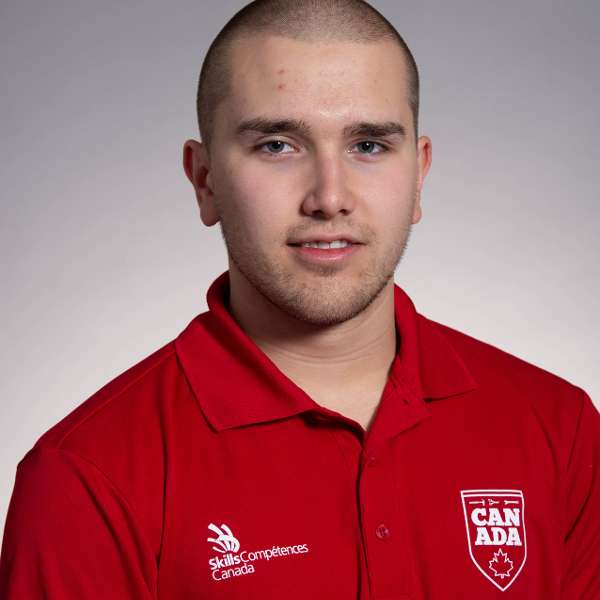 Jack Dupuis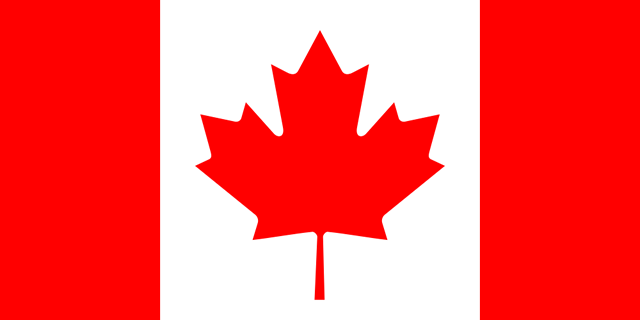 Canada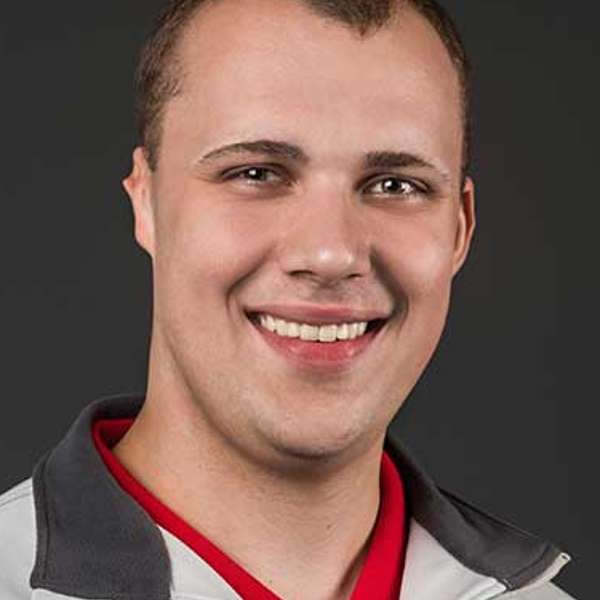 Ryan Meppelink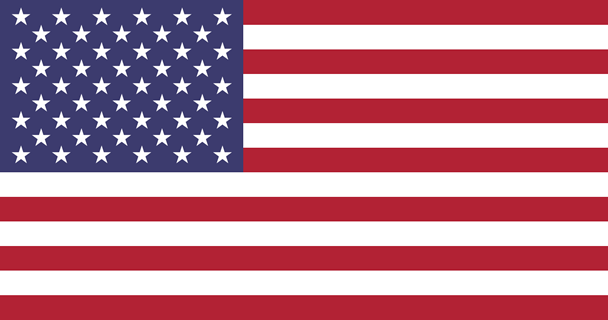 United States of America
Fun facts
The first "dump trucks" were used in the 3rd and 4th centuries B.C.: these were self-unloading carriages to which draught animals were harnessed.
The German company Gottlieb Daimler manufactured the world's first cargo truck with an internal combustion engine in 1896.
The first trucks looked like horse-drawn carts without a drawbar. It was partly due to the rear-positioned engine and the driver's seat on the coach-box ahead of the front axle.
Modern trucks can have gearboxes with as many as 20 gears, and two more reverse gears.
Trucks use the pneumatic brake system. It relies on pre-stored energy for braking (compressed air generated by a compressor).
What happens during a skill competition?

Competitors receive a test project

Competitors execute a test project and deliver a complete/incomplete work by a stated deadline

A group of Experts assesses competitors' test projects in accordance with WSI standarts

Results are calculated via information system and a list of winners is generated

Winners are awarded during a Closing Ceremony
Quotes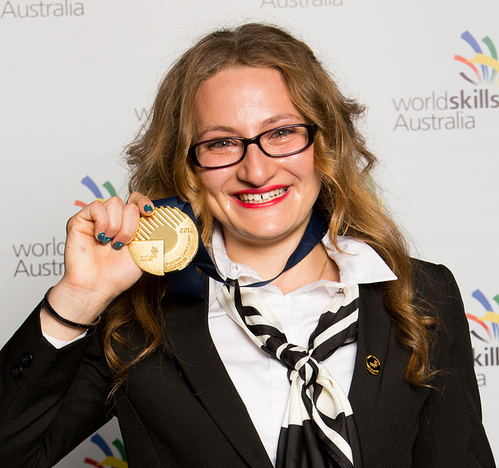 Louise Azzopardi (Australia)
Competitor at WorldSkills Abu Dhabi 2017
Skills have opened my eyes to the big world and have shown me that I can take my life in any direction that I like.