Freight Forwarding
Freight Forwarding is a specialist skill, which entails organising shipments of raw supplies or finished goods from the supplier or manufacturer, to the point of distribution or final market place.
Forwarders are master logisticians who use a variety of shipping modes including ships, airplanes, trucks, and rail to ensure that delivery is made in the quickest and cheapest way possible.
Freight forwarders often work internationally organizing the movement of goods between countries. They need to know each country's export and import regulations as well as the details of waybills, licences, insurance, and other essential documents.
Learn more
Learn less
Competitors and results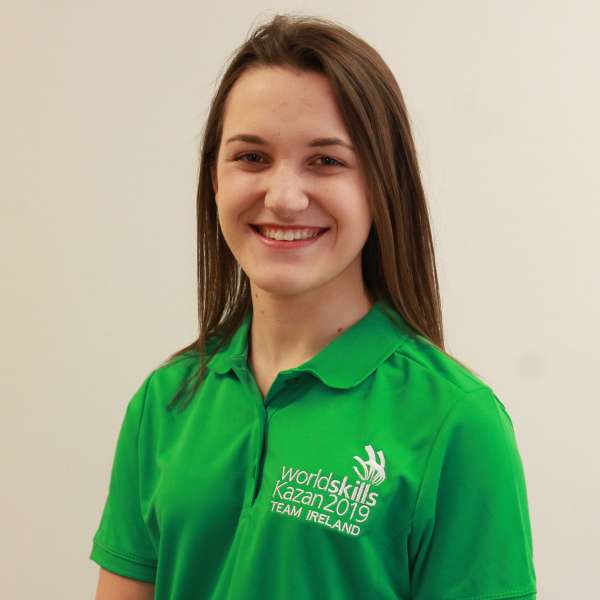 Megan Yeates

Ireland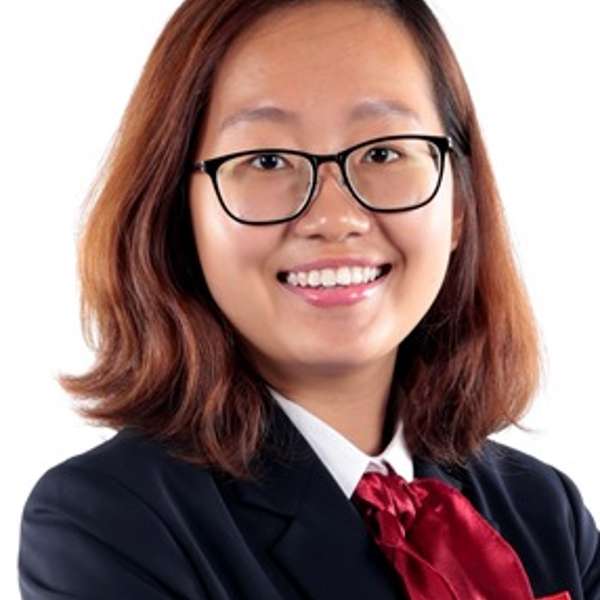 Rebecca Sim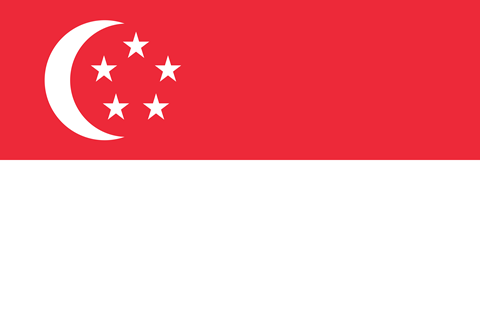 Singapore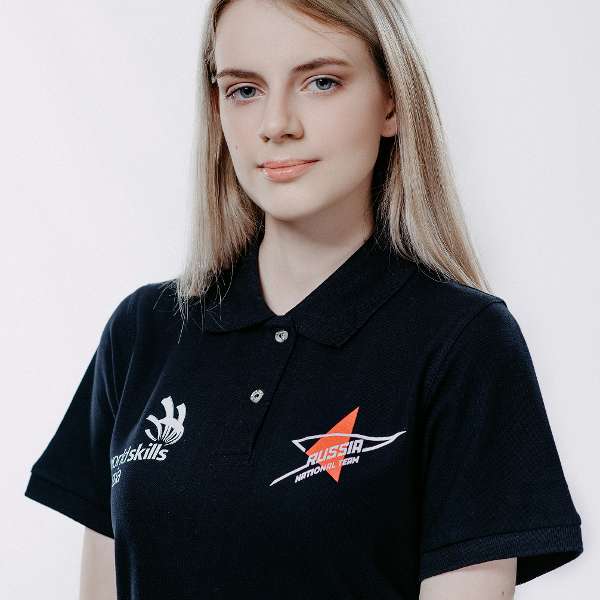 Elizaveta Nekrasova

Russia
Fun facts
The Great Silk Road, the main transport artery of the Middle Ages, facilitated the development of both trade and cultural exchange relations between countries.
The port of Shanghai (PRC) has the highest freight turnover in the world.
Sea and river freight forwarding is the oldest, and in the past, was the only way of transportation of various types of freight.
Japan, USA, Germany, France, UK, and some other European countries currently account for up to 85% of world's freight turnover.
What happens during a skill competition?

Competitors receive a test project

Competitors execute a test project and deliver a complete/incomplete work by a stated deadline

A group of Experts assesses competitors' test projects in accordance with WSI standarts

Results are calculated via information system and a list of winners is generated

Winners are awarded during a Closing Ceremony