Floristry
Floral designers or florists create bouquets, arrangements, and other types of floristic works with the help of flowers, leaves, plants, and accessories. It is a talent that combines artistry and technical skills.
Successful florists understand the principles of design, aesthetics, composition, and colour to capture the mood of the customer. Floral designers must be able to source, purchase, and store floral materials, which by their nature are fragile and short-lived, as well as have good client communication and relationship building skills. Floral designers are always aware of current floristic trends and are able to produce designs for different seasons, occasions, and events.
Florists are often self-employed or work on commissioned projects, from hotel and retail displays to formal occasions. The need for floral designers will increase due to a growing demand for floral arrangements at events such as weddings, official events, birthday celebrations, and anniversaries.
Learn more
Learn less
Competitors and results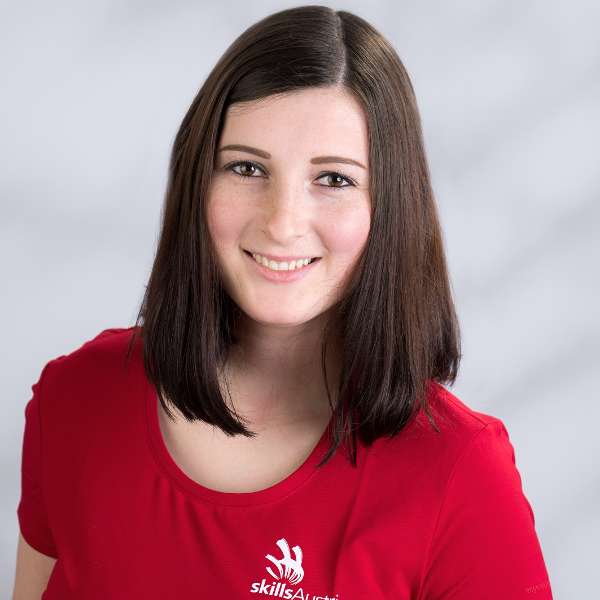 Julia Katharina Leitgeb

Austria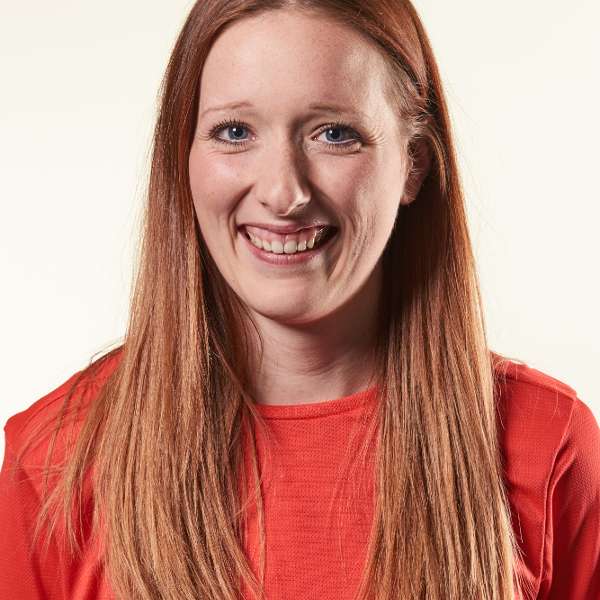 Lisa Hilpold

South Tyrol, Italy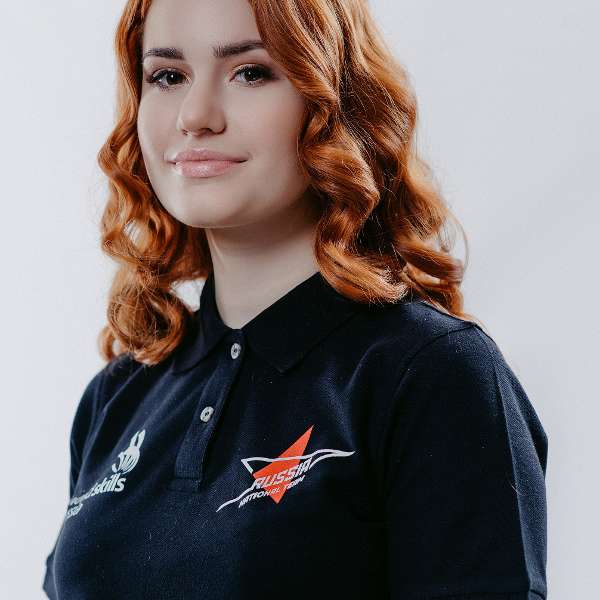 Elizaveta Shkimbova

Russia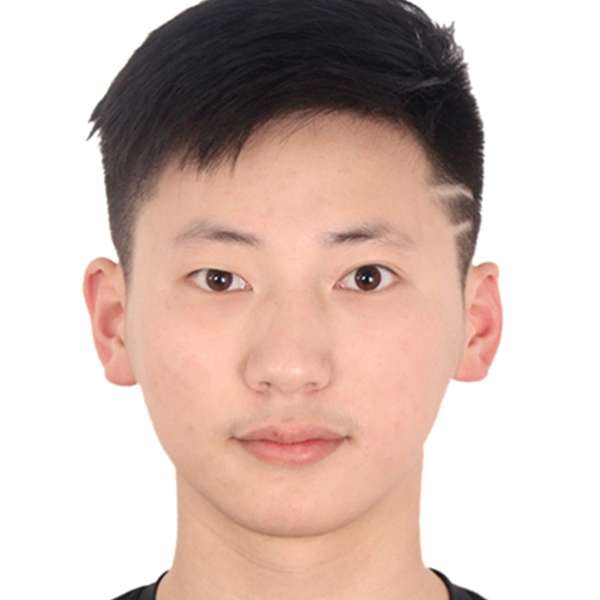 Yiwei Lu
China
Fun facts
It is believed that floristry was born in ancient Egypt. In 5000 B.C., Egyptians would decorate the palaces of the noble with compositions made of flowering plants.
The most ancient rose in the world grows in the city of Hildesheim, Germany. It is called the Millennial Rose and is listed among the most popular attractions in Germany.
Rafflesia arnoldii is recognized as the largest flower on the planet: its weight reaches 11 kg and its diameter can be 91 cm.
The rose is the world's most popular flower while Gold of Kinabalu orchid is the world's most expensive one.
The word "bouquet" appeared in France. It is used to describe a group of cut flowers arranged in an attractive way.
Ikebana, the Japanese art of flower arrangement, was introduced to Europe at the end of the 19th century. European style emphasizes colour and shape, while ikebana is based on line placement.
What happens during a skill competition?

Competitors receive a test project

Competitors execute a test project and deliver a complete/incomplete work by a stated deadline

A group of Experts assesses competitors' test projects in accordance with WSI standarts

Results are calculated via information system and a list of winners is generated

Winners are awarded during a Closing Ceremony
Quotes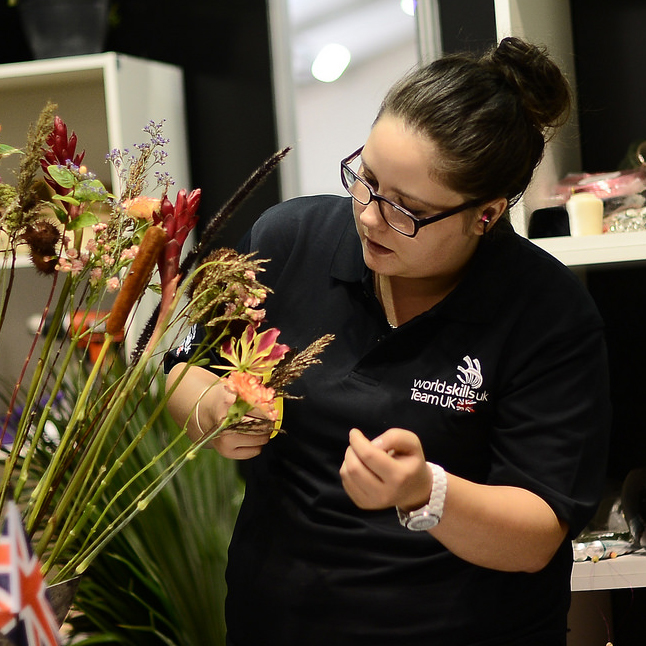 Louisa Cooper (UK)
Competitor at WorldSkills São Paulo 2015
The best part of being a florist is getting the chance to be creative every day. And having the ability to spread joy with something you've created.