Fashion Technology
Fashion technology professionals work with fabrics to cut and create clothes for clients from high-end fashion to high street. Their work may include producing concepts, making sketches by hand or on a computer, developing patterns, overseeing production, and analysing trends in fabrics, colours and shapes.
The design of a garment requires innovation, creativity, and artistic and design talents that incorporate both aesthetics and practicalities. A strong sense of fashion trends and appreciation of fabrics are also core skills of fashion technology. Whether designers are creating prototypes for mass production or unique bespoke garments for a single client they will be expected to know how to source, buy, and store raw materials and fabrics and then translate designs into wearable clothes for any occasion.
Some specialists design expensive one-off pieces, while others work as part of a team to create a whole range of mass-produced fashions, or specialise in particular areas. Employment opportunities will continue to increase, stemming from a growing population demanding more clothing, footwear, and accessories.
Learn more
Learn less
Competitors and results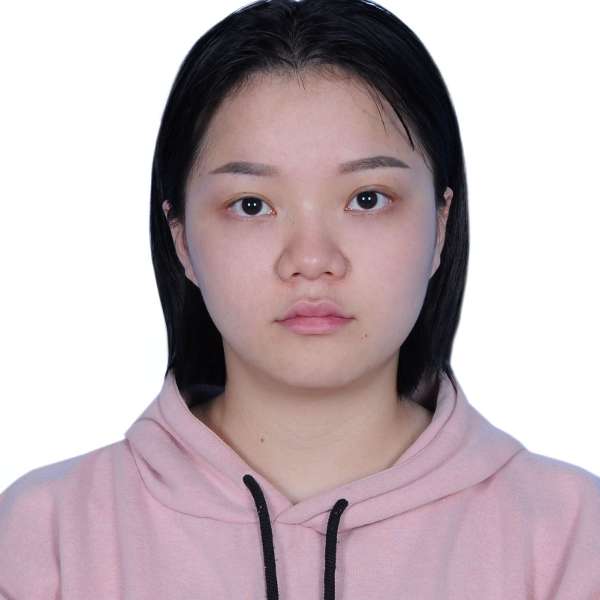 Caiyun Wen
China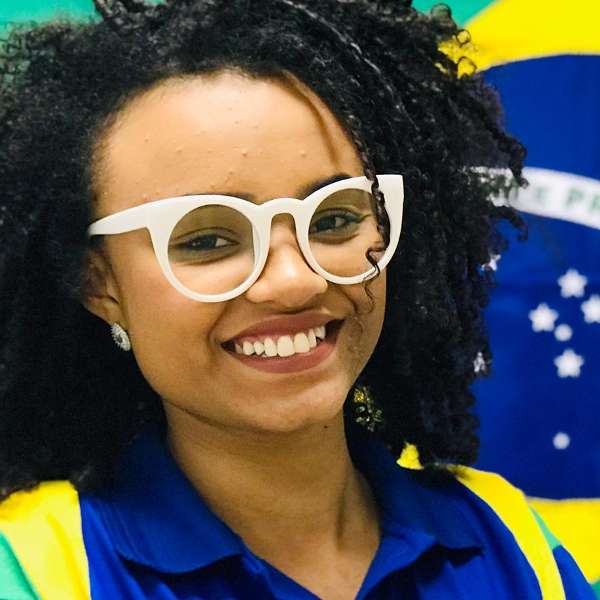 Gabriella Louise dos Santos Silva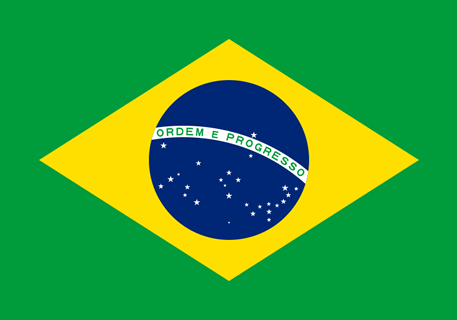 Brazil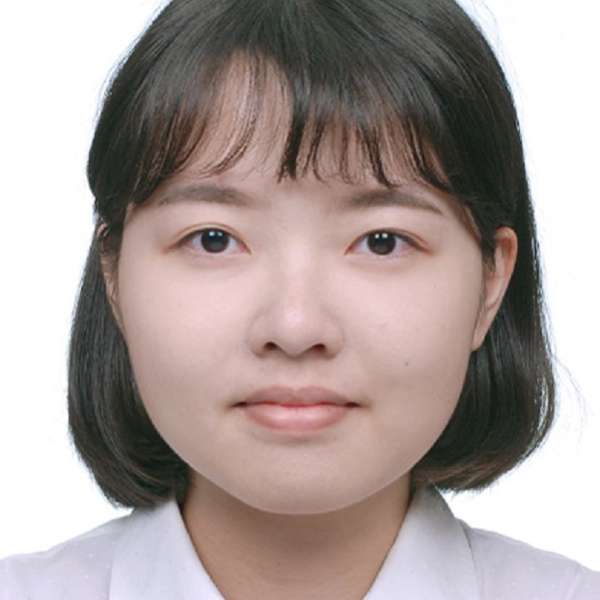 YOU-SYUAN KE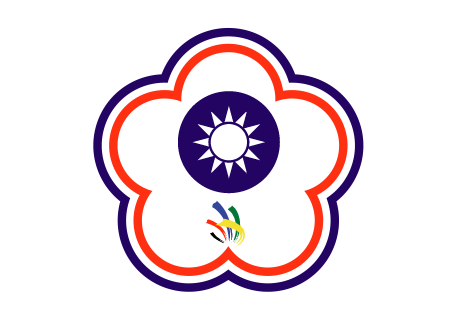 Chinese Taipei
Fun facts
The most ancient sewing needle was found in a cave in South Africa. It is approximately 60,000 years old.
In 1857, Charles Frederick Worth, an English tailor, marked the appearance of the modelling profession. He organized the first fashion show in the world in Paris, where real girls instead of mannequins demonstrated finished dresses.
The skirt is the oldest piece of clothing after the waistcloth. Both men and women used to wear skirts until 1600-1700.
Four most common clothing materials are linen, cotton, polyester, and viscose. Cotton fabric has been used for clothing for over 7,000 years.
Until the 1800s, there was no concept of children's clothing. Children dressed the same way adults did.
The average life expectancy of a garment is approximately three years. This parameter is used in living standards comparison.
What happens during a skill competition?

Competitors receive a test project

Competitors execute a test project and deliver a complete/incomplete work by a stated deadline

A group of Experts assesses competitors' test projects in accordance with WSI standarts

Results are calculated via information system and a list of winners is generated

Winners are awarded during a Closing Ceremony