Construction Metal Work
Construction metal workers cut, assemble, and repair steel structures ranging from buildings to bridges to construction equipment, using a wide range of metals.
A good knowledge of mathematical calculations and geometrical techniques, and ability to interpret engineering drawings to lay out, cut, shape, and accurately assemble sheet/plate into structures are the universal attributes of skilled construction metal workers. They use a range of cutting and shaping tools and equipment to prepare sections for assembly and a variety of standard welding processes to assemble and join these materials in engineering workshops and on site.
Construction metal work serves industries that include dairy, pharmaceutical, and chemical industries, and civil engineering projects that may involve steel structures for buildings, bridges or lifting equipment. The employment growth reflects an expected increase in the number of industrial, commercial, and residential structures that will be built over the coming decade.
Learn more
Learn less
Competitors and results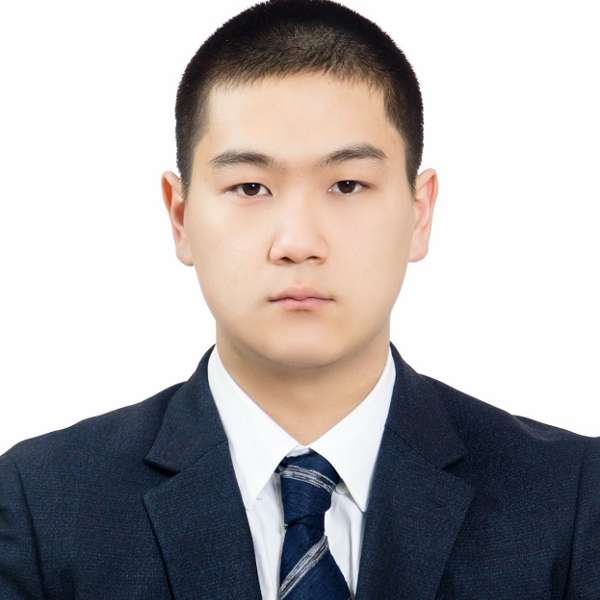 Dong-Min Seen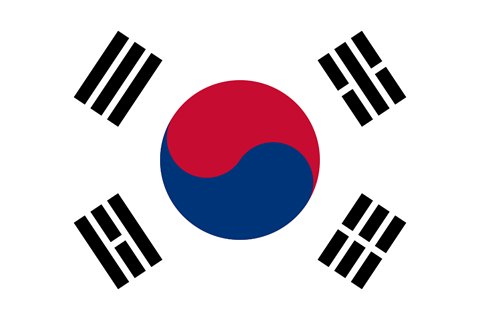 Korea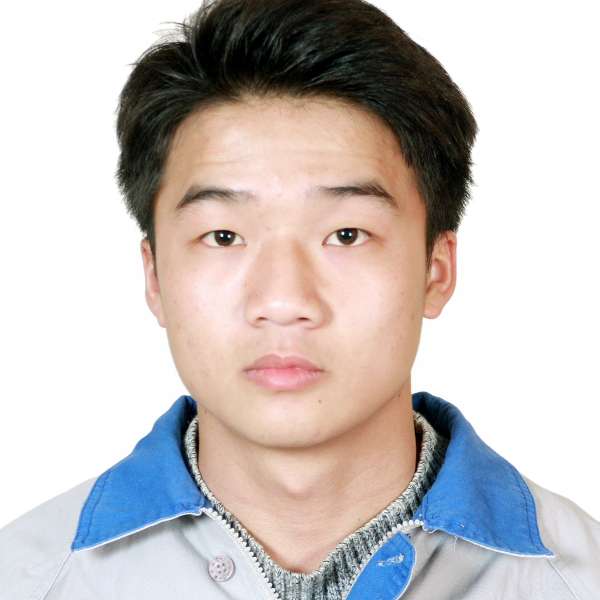 Hao Liu
China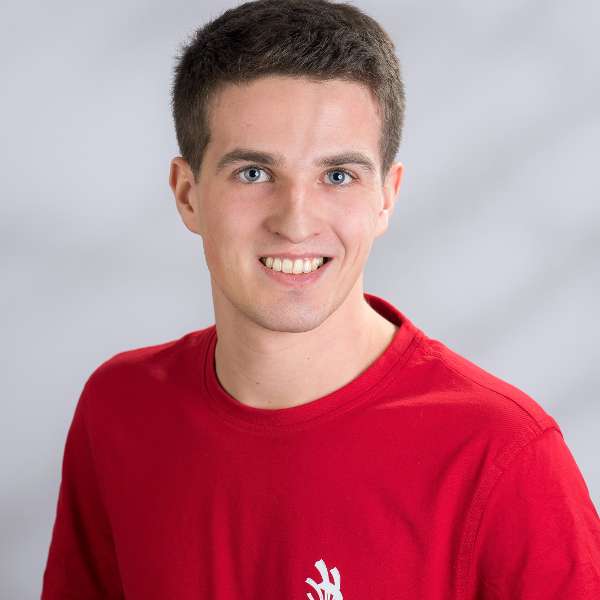 Johannes Kalß

Austria
Fun facts
Metal has been used since the 12th century in buildings unique for that time (palaces, churches, etc.) in the form of baulks and braces for stonework.
The Iron Bridge across the Severn River (Great Britain) is the first metal arched bridge in the world. The design was suggested by the English architect Thomas Pritchard in 1779.
More than 83,000 tons of steel were used to build the Golden Gate Bridge in San Francisco, USA.
The French architect Gustave Eiffel calculated the mechanical loads and account for wind loads for the Eiffel Tower's frame without using a computing tool.
Modern steel structural engineers work wonders and often bring to life fantastic forms, such as the building of the Sydney Opera House in Australia.
What happens during a skill competition?

Competitors receive a test project

Competitors execute a test project and deliver a complete/incomplete work by a stated deadline

A group of Experts assesses competitors' test projects in accordance with WSI standarts

Results are calculated via information system and a list of winners is generated

Winners are awarded during a Closing Ceremony
Quotes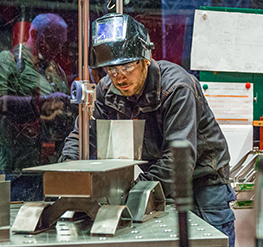 Aaron Ronan (Ireland)
Competitor at WorldSkills Abu Dhabi 2017
The best thing about my skill is the endless opportunities. I get to be creative while designing and making things out of different metals.
Skills have changed my life by giving me confidence and the ability to work anywhere in the world, as skills are universal.
You should consider a career in skills as you can learn so many valuable lessons by working alongside other skilled people of all ages and it opens up so many opportunities and pathways to take in life.