CNC Turning
Computer Numeric Control (CNC) turning operators create prototypes from technical designs using a computer controlled lathe that cuts to ultra-fine specifications. The produced parts are used everywhere in metal industries, such as automotive, tool and die, aviation, and even in the aerospace industries.
CNC turning operators need expert knowledge in turning and knowledge in CNC and NC programming, as well as dexterity, mechanical skills, physical stamina, and strength. Another necessary requirement are skills in setting up machines and plants. Trained operators will be familiar with many types of materials, ensuring the dimensions of the finished piece exactly match the design specifications.
Operators usually work in machine shops, tool rooms, or in the manufacturing industry as experts in the installation, maintenance, programming and operation of CNC machines. Growth in employment for CNC machinists is expected due to improvements in technology and the use of labour-saving machinery. Many firms adopt new technologies, such as CNC machine tools and robots to improve quality and lower production costs.
Learn more
Learn less
Competitors and results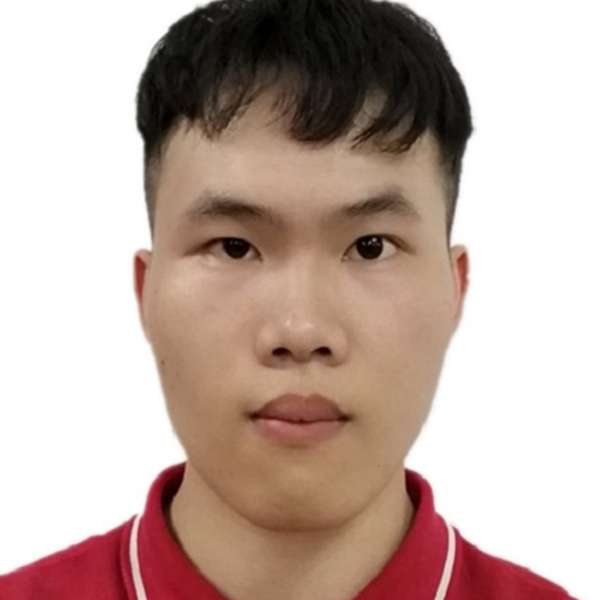 Xiaocheng Huang
China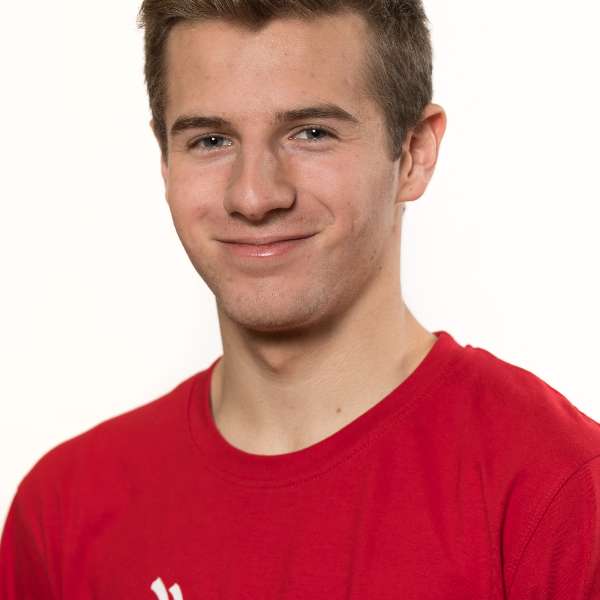 Lukas Albert Muth

Switzerland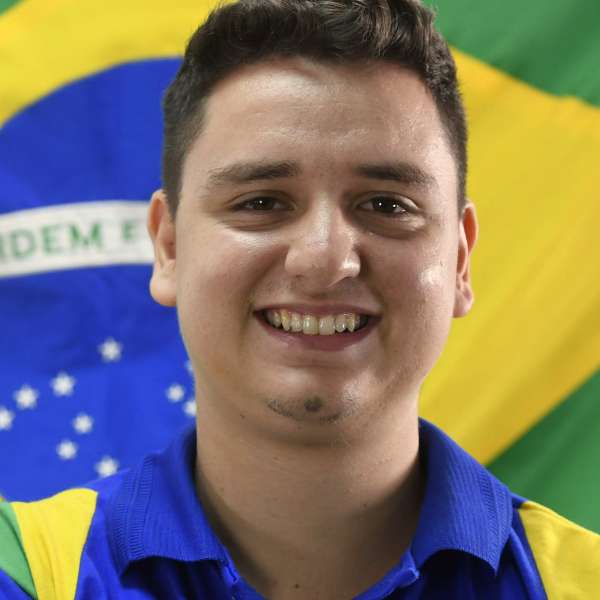 Leonardo Escola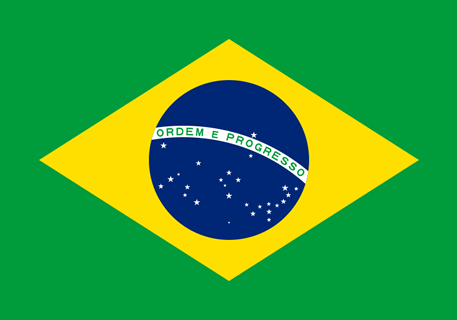 Brazil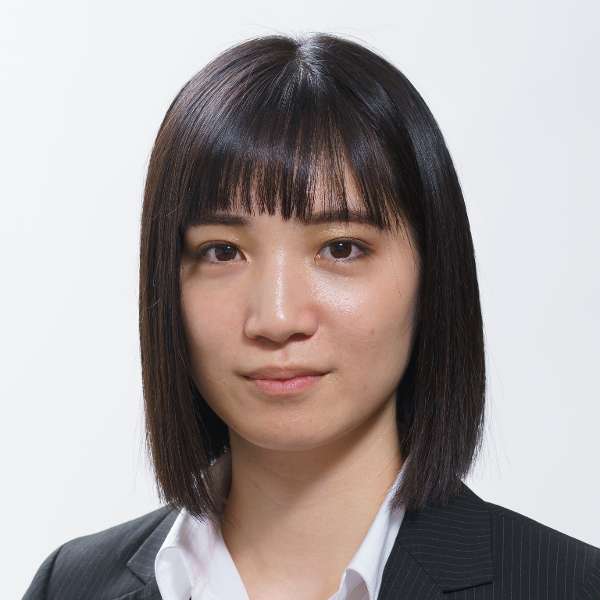 Miho Kumon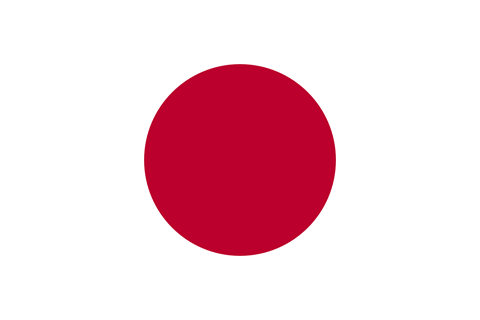 Japan
Fun facts
Turning mechanisms existed in ancient Egypt, Greece and Rome, as evidenced by such archaeological finds as drilled beads, ceramics and metal goods.
At the beginning of the 18th century, the Russian inventor Andrey Nartov designed and manufactured the first turning machine with an automatic actuator.
At the end of the 18th century, the English inventor Henry Maudslay created a universal turning machine; his invention became the basis of mechanical engineering.
The CNC turning machine enables the manufacture of parts accurately to within 0.01mm, which is approximately 1/8 of the diameter of human hair.
What happens during a skill competition?

Competitors receive a test project

Competitors execute a test project and deliver a complete/incomplete work by a stated deadline

A group of Experts assesses competitors' test projects in accordance with WSI standarts

Results are calculated via information system and a list of winners is generated

Winners are awarded during a Closing Ceremony