Carpentry
Carpenters interpret drawings, set out, measure and cut wood, form joints, assemble, install, and finish their products to a high standard. They are responsible for all the wooden structures involved in building projects, from installing staircases and building roofs to fitting windows and door-frames.
Carpentry is a precision skill that requires accuracy in measuring and cutting so that everything fits into the construction project smoothly and no wood is wasted. It is a skilled job requiring attention to detail and patience, often involving larger, more structural projects than cabinetmaking and joinery. Using power and hand tools, carpenters utilize ancient and modern techniques to work with wood and to execute perfectly the process of converting raw wood into finished products.
The expansion of job opportunities for carpenters is related to the rapid development of building materials and systems as well as the tools, machines, and plants. This development is particularly visible in the changes caused by the introduction of computerised construction. Job prospects for carpenters should improve over the coming years as construction activity continues to grow.
Learn more
Learn less
Competitors and results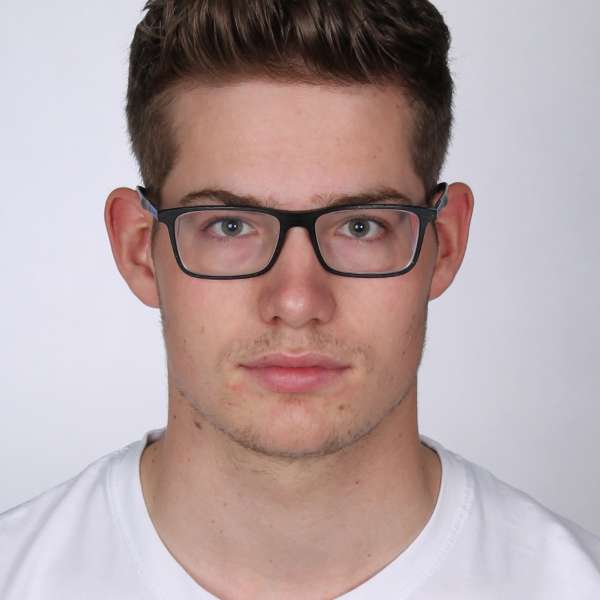 Alexander Bruns

Germany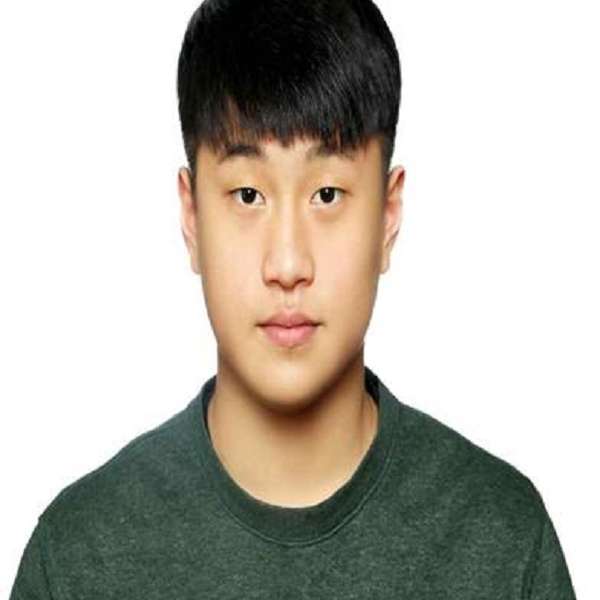 O-Hyeon Kwon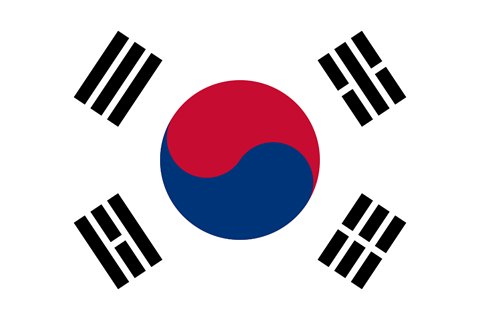 Korea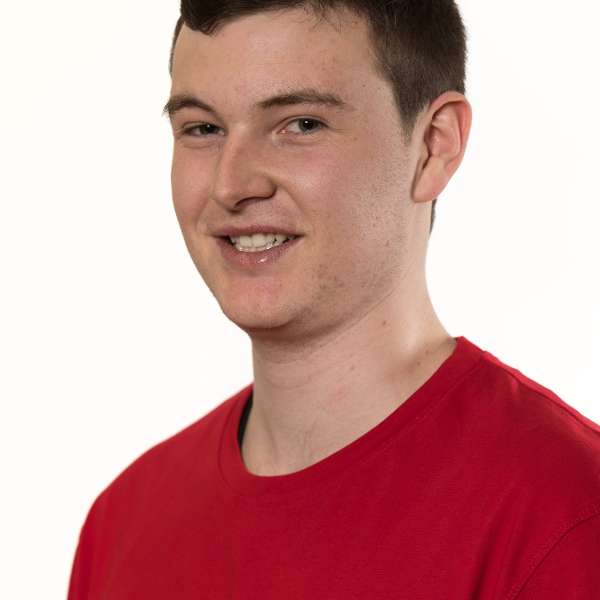 Rafael Bieler

Switzerland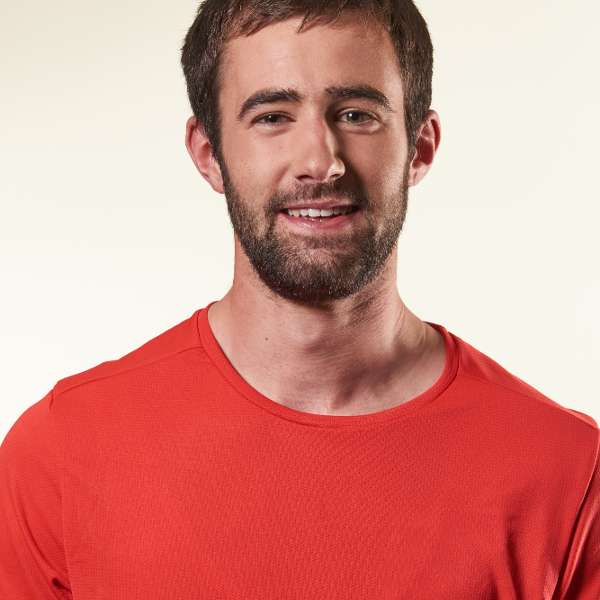 Matthias Grunser

South Tyrol, Italy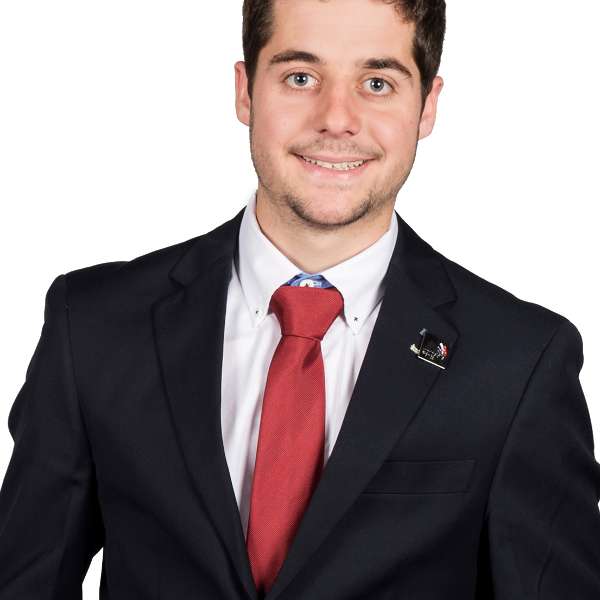 Baptiste MENESTRELLO

France
Fun facts
For thousands of years, people had been using an axe, wooden wedges, and adze only to process wood. Saw became a widespread carpenter's tool 400 years ago only.
The world's most ancient wooden building is the Urmes Stave Church in Norway. Built in 1130, it is only about 900 years old.
Sawmilling originated in Holland in the 11th century. Logs were cut at wind-powered sawmills.
Russian Tsar Peter the Great enjoyed making things with his hands. He easily mastered carpentry and even went to Holland incognito to adopt the experience of European craftsmen.
Ebony is the most expensive wood in the world: one cubic metre of ebony costs approximately $100,000. For the ancient Egyptians, this wood was as valuable as gold and ivory.
What happens during a skill competition?

Competitors receive a test project

Competitors execute a test project and deliver a complete/incomplete work by a stated deadline

A group of Experts assesses competitors' test projects in accordance with WSI standarts

Results are calculated via information system and a list of winners is generated

Winners are awarded during a Closing Ceremony
Quotes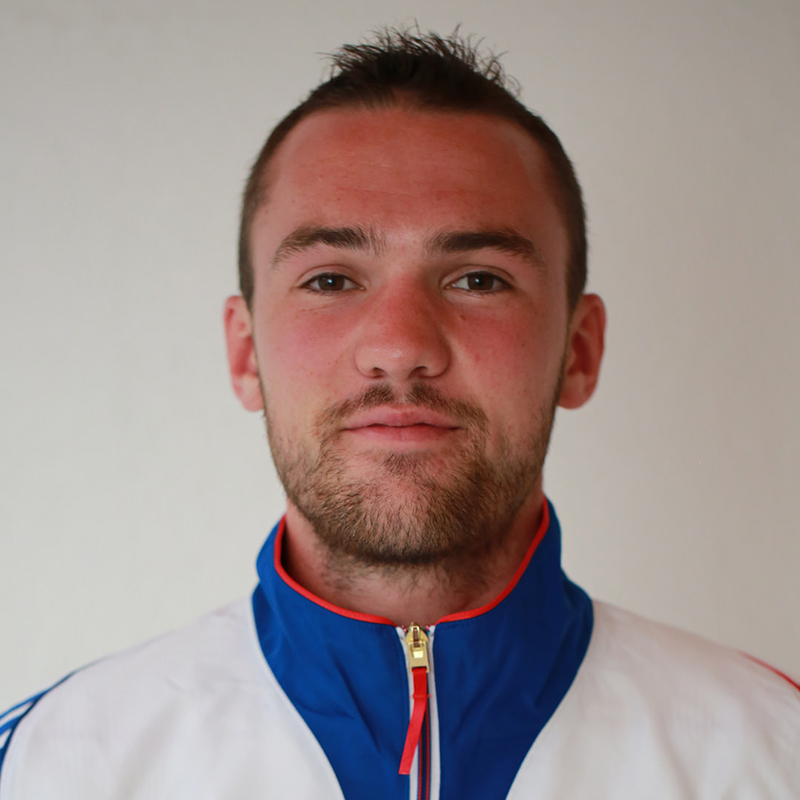 Axel Mellerin (France)
Competitor at WorldSkills São Paulo 2015
Skills changed my life because they changed my mind-set. My passion pushed me to do more and more. Skills permitted me to participate in the best adventure of my life, the WorldSkills Competition!