Car Painting
Car painters restore a damaged vehicle to its original finish, matching colours, shades, and textures exactly, in a safe and environmentally responsible manner. They can also touch up paintwork to disguise small imperfections and work with plastic and fibreglass that are sometimes used in vehicle bodies.
Car painters need to demonstrate great skills in matching paints with the original colour, or on occasion repainting the vehicle in a completely new colour. It could be said that the greatest tribute to good car painters is when they have finished you cannot see what they have done. The required skills are creativity, manual dexterity, knowledge of computer-operated painting tools, and awareness of health and safety due to the chemicals used. Car painters also need to understand consumer laws, terms and conditions for repairs, and customer service requirements.
Employment of car painters is projected to grow due to an increase in car ownership rates. The vast majority of all new jobs will be driven by the need for painters in auto repair shops.
Learn more
Learn less
Competitors and results
TING-YU YANG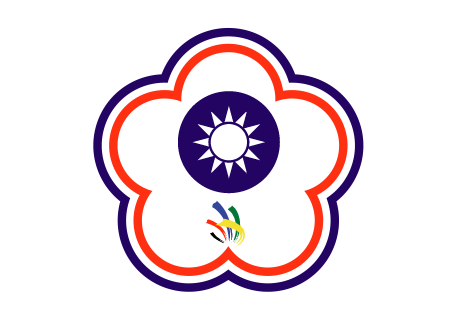 Chinese Taipei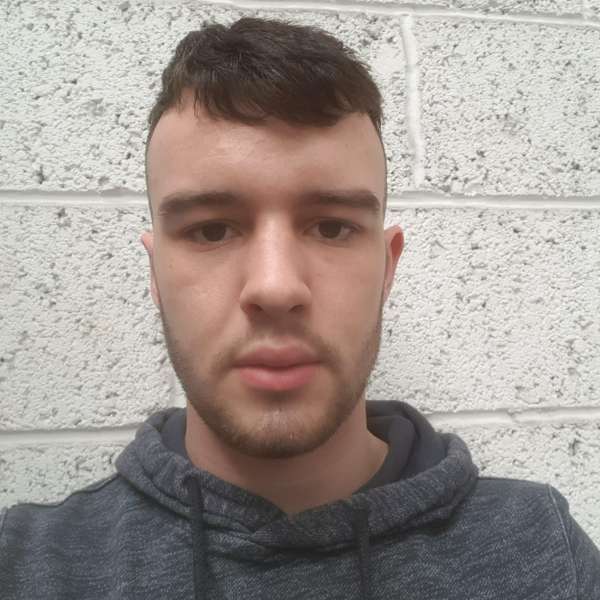 Conor McKevitt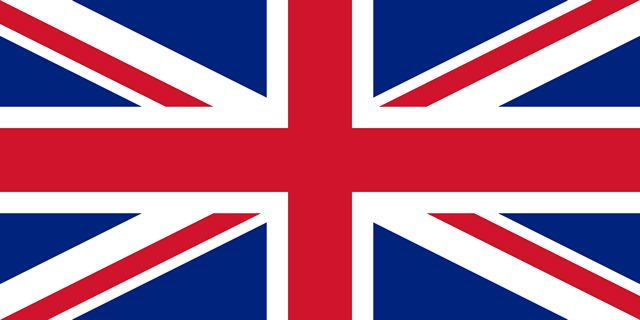 United Kingdom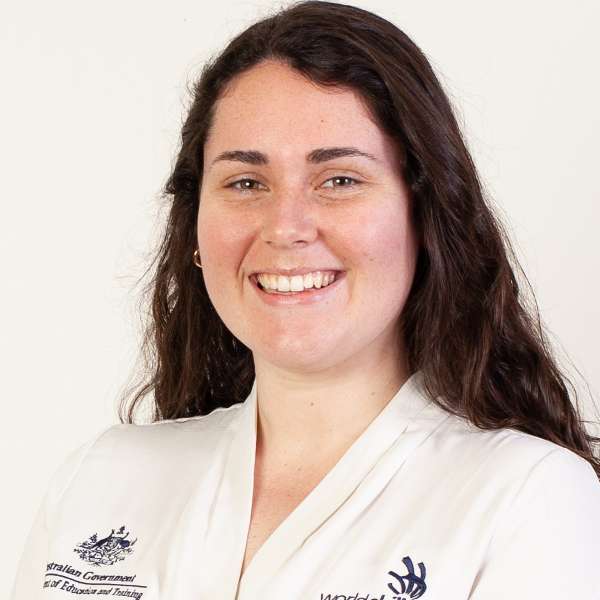 Maxine Colligan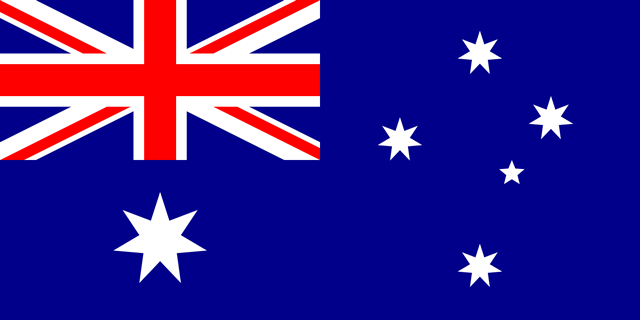 Australia
Fun facts
At the beginning of the 20th century, they used only black for painting cars due to its functionality.
Initially, the car painting process took several days, because the paint was applied by a brush in several layers with long intermediate drying stages.
In 1923, a painting system based on nitrocellulose was developed. Car owners were offered a wide choice of colours and spray application.
The durability of car paintwork has increased significantly when acrylic paints appeared in the early sixties.
The introduction of the basecoat/clearcoat system in the late seventies made the appearance of cars more durable.
What happens during a skill competition?

Competitors receive a test project

Competitors execute a test project and deliver a complete/incomplete work by a stated deadline

A group of Experts assesses competitors' test projects in accordance with WSI standarts

Results are calculated via information system and a list of winners is generated

Winners are awarded during a Closing Ceremony