Aircraft Maintenance
Aircraft maintenance technicians perform a wide range of processes on aeronautical products such as inspection, servicing, technical troubleshooting, testing and repairing of all types of aircraft.
A high level of expertise is needed to make sure that aeroplanes are serviced to rigorous quality and safety standards. Organization, self-management, communication, interpersonal skills, problem-solving, ability to consistently work safely and rigorously, adhering to industry regulations and manufacturers' instructions are the universal attributes of outstanding aircraft maintenance technicians.
As a part of a global industry, aircraft maintenance technicians face rapidly expanding opportunities and challenges (including maintaining drones and space vehicles). For talented aircraft maintenance technicians there are many commercial and international opportunities; however, these carry with them the need to understand and work with different regulations and technological advancements.
Learn more
Learn less
Competitors and results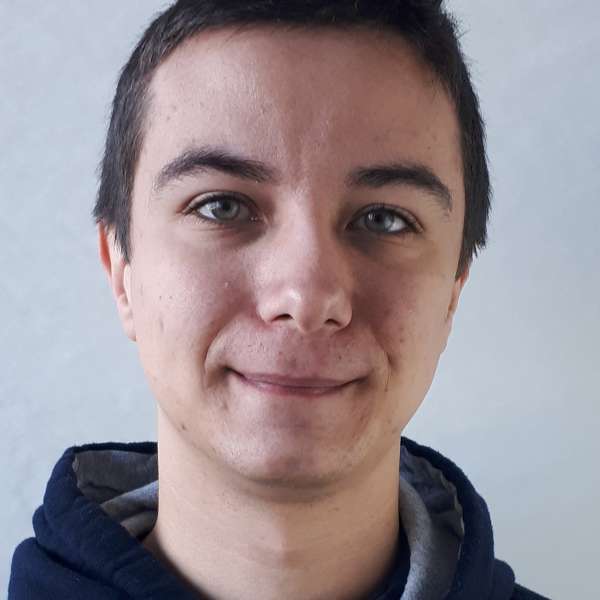 Haydn Jakes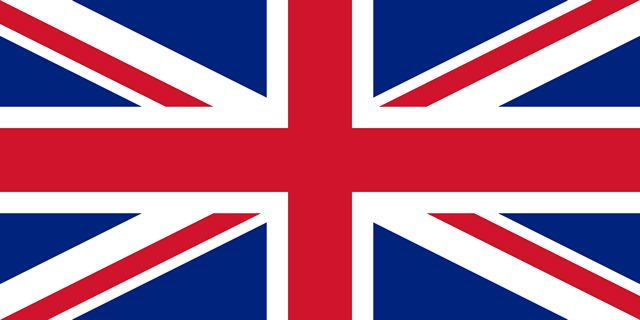 United Kingdom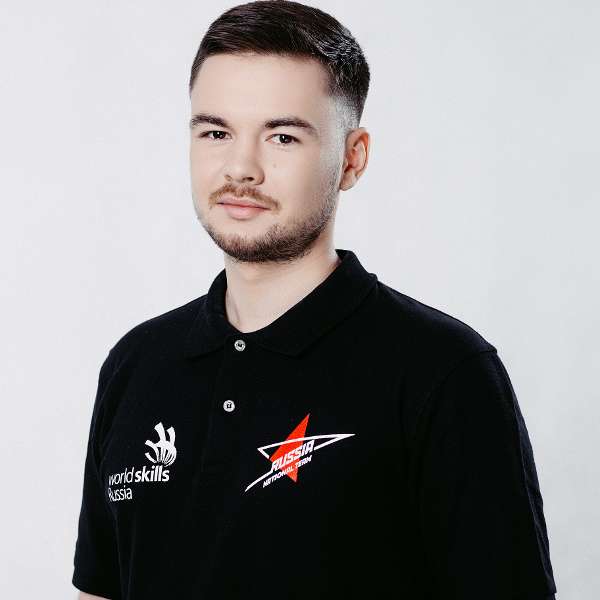 Nikolay Pilyushenko

Russia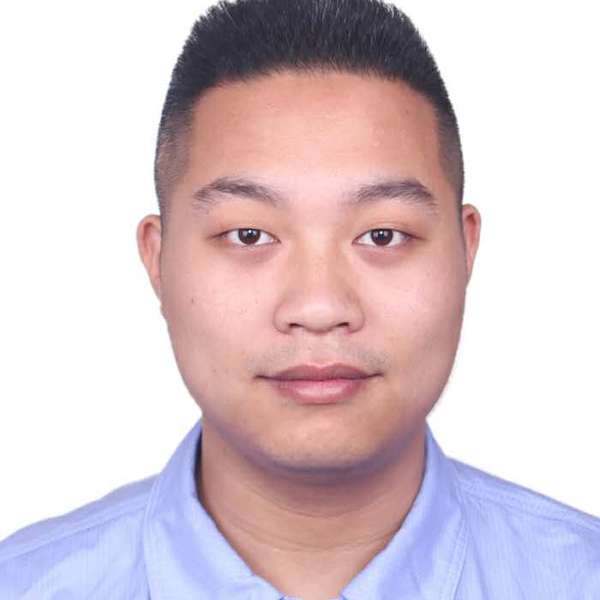 Zhongsheng Ye
China
Fun facts
80% of passenger safety in the air depends on the work carried out by the aircraft technician on the ground.
Boeing 747 consists of more than 6 million spare parts; a team of pilots monitors each of them switching various control panel buttons during the flight.
Aircrafts age in terms of pressurization cycles. Each time when the aircraft fuselage is subject to pressure during a flight, it affects its technical condition.
An airplane's "life expectancy" depends on the "metal fatigue" and the amount of cracks on it.
An aircraft's tires can handle a 38-ton load and a pressure of up to 200 psi (ca. 14 atm). Even with the landing speed of 464 km/h the wheel is more likely to fail than the tire.
What happens during a skill competition?

Competitors receive a test project

Competitors execute a test project and deliver a complete/incomplete work by a stated deadline

A group of Experts assesses competitors' test projects in accordance with WSI standarts

Results are calculated via information system and a list of winners is generated

Winners are awarded during a Closing Ceremony
Quotes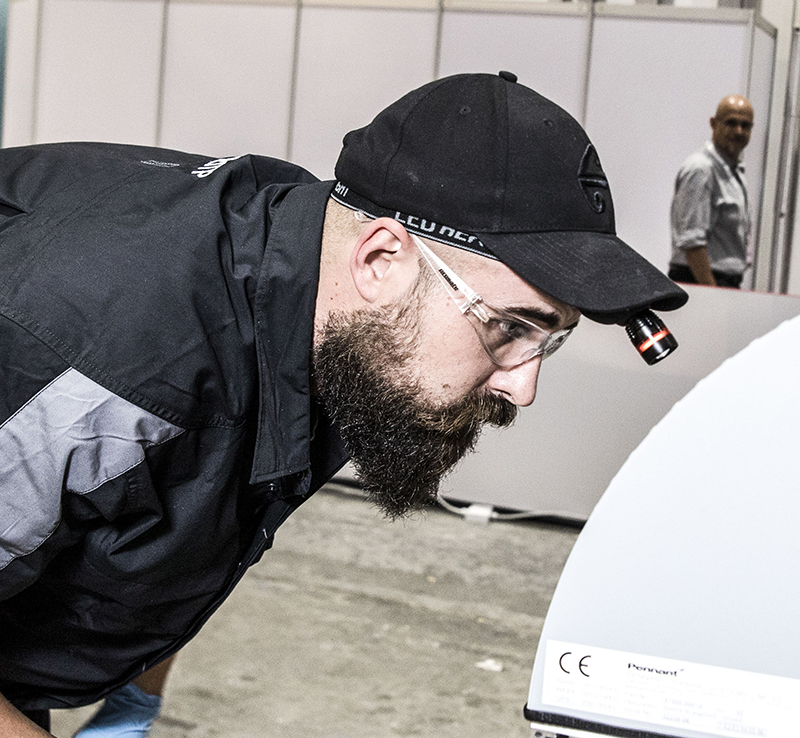 Jarrod Wood (New Zealand)
Competitor at WorldSkills Abu Dhabi 2017
The best thing about my skill is the satisfaction I get from keeping aircraft safe. Skills have changed my life because of the opportunities and experiences that I have had so early on in my career. You should consider a skill as it is a very rewarding career path with so many opportunities that you could never imagine existing!