3D Digital Game Art
3D digital game artists use their creativity, technology, and geometry skills to create captivating animated experiences in a video game.
3D digital game artists draw, model, and animate in different styles depending on the type of game and are responsible for every aspect from taking a designer's brief to using creative, technical, and specialist skills to deliver a marketable game. The challenge is to take a concept and transform it into a 3D mesh, which harnesses a wide range of skill sets from good geometry decisions to symmetry and texture. 3D digital game artists need a full understanding of concept art skills and animation as well as the ability to create and animate game characters.
The gaming sector continues to experience tremendous growth. The best artists are able to lead art teams that push the boundaries on creativity, using the latest technology to design captivating animated experiences.
Learn more
Learn less
Competitors and results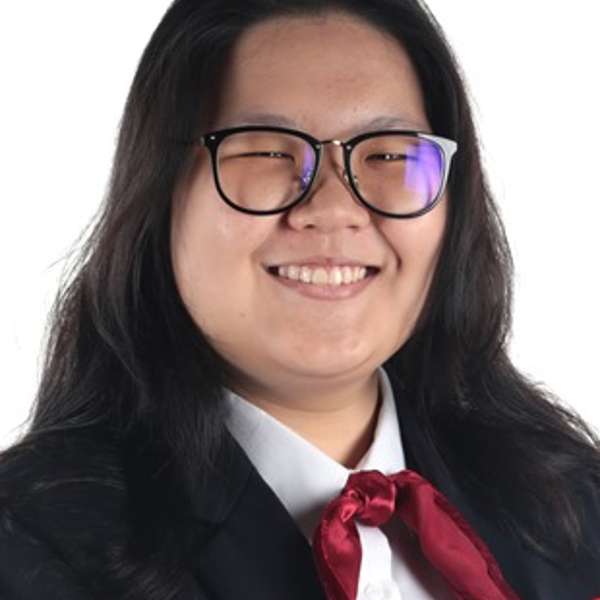 Ying Ying Tan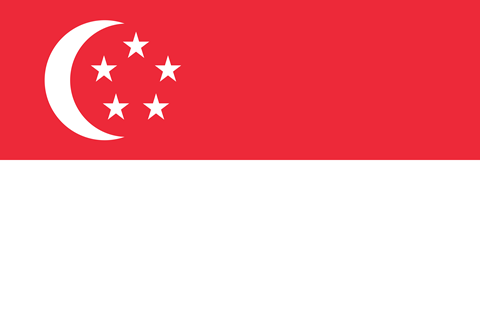 Singapore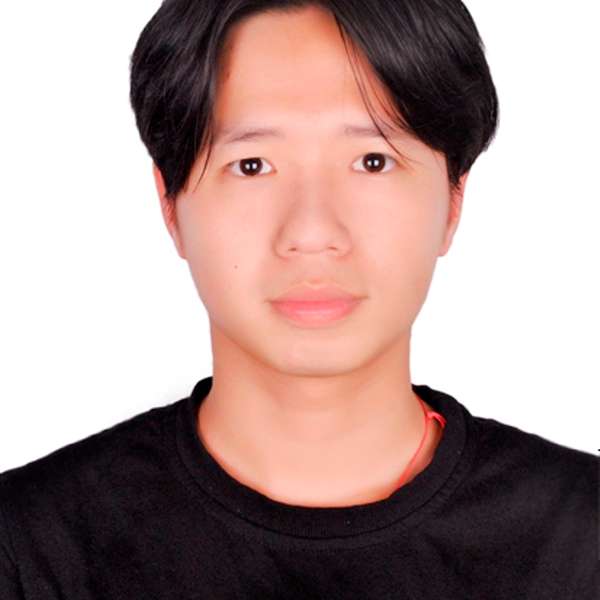 Dingjun He
China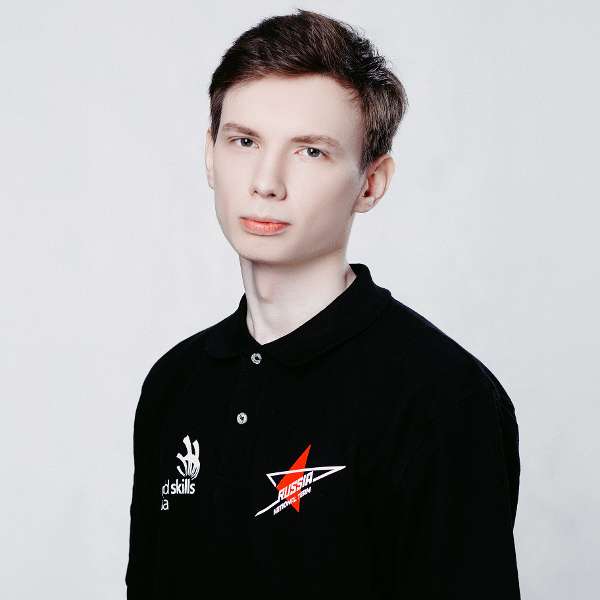 Alexey Artemasov

Russia
Fun facts
In 1963, an American programmer Ivan Sutherland created Sketchpad, a programme that became the prototype of all modern 3D editors and CAD systems.
The first computer games were two-dimensional: objects in them could only move to the right and left, up and down.
In 1960, the American design engineer William Fetter coined the term "computer graphics" to describe his work.
In 1963, Edward E. Zajac, a programmer at Bell Labs, produced the first computer-animated film depicting the movement of a satellite around the Earth.
In 1972, the computer graphics pioneer Edwin Catmull created the world's first 3D rendered movie, an animated version of Edwin's left hand.
What happens during a skill competition?

Competitors receive a test project

Competitors execute a test project and deliver a complete/incomplete work by a stated deadline

A group of Experts assesses competitors' test projects in accordance with WSI standarts

Results are calculated via information system and a list of winners is generated

Winners are awarded during a Closing Ceremony