FANUC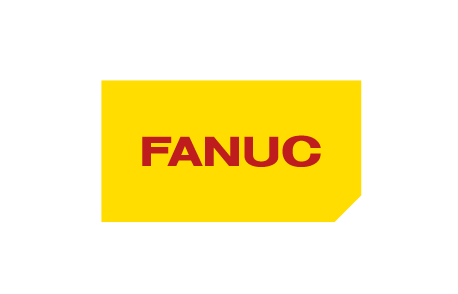 FANUC Corporation is one of the world leaders in the field of industrial automation solutions. FANUC is a pioneer in the development of numerical control systems in the field of automation. Global market share of FANUC in CNC systems production is 65%. Since 1956, the company has installed more than 4 million CNC systems and 592,000 industrial robots in different countries all over the world (www.fanuc.com/product/robot.html), which is an absolute record.
FANUC offers the widest range of industrial robots in the world covering all customer needs of diverse applications and industries. The quality of Japanese robots, as well as Japanese business approach, never causes complaints from consumers, and FANUC observes these traditions and meets international standards. The principles of FANUC stay fixed. It is a strong commitment to expand the boundaries of automation and to help customers in the optimization of their production processes.
FANUC has been established in Russia since 2003. FANUC Russia supplies industrial robots, CNC systems, special machines, spare parts for them, software, provides training, and offers service and technical work in Russia and CIS countries. Almost 2,000 FANUC robots have been installed in Russia in various industries: automotive, engineering, food, packaging, pharmaceutical, etc.
FANUC actively cooperates with educational institutions both in the world and in Russia. For this purpose, special software and hardware training complexes have been developed and successfully used in leading Russian universities and colleges.
Since 2018, FANUC has been the global industry partner of the WorldSkills Kazan 2019 for Industrial Robotics.
Official website: www.fanuc.eu/ru/en