WorldSkills Juniors
Polymechanics and Automation
Polymechanics technicians carry out technical work in production plants. Professionals such as mechanical and maintenance fitters may be included in the polymechanics industry. Using machining tools, people skilled in polymechanics can produce and install parts for production machinery and equipment.
The profession requires skills in logic and automation control and related basic electrical and circuitry work. Since automation often involves pneumatic components, a basic understanding of technologies is also required. The skill of polymechanics covers elements from electrical installation, mechanical engineering, hydraulics and pneumatics as well as mechanical and maintenance fitting. There is a wide range of technical skill required. The practitioner is likely to need to produce parts for production machinery and install those parts. Often the role involves troubleshooting, identifying problems during installation or remedying problems with established plant.
The practitioner will work in a large range of industrial settings and production plants and may have specialist knowledge about one particular industry or may work more generally. In addition, the practitioner may be employed within one plant, installing and maintaining production equipment or may work for a sub-contractor who will work across a number of industrial settings.
Learn more
Learn less
Competitors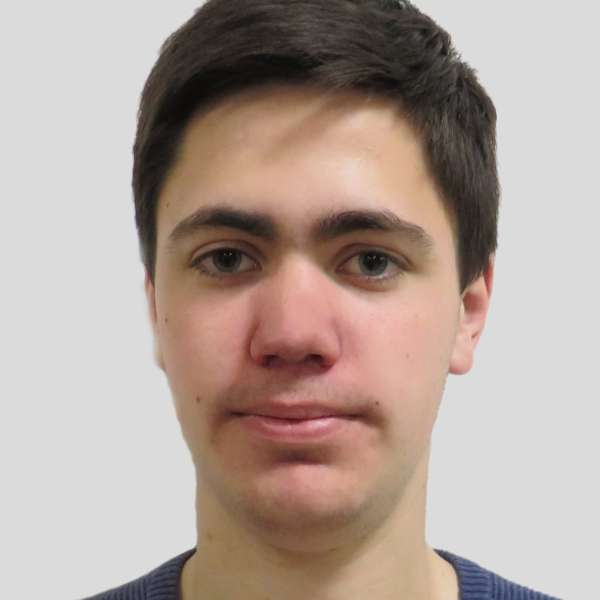 MIKITA SHTRAUS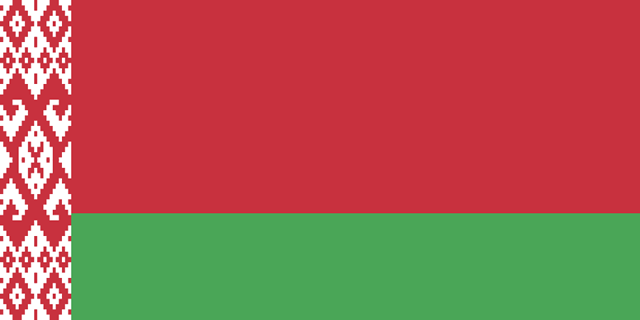 Belarus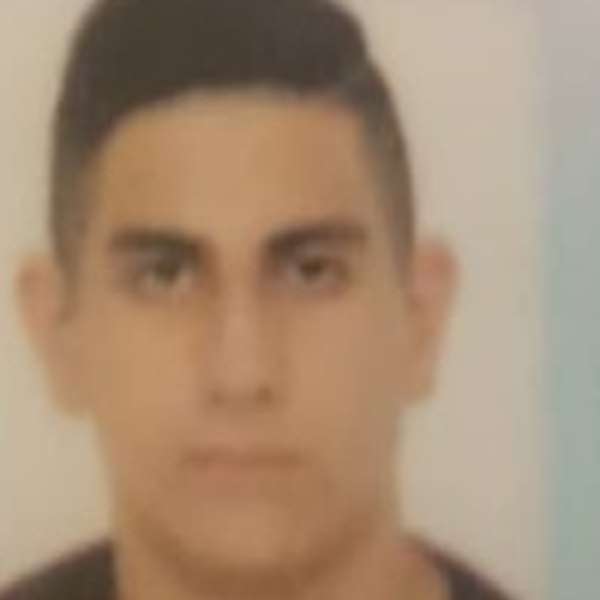 ERIK VARDANYAN

Armenia