Future Skills
Rapid Prototyping
Rapid prototyping with the help of digital tools and automated production systems allows to move from a project to creating a working model and its verification in a highly short period of time.
Competitors should not only have the knowledge and skills of 3D CAD and CAM systems, such as milling, printing, vacuum casting, and other types of processing, but also should be able to work in a digital environment to create prototypes using CNC machines, additive technologies, tools and equipment.
Often multiple versions of a prototype must be created, each designed to test what is still uncertain in the performance of the final design.
Learn more
Learn less
Fun facts
To build a 2,000-ton bridge in Gdansk, a Polish design company used a 3D printer to rapidly prototype it, which enabled the designers to experiment with the structure and improve it.
Rapid prototyping enables an unprecedentedly fast design testing and changing. Some architectural companies now print over 4,000 models during a normal year of design work.
A technology of unique implants manufacturing has been widespread recently allowing creating a virtual copy of any organ and print it out on a 3D printer.
Competitors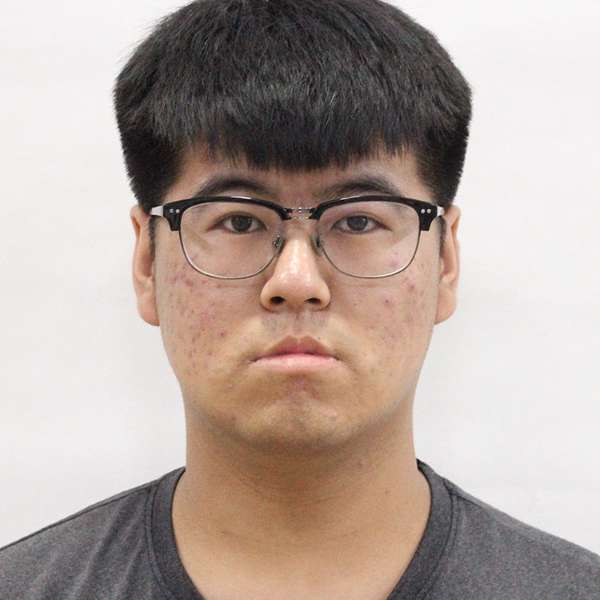 Yulin Gu
China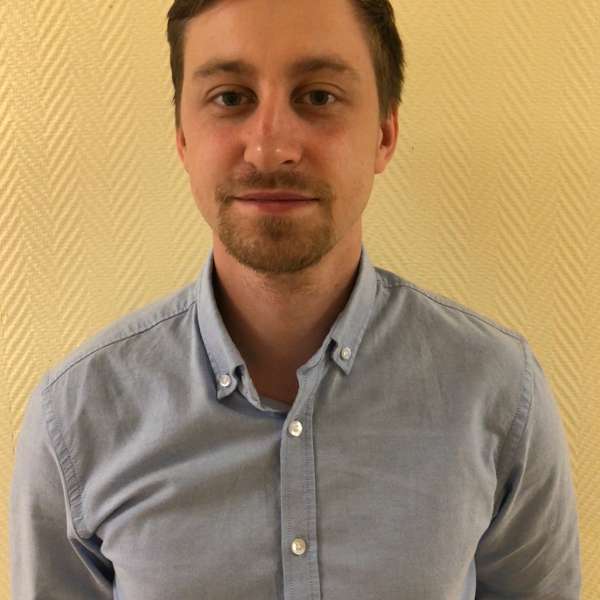 Artem Kuznetsov

Russia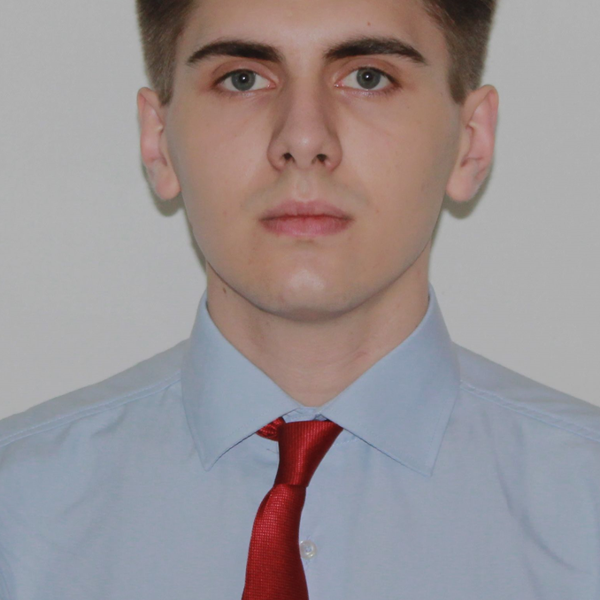 Eduard Samoylov

Russia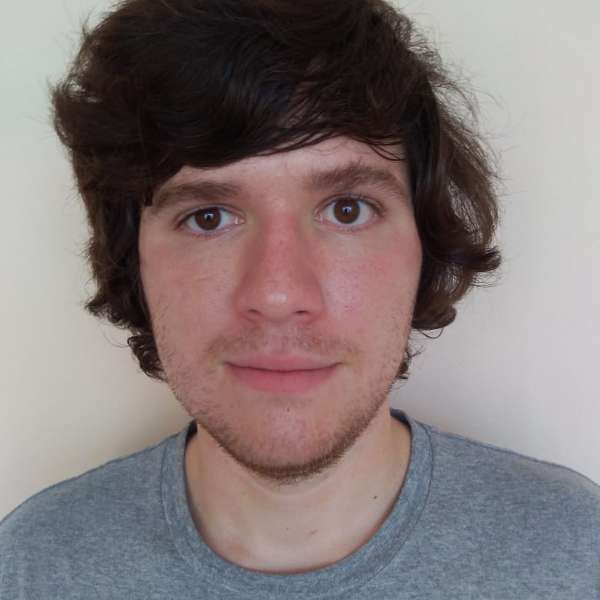 Pavel Smekhov

Russia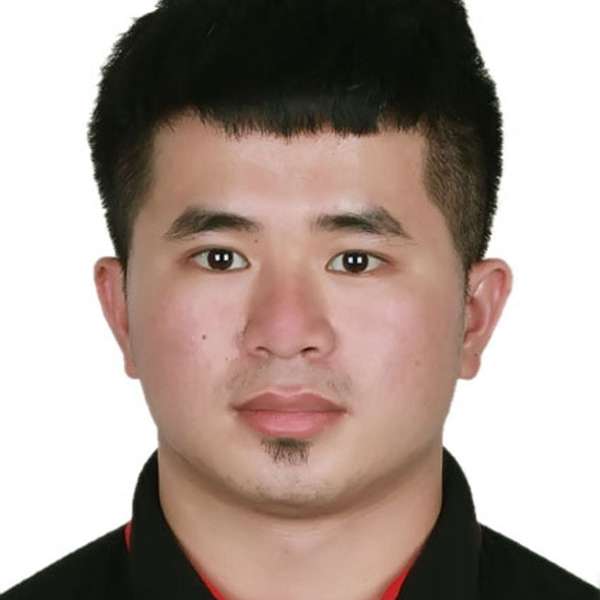 Mingdao Yang
China