Future Skills
Digital Farming
Digital farming technology uses Internet platforms to programme agricultural technological processes, produce field mapping, monitor crop production, and remotely diagnose agricultural equipment.
Digital farming specialists possess the skills in drone programming and control, GIS data analysis, aerial photography, technological processes programming, NDVI maps development, working with software and programmes (Google Earth, GIS Sputnik Agro, 1C, Agrodozor, etc.), the use of agricultural machinery and tools with remote control systems.
Digital farming specialists are working with agricultural producers, dealers, agroholdings and agricultural production service departments.
Learn more
Learn less
Fun facts
Drone data can show where crops are healthy and where crops are weak so the farmers can make adjustments.
By combining information collected by machines, sensors, drones, and satellites using a program or a mobile application, you can generate a sequence of actions for growing plants in a specific area.
Competitors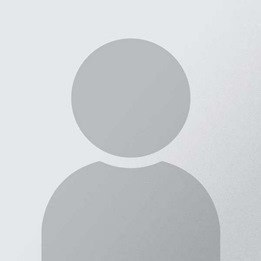 Vadim Baikalov

Russia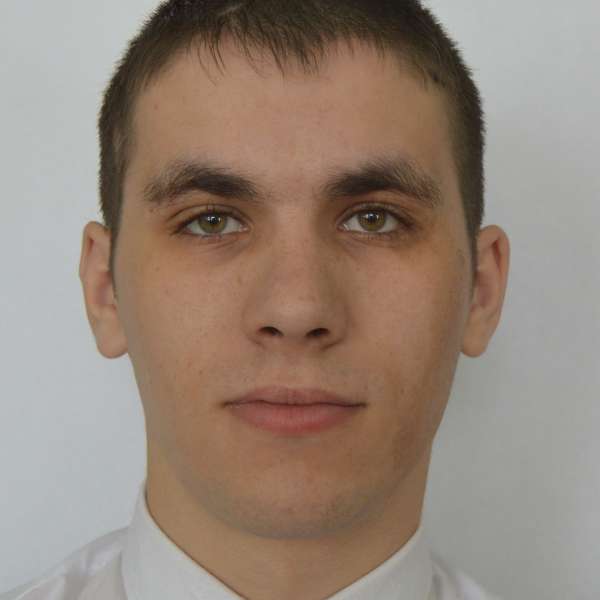 Ilya Chudakov

Russia
Partners