Future Skills
Blockchain-based Solutions
Blockchain-based solutions is the development of applications that use blockchain technology.
Competitors need to develop their own blockchain and user interface, write a smart contract using the existing blockchain (Ethereum, EOS, HyperLedger) as a platform, and prepare an interface for working with the smart contract.
A blockchain developer is a programmer who can write a code in a native programming language, without using frameworks, design solutions and analyse problems, to find solutions, knows the structure of existing blockchain platforms, their algorithms, and protocols.
Learn more
Learn less
Fun facts
The blockchain technology became known worldwide after a cover article in The Economist in October 2015.
The Irish dairy producer Ornua carried out the world's first trade transaction using blockchain. The process that normally takes up to 10 business days took 4 hours.
Blockchain appeared in 2008, but its inventor is still a mystery.
Competitors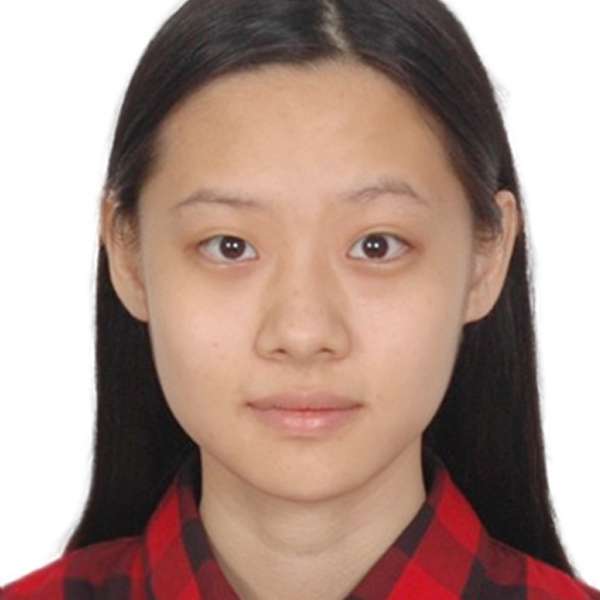 mingxin chen
China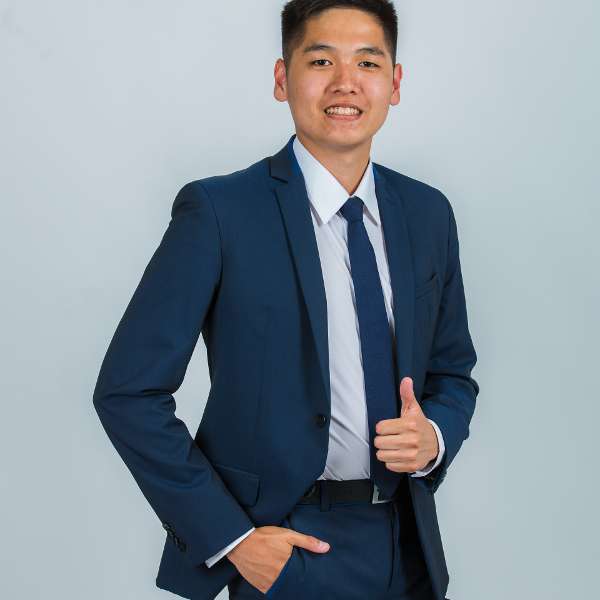 Gennady Dobretsov

Russia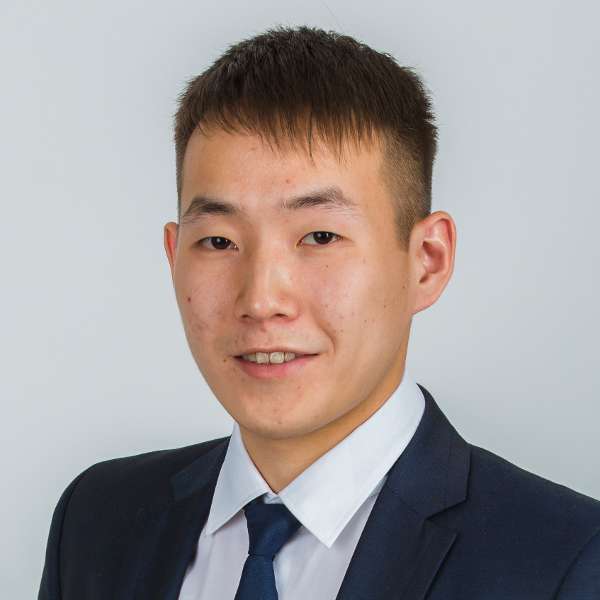 Maxim Efimov

Russia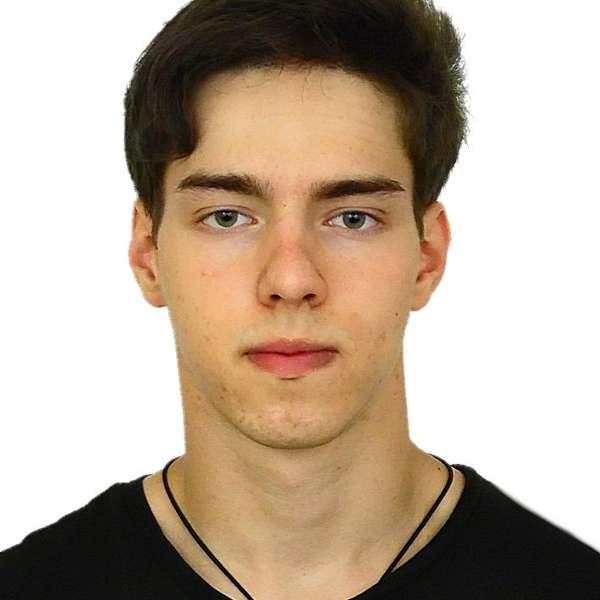 Nikita Guzeev

Russia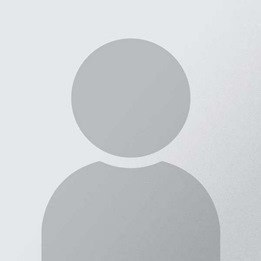 Gennadiy Kovalenko

Russia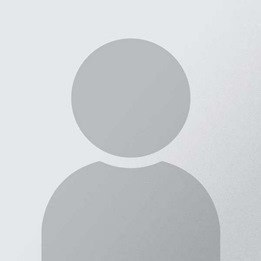 Nikolai Mikriukov

Russia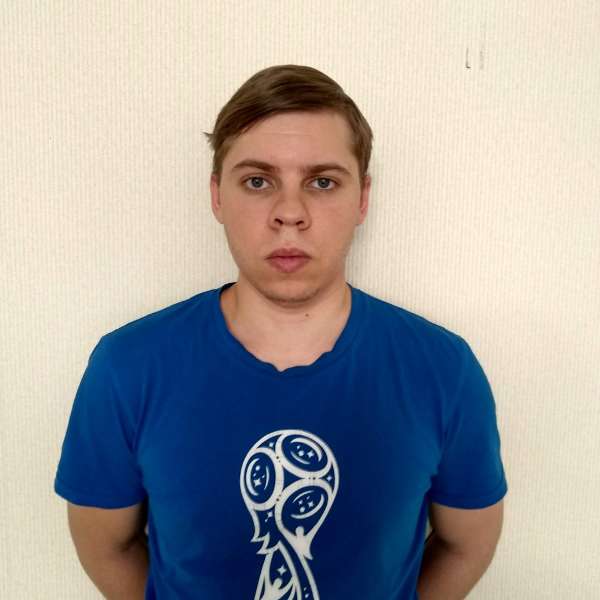 Aleksey Rodionov

Russia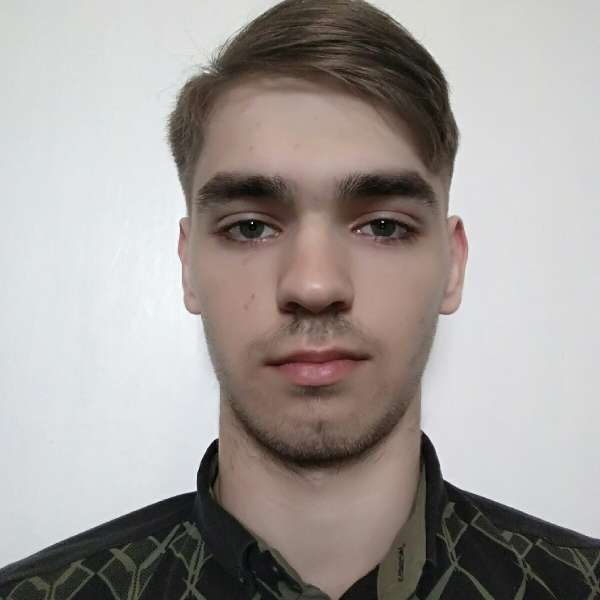 Viacheslav Salmanov

Russia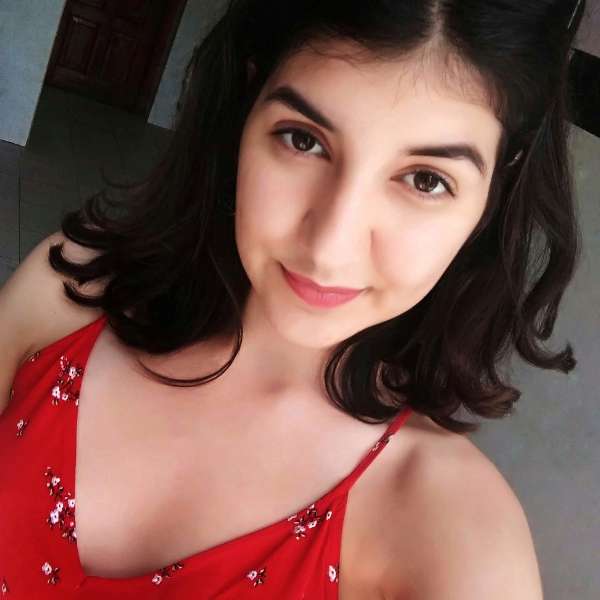 Oxana Shamilyan

Russia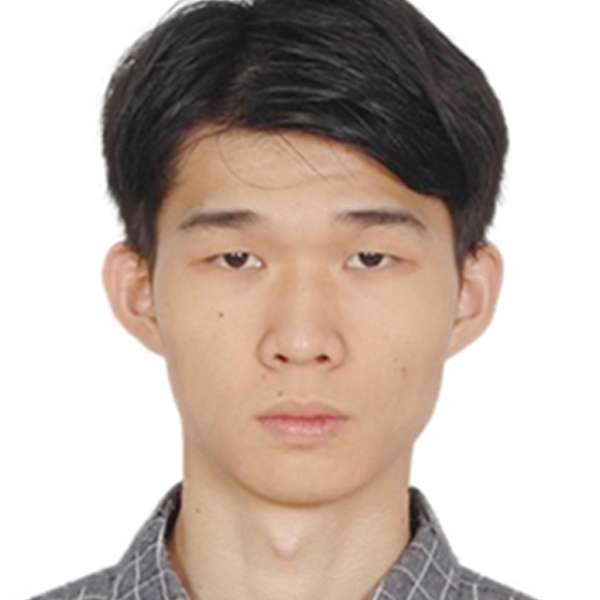 junhao zou
China