Refrigeration and Air Conditioning
Refrigeration and air conditioning engineers install, maintain, and repair industrial, commercial and domestic heating, cooling and refrigeration systems and equipment. They may install ducted air-conditioning in a family home, locate and correct faults in electrical equipment, or build large walk-in refrigeration units for businesses needing mass food storage.
Refrigeration and air conditioning engineers are skilled in electronics, understand airflow techniques, and have the flexibility to work in a wide range of environments. From ensuring a safe and reliable installation in accordance with relevant standards, through to diagnosing malfunctions, system maintenance or upgrading, and fault finding and correction, the skills of communication, technical knowledge of systems and operations, concentration, precision and attention to detail are crucial. Interpersonal skills are also needed since the technicians must be able to work with a variety of people.
Professionals in this area are employed by refrigeration and air conditioning installation contractors, industrial facilities, food wholesalers, engineering firms, retail and service locations. Commercial and residential building construction is expected to drive employment growth. The increasing number of sophisticated climate control systems will also increase demand for qualified refrigeration and air conditioning engineers.
Learn more
Learn less
Competitors and results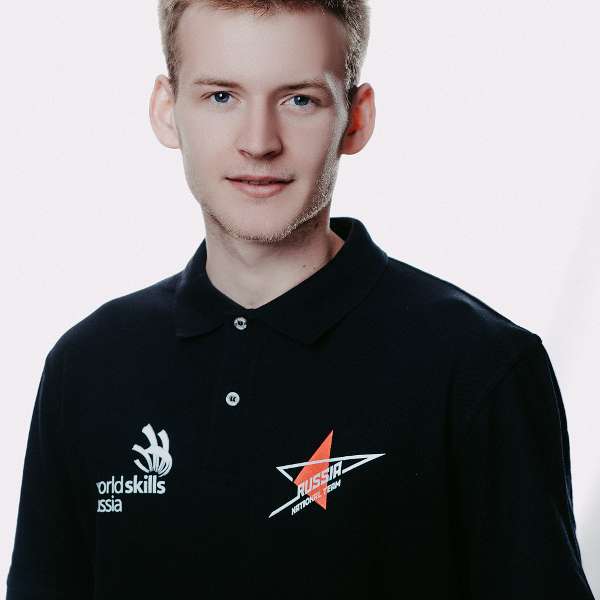 ALEKSANDR LEUSHIN

Russia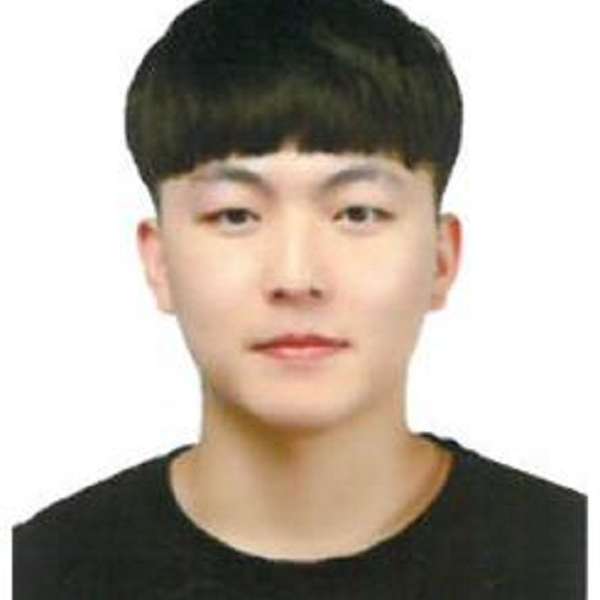 JuHwan Go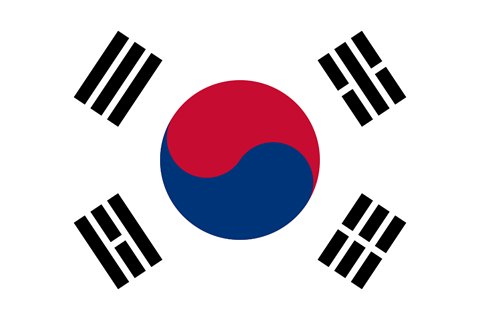 Korea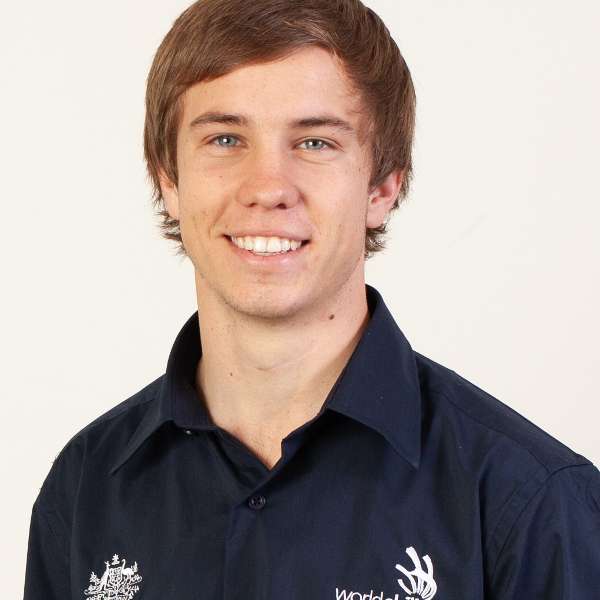 Patrick Brennan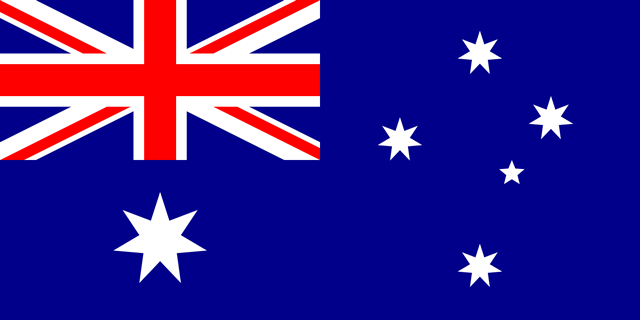 Australia
Fun facts
In order to escape from the heat, ancient governors had their personal manual fan operators called "puncah-wallahs". Palaces were surrounded by shadowy gardens and basins, and basements were filled with ice.
The ice-making apparatus presented by the French engineer Ferdinand Carré in 1860 is considered the antecedent of the refrigerator.
The first home refrigerator manufactured by General Electric in 1911. It was designed by the French monk and physics teacher Marcel Audiffren.
The world's first air conditioner was invented by the American engineer Willis Carrier in 1902 and was intended to control humidity that interfered with print quality.
The camel is a true "living air conditioner". The mucus produced in its nose saturates the dry desert air entering the lungs with moisture.
What happens during a skill competition?

Competitors receive a test project

Competitors execute a test project and deliver a complete/incomplete work by a stated deadline

A group of Experts assesses competitors' test projects in accordance with WSI standarts

Results are calculated via information system and a list of winners is generated

Winners are awarded during a Closing Ceremony