Print Media Technology
Print media technology professionals organize and operate printing presses to produce printed material. They are responsible for all aspects in the production of printed products, most often using traditional ink on paper, but also newer digital technologies like toner on paper.
Print media technology professionals need to have a deep knowledge of how to handle, troubleshoot, and maintain printing factors such as ink types, custom colour mixing, paper properties, and complex printing, trimming/cutting and quality control equipment. Specialists in this field need communications skills to work with clients and must be attentive to detail in order to identify and correct printing problems. They need familiarity with sophisticated printing equipment and excellent computer skills. Tight deadlines mean that print media technology professionals must work under pressure in order to complete print jobs on time.
Specialists in this area most often work in a printing or publishing business. Changing technology and new business models that make greater use of digital equipment and shorter-run print jobs will provide job opportunities in an evolving printing industry.
Learn more
Learn less
Competitors and results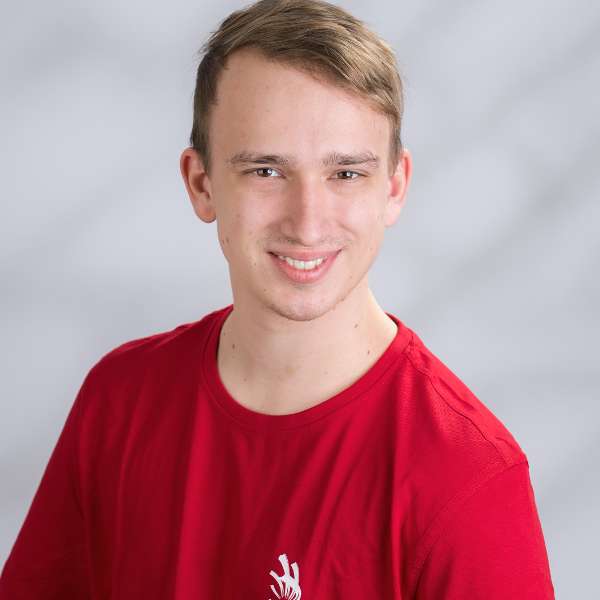 Christof Babinger

Austria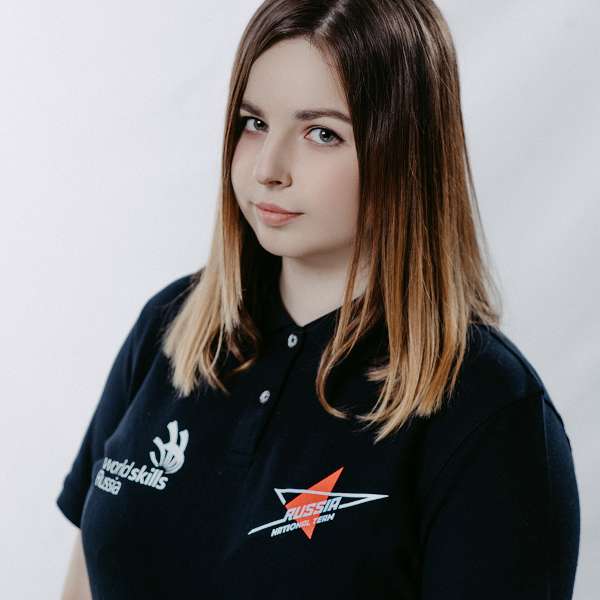 Elizaveta Stepanova

Russia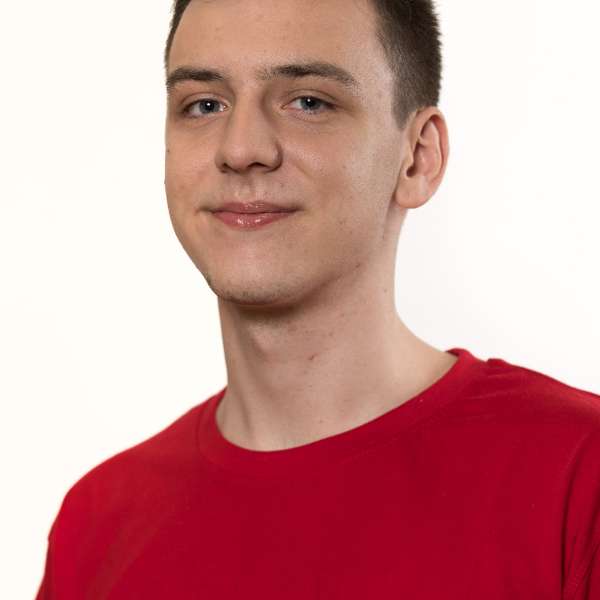 Dario Colucci

Switzerland
Fun facts
The first newspaper in the world, Kaiyuan Za Bao ("Bulletin of the Court"), was published in the 8th century in China. It was dedicated to the most important events of the country and informed about the emperor's decrees.
In the middle of the 15th century, the German typographer Johann Gutenberg invented the world's first movable-type printing press that triggered European book printing.
In the 19th century, the steam printing press was invented, and later the rotary press appeared to increase significantly the newspaper printing at a lower cost.
First "glossy" magazines appeared in Europe in the early 17th century covering latest fashion trends.
What happens during a skill competition?

Competitors receive a test project

Competitors execute a test project and deliver a complete/incomplete work by a stated deadline

A group of Experts assesses competitors' test projects in accordance with WSI standarts

Results are calculated via information system and a list of winners is generated

Winners are awarded during a Closing Ceremony