Joinery
Joiners cut and join interior and exterior items, from windows and stairs, to bookshelves and tables, for both commercial and residential projects. Joinery is closely associated with cabinetmaking and carpentry, and other areas of the construction industry.
Working from drawings, the joiners' task is to measure and cut joints then assemble, install, and finish to a high standard. Specialists in this field need to be able to visualise a finished product, follow instructions accurately, and solve problems. They should also be skilled in the use of woodcutting machines and a range of hand tools. Competent joiners need an eye for detail, good math skills for working out measurements and the ability to follow technical plans. Awareness of health and safety requirements are also important.
Joiners are mostly workshop based, but some projects will take place on building sites or in the homes of customers. Overall job prospects for professionals in this area will be good over the coming decade as construction activity continues to grow.
Learn more
Learn less
Competitors and results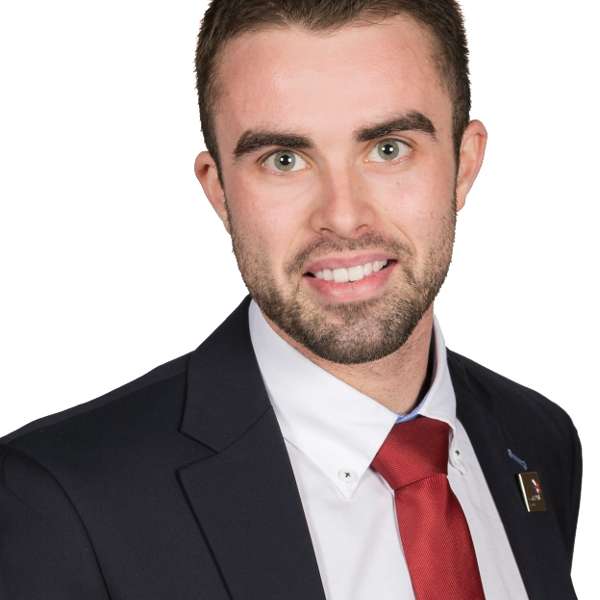 Alexis NUE

France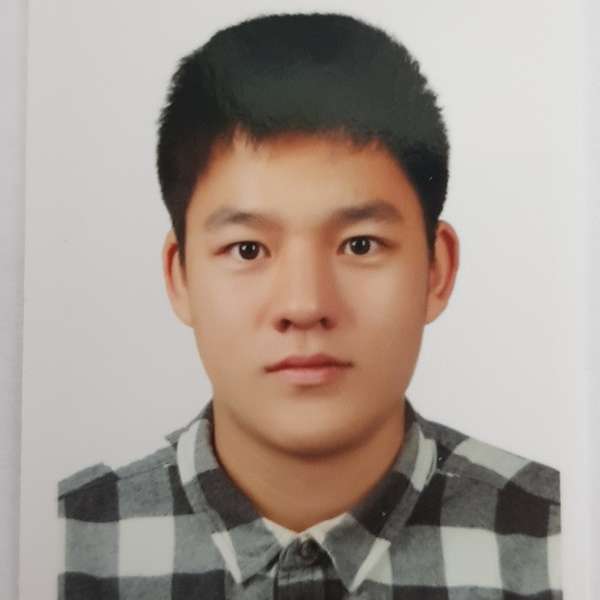 Sang-Hyeon Lee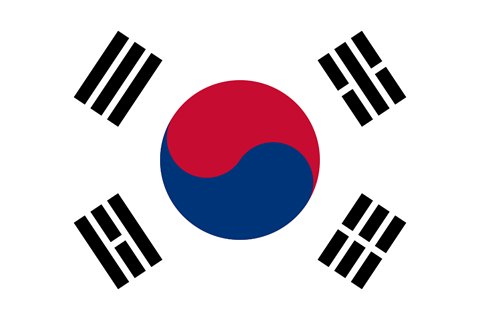 Korea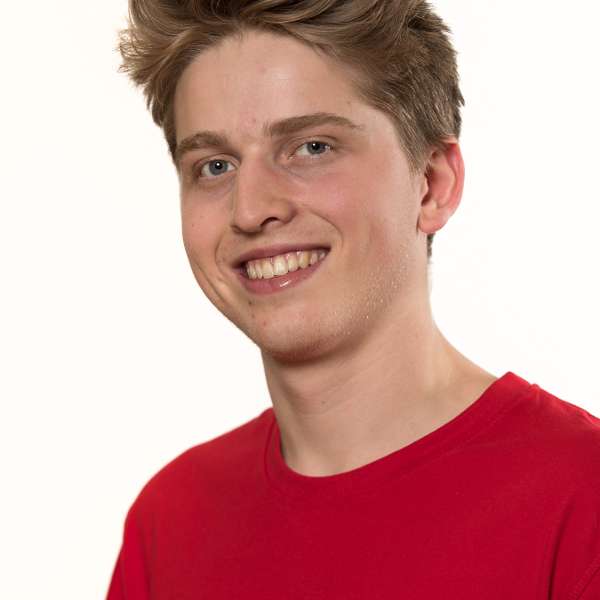 Jérémie Droz

Switzerland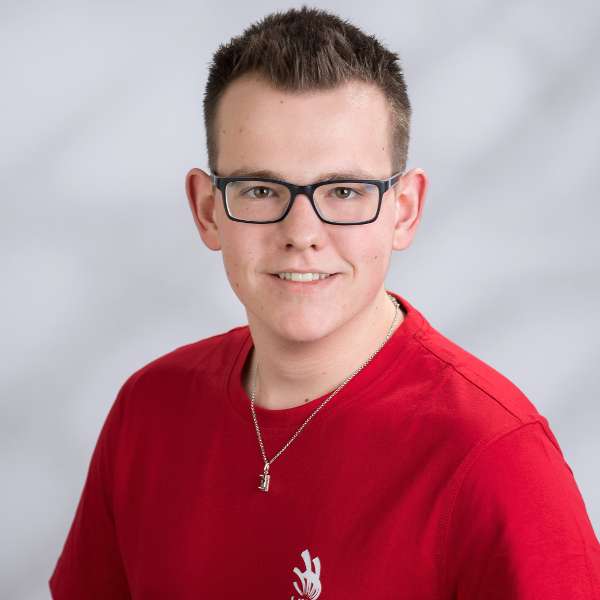 Julian Hannes Fink

Austria
Fun facts
In ancient times, woodcarving had a mystical and ceremonial importance. Masters would carve signs and symbols on wooden items as protection against evil spirits.
The first iron bench plane was found during the excavations in Pompeii, but the evolution of the plane began in the late Middle Ages.
The Shigir Idol is considered the most ancient finding carved from wood. Studies date the larch sculpture to 11,500 years ago.
Masters of joinery are divided into two types: those who make rough and simple products, and those who engage in complex work, including woodcarving.
What happens during a skill competition?

Competitors receive a test project

Competitors execute a test project and deliver a complete/incomplete work by a stated deadline

A group of Experts assesses competitors' test projects in accordance with WSI standarts

Results are calculated via information system and a list of winners is generated

Winners are awarded during a Closing Ceremony