Health and Social Care
Health and social care practitioners improve the quality of life for clients by working closely with the medical profession to provide care, recuperation, and rehabilitation while promoting physical and psychosocial wellbeing. Health and social care is closely associated with the medical profession.
Through building a close relationship with medical practitioners they are able to support patients and their families to ensure their holistic care needs are met. Health and social care practitioners must have strong social skills as they work extensively with patients. They will also need a well-developed emotional intelligence to handle some of the more challenging patients and the potential distress of bereavement.
Health and social care practitioners may work directly for a client or be employed by an organization within the health and social care sector. Practitioners work in diverse environments, including the homes of clients, hospitals, community day care and residential and nursing homes. An increase in the number of older adults will result in a need for more health and social care practitioners.
Learn more
Learn less
Competitors and results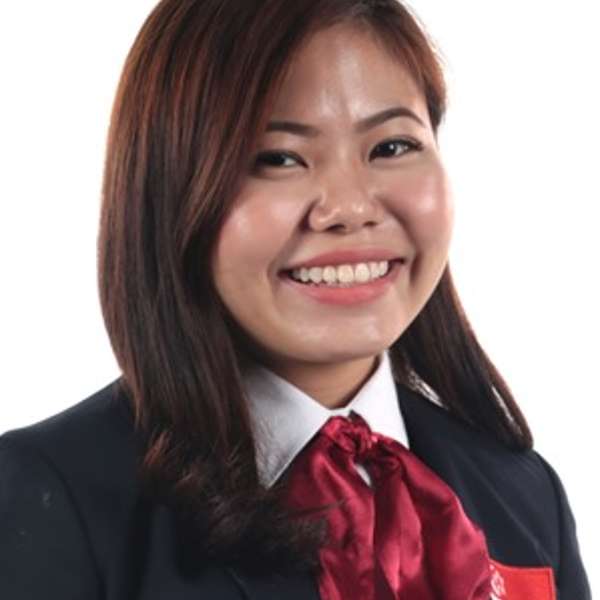 Regina Chia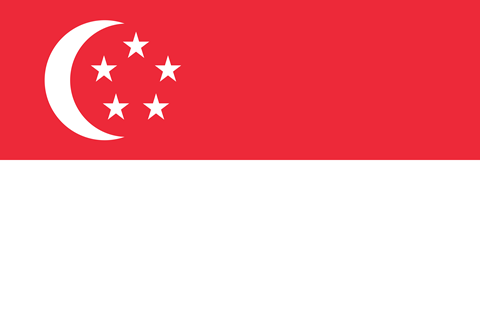 Singapore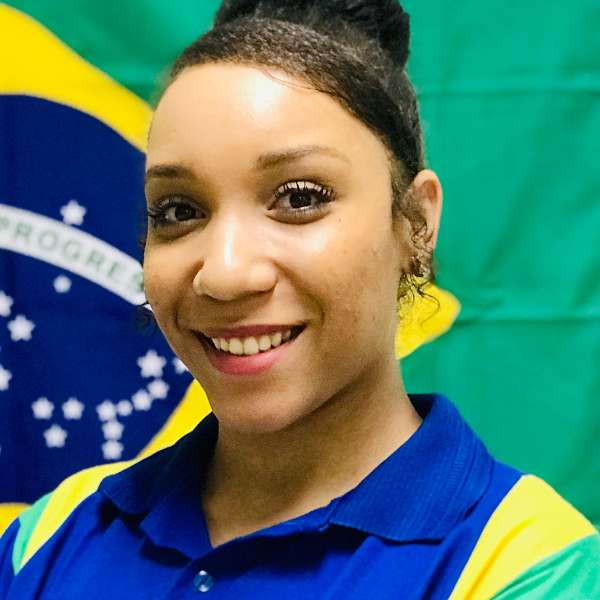 Miriam de Paula Soares da Silva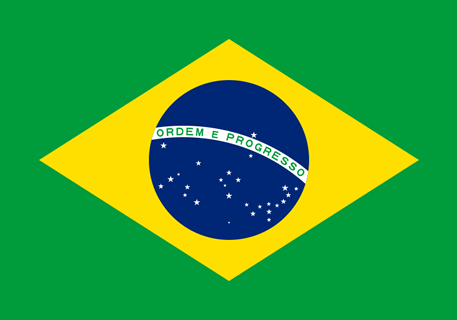 Brazil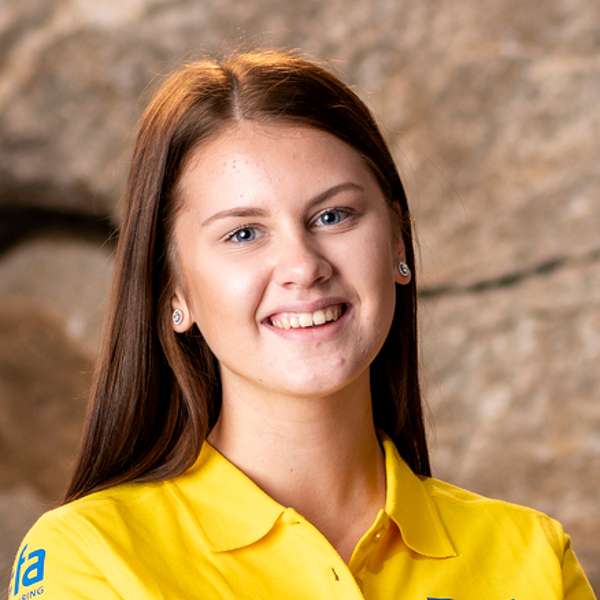 Jonna Mjörnell

Sweden
Fun facts
The birth of medicine is associated with the name of the ancient Greek healer Hippocrates, who laid the scientific foundations of medical science.
The Hippocratic Oath, "Do no harm", is still taken by all the doctors of the world.
The term "sister of charity" (or "daughter of charity") was proposed by the French priest Vincent de Paul, who organized the first community of sisters of charity in 1617.
The first nurses had no professional education. In Europe, servants in churches and nuns assumed this role.
Nursing care originated within the traditional model of care of people. The English nurse Florence Nightingale laid the foundation of professional nursing.
What happens during a skill competition?

Competitors receive a test project

Competitors execute a test project and deliver a complete/incomplete work by a stated deadline

A group of Experts assesses competitors' test projects in accordance with WSI standarts

Results are calculated via information system and a list of winners is generated

Winners are awarded during a Closing Ceremony