Hairdressing
Hairdressers cut, style, treat, and colour hair for men, women, and children in a work environment that ranges from homes and salons, to film and television productions.
Skilled hairdressers are knowledgeable about many different cutting techniques, colouring and the chemicals involved, curling and barbering. A career in hairdressing requires creativity and manual dexterity, as well as interest in fashion and knowledge of new developments. Specialists in this field work closely with clients and it is important to have good people and communication skills. Therefore, client care, ability to analyse hair types and conditions, and to work safely and to manufacturers' product instructions are the universal attributes of outstanding hairdressers.
With the globalization of various styles and trends in personal appearance or "look", the worldwide demand for experts in hair treatment and hairdressing products is expanding rapidly. The need for hairdressers will also stem from an increasing population, which will lead to greater demand for basic hair care services.
Learn more
Learn less
Competitors and results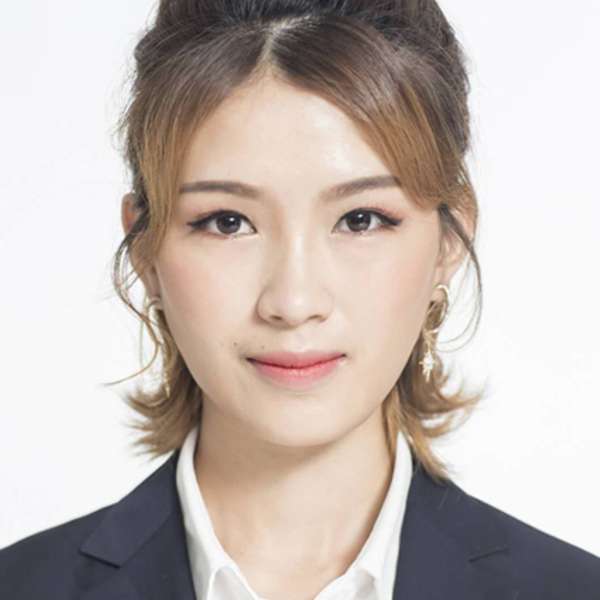 Dan Shi
China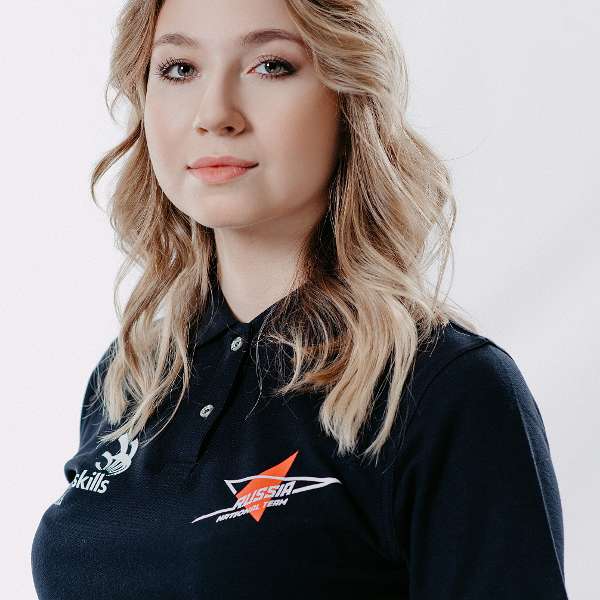 Milana Mikheeva

Russia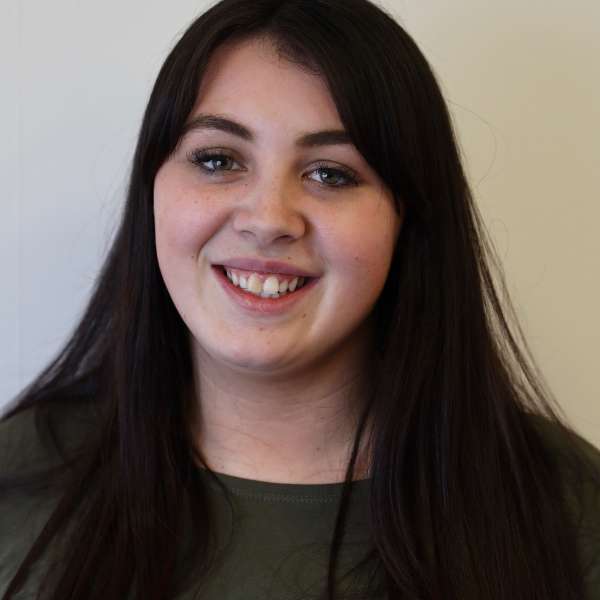 Phoebe McLavy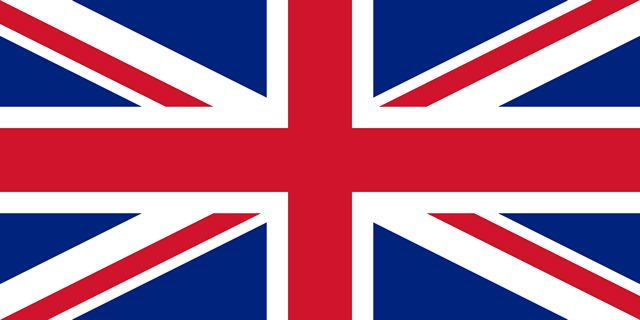 United Kingdom
Fun facts
The first hairdressers appeared in Ancient Egypt. They provided pharaohs not only with hair services, but also took care of their beards and made wigs.
Merim-maat is considered the world's first hairdresser. His name was carved on a 3,300-year-old statue found in a tomb near Thebes, Egypt.
One of the most ancient haircuts in the world, which is still popular, is "pageboy".
The oldest barbershop in Europe is located in London. It was founded by William Truefitt, the best barber of the British Royal Court at that time, in 1805.
It is believed that a person's wish to get rid of hair is coming from their subconscious. Usually, drastic changes are associated with the desire to change the style and way of life.
What happens during a skill competition?

Competitors receive a test project

Competitors execute a test project and deliver a complete/incomplete work by a stated deadline

A group of Experts assesses competitors' test projects in accordance with WSI standarts

Results are calculated via information system and a list of winners is generated

Winners are awarded during a Closing Ceremony