Graphic Design Technology
Graphic designers assemble images, typography, or motion graphics to create a piece of design. It involves producing ideas, creating layouts, digital editing, typography, producing graphics, typesetting, printing and presenting the final product or designs.
The role of graphic designers is to convey efficiently a message to the public, taking into consideration the interests of the target market. Individuals in this field should be highly creative and client focused, with the ability to listen and communicate well. Practitioners will need to have a solid grasp of the specified printing and production processes, as well as keep up to date with the latest software and computer technologies in order to remain competitive.
The work of graphic designers will continue to be important in the marketing of products. Skilled specialists can find employment opportunities in a number of industries, including advertising, publishing and specialized design services, as well as in the growing field of website design, particularly Internet advertising. They may also be self-employed.
Learn more
Learn less
Competitors and results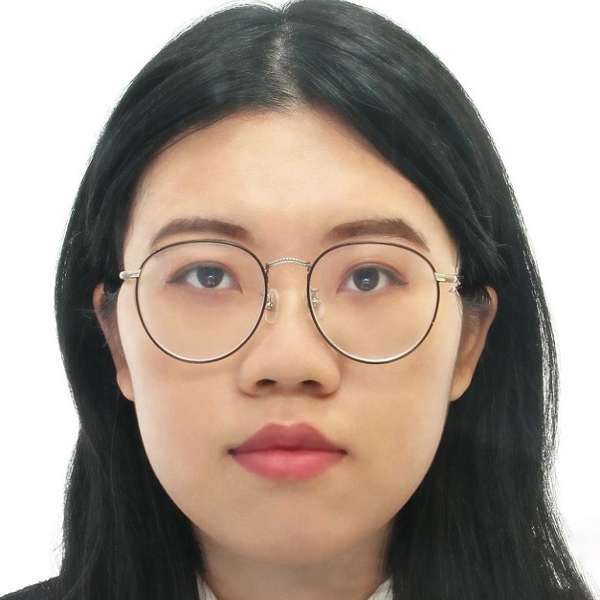 YI-TING LIAO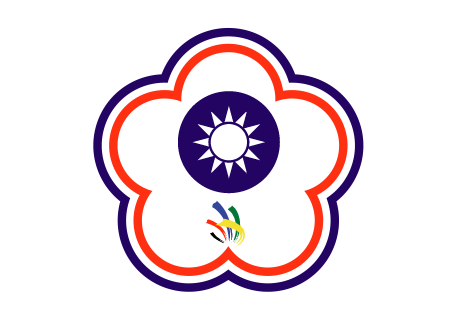 Chinese Taipei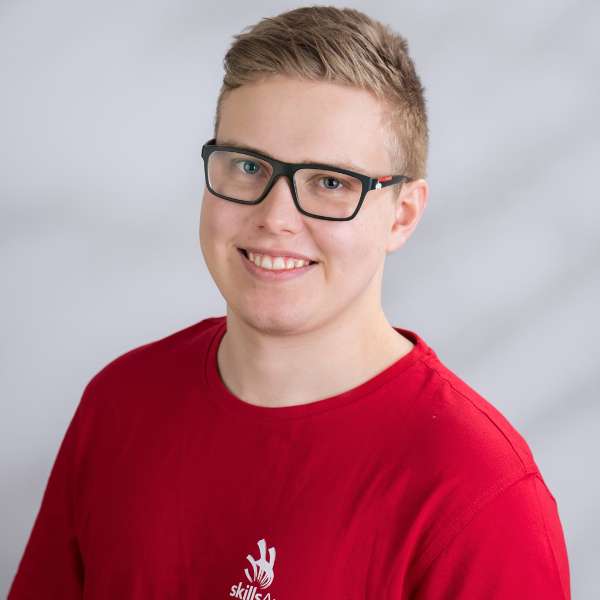 Martin Josef Straif

Austria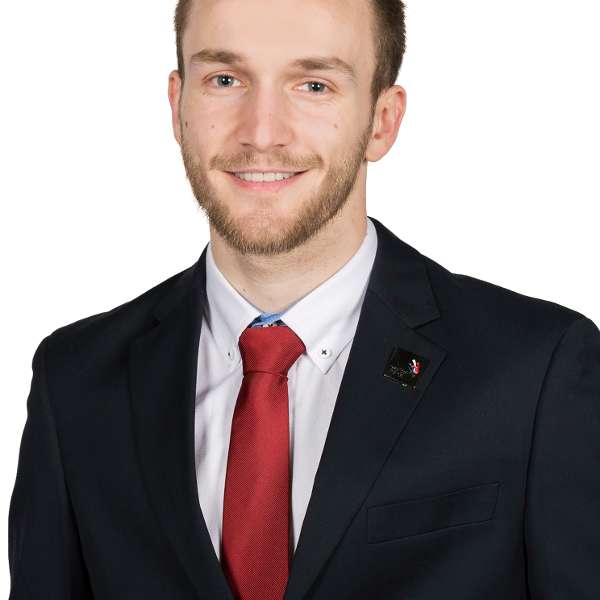 Corentin ECHIVARD

France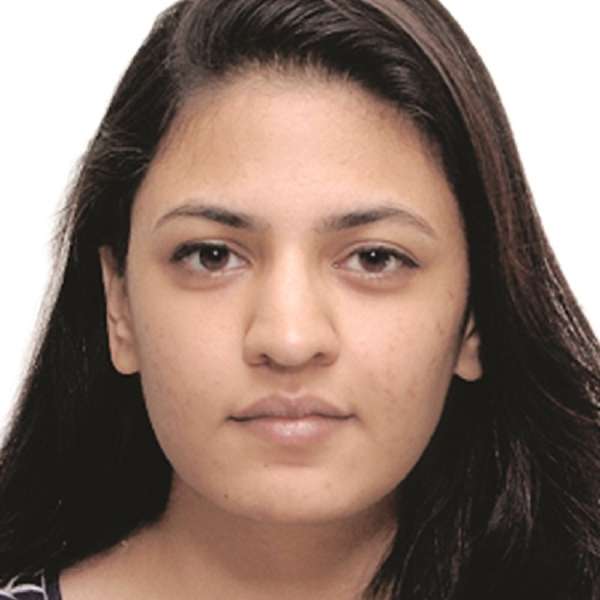 Shweta Ratanpura
India
Fun facts
It is believed that the practice of branding begun with the ancient Egyptians, who used to brand livestock to differentiate one person's cattle from another's.
The term "graphic design" was coined in a work by the American illustrator William Addison Dwiggins in 1922.
In 1963, Ivan Sutherland created Sketchpad – the revolutionary software that became the prototype of all modern 3D editors and CAD-systems.
Graphic designer is among the top 50 most desirable freelance professions.
What happens during a skill competition?

Competitors receive a test project

Competitors execute a test project and deliver a complete/incomplete work by a stated deadline

A group of Experts assesses competitors' test projects in accordance with WSI standarts

Results are calculated via information system and a list of winners is generated

Winners are awarded during a Closing Ceremony
Quotes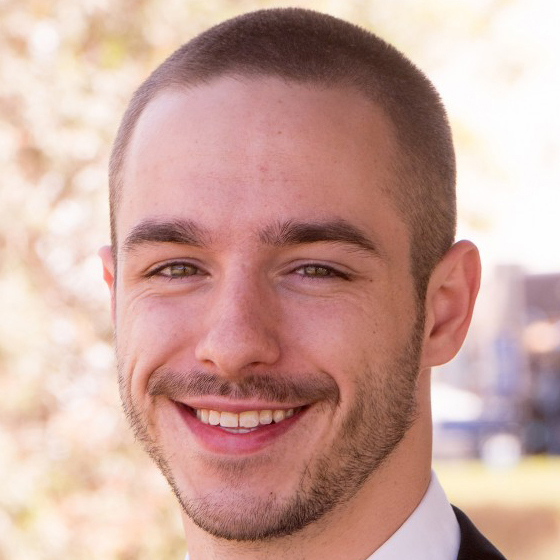 Ricardo Vivian (Brazil)
Competitor at WorldSkills Leipzig 2013
Learning skills has changed my whole story. Thanks to my skills and my experience in WorldSkills, I received many job offers and through these jobs, I became a better professional and person.