Electrical Installations
Electricians design and install electrical systems in all types of commercial, residential, and industrial projects, while carrying out maintenance and repairs safely and quickly. Electrical equipment and systems may include switchboards, cables, fuses, thermal relays, fault current protection switches, heating, lighting, air conditioning and metering equipment as well as crime and fire alarm systems.
Work organization and self-management, communication and interpersonal skills, concentration and attention to details, problem solving, flexibility, and a deep body of knowledge are the important attributes of outstanding electricians. Given the risks associated with electricity, offering a safe and reliable service to customers is paramount. Electricians need to have an intimate knowledge of the latest safety standards and work to a strict code of safety conduct.
Electrical installation is closely associated with other parts of the construction industry, and electricians find themselves working in all manner of commercial, residential, agricultural, and manufacturing environments. Increases in the construction sector and growing demand for alternative energy sources will drive demand for electricians.
Learn more
Learn less
Competitors and results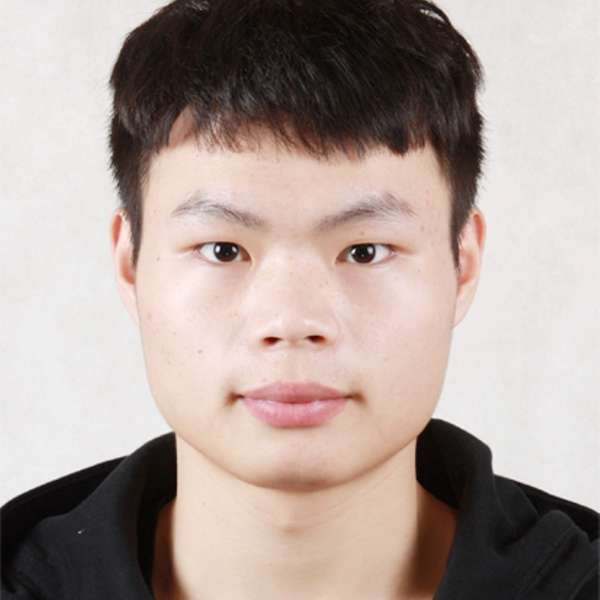 Xingxing Xiao
China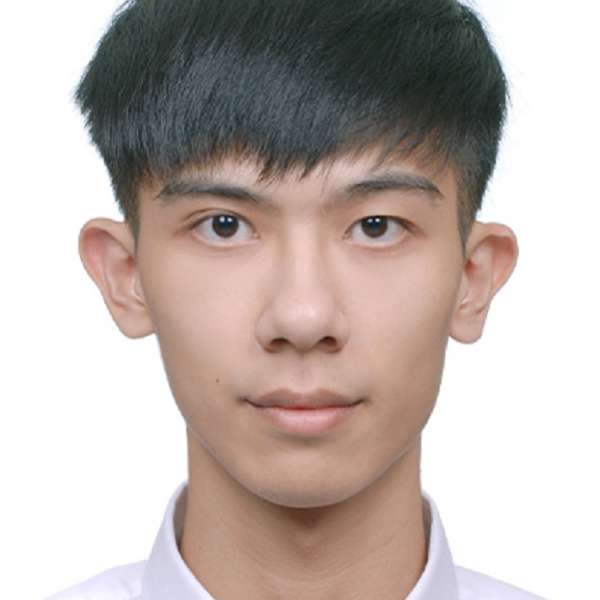 YU-JING LIN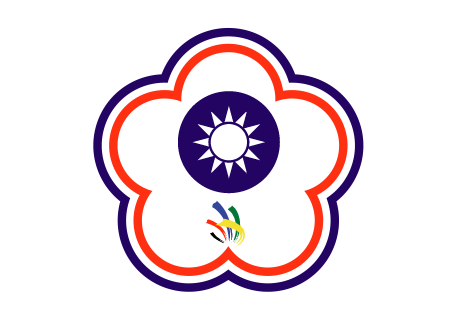 Chinese Taipei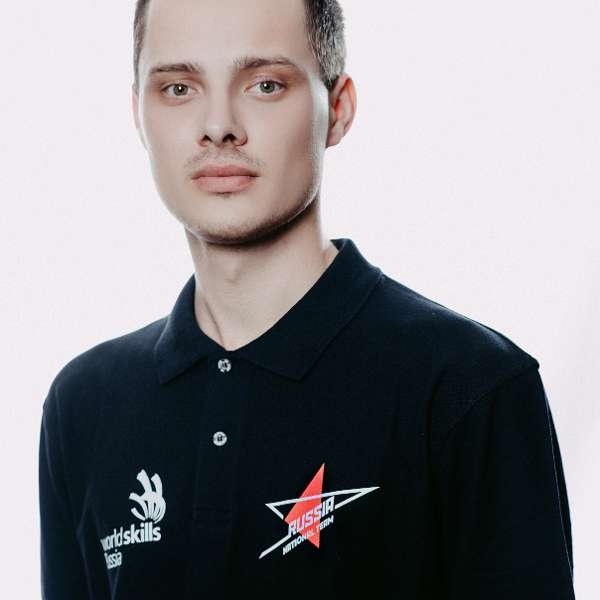 Dmtrii Kostin

Russia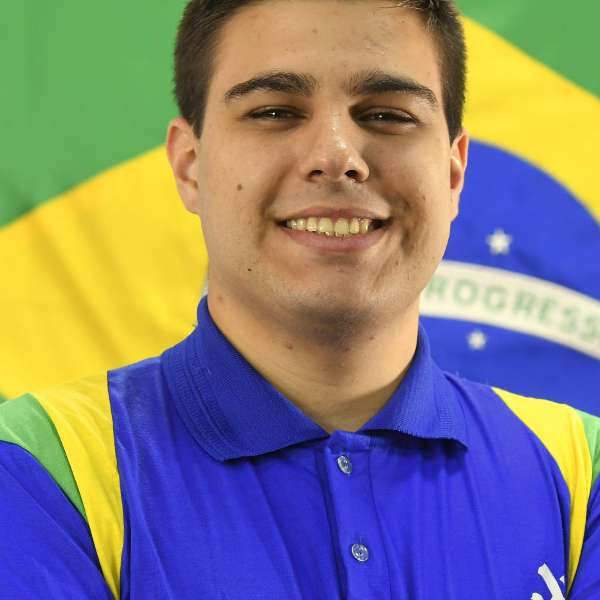 Carlos Brys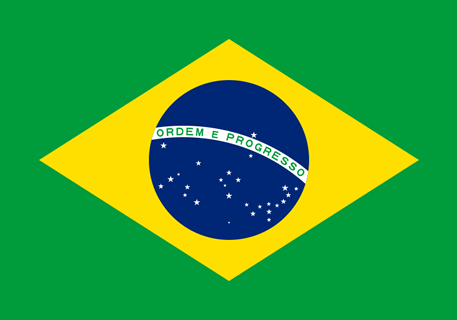 Brazil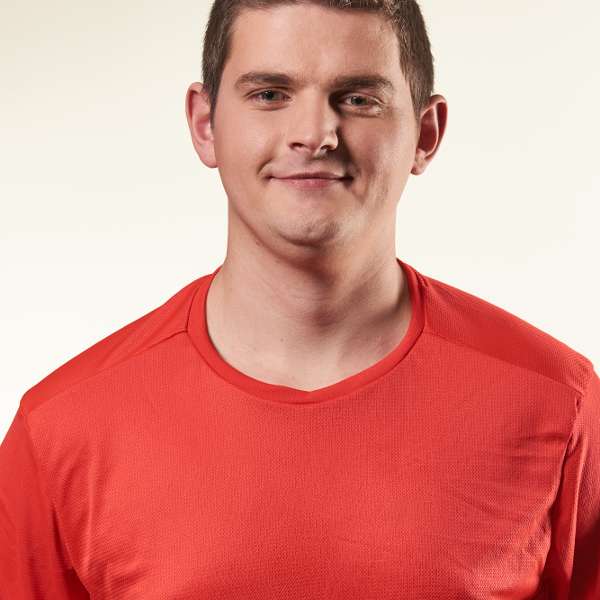 Germar Unterweger

South Tyrol, Italy
Fun facts
The profession of electrician dates back to late 19th century, when the first power stations appeared needing technicians to monitor the operation of the equipment.
Initially, the profession of electrician got widespread in England and the United States, and only then it appeared in Russia.
In 1880, the French physicist Marcel Deprez announced the possibility of transmitting electricity through wires. He also built the first power line.
Invention of various electric devices led to stratification of the profession into electric installation operator, electromechanical technician, electrician, etc.
What happens during a skill competition?

Competitors receive a test project

Competitors execute a test project and deliver a complete/incomplete work by a stated deadline

A group of Experts assesses competitors' test projects in accordance with WSI standarts

Results are calculated via information system and a list of winners is generated

Winners are awarded during a Closing Ceremony
Quotes
Knut Martin Breivik (Norway)
Competitor at WorldSkills São Paulo 2015
My skill is needed all over the world, and I know that I always will be able to get a job. It gives you many opportunities – both in varieties of jobs, and in further education.