Concrete Construction Work
Concrete construction workers provide the concrete which is the core element of any construction project. They are closely associated with skilled individuals in other parts of the construction industry, and work with the many products that support it, normally for commercial purposes on varied types of building projects and sites.
Concrete construction workers need to be physically strong and possess manual dexterity. In addition, an ability to read and understand blueprints and to make sure that they match work orders is essential. They also need to work closely with quantity surveyors to make sure there is no wastage of concrete. Operating hand and power tools is another part of their job, so learning how to use them safely is vital. Safety is also crucial in preparatory work when erecting scaffolding and carrying out the demolition of old structures.
Employment of concrete construction workers is projected to grow, much faster than the average for all occupations. Experts in this field will be in demand to build and reconstruct roads, bridges, factories, and residential buildings to meet the demands of a growing population and aging infrastructure.
Learn more
Learn less
Competitors and results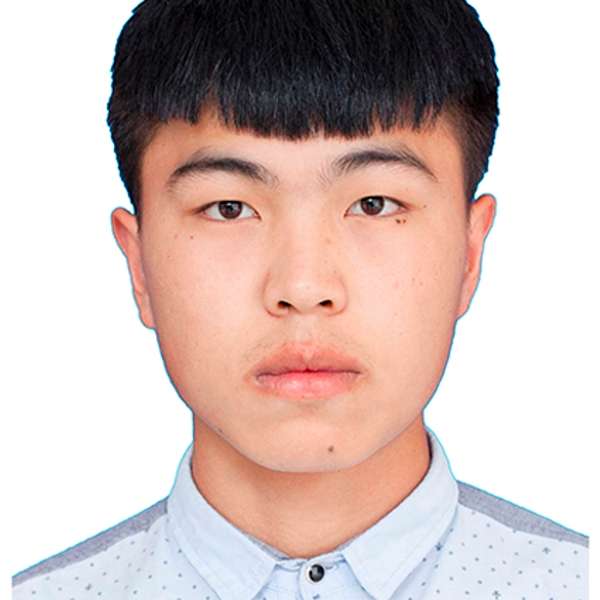 Junhui Chen
China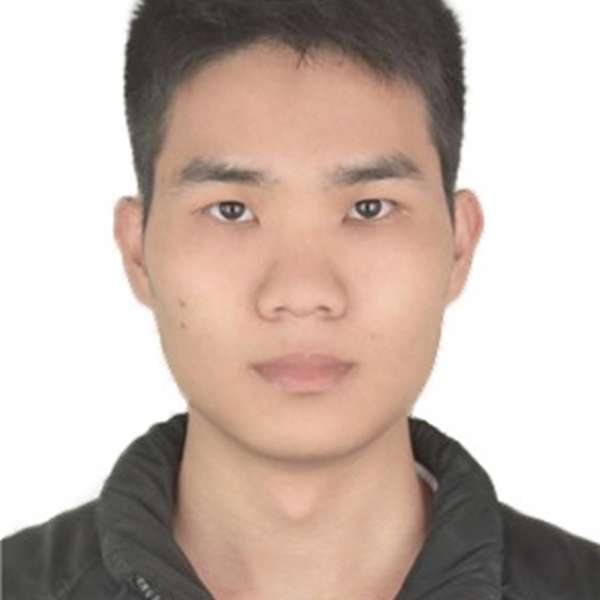 Junhong Li
China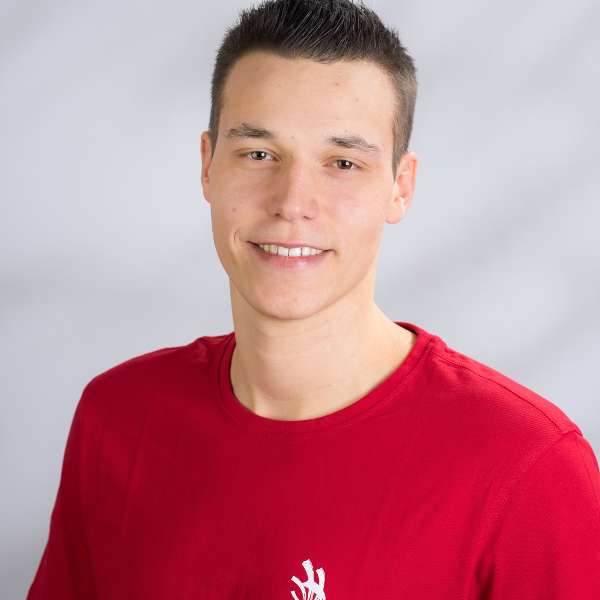 Alexander Krutzler

Austria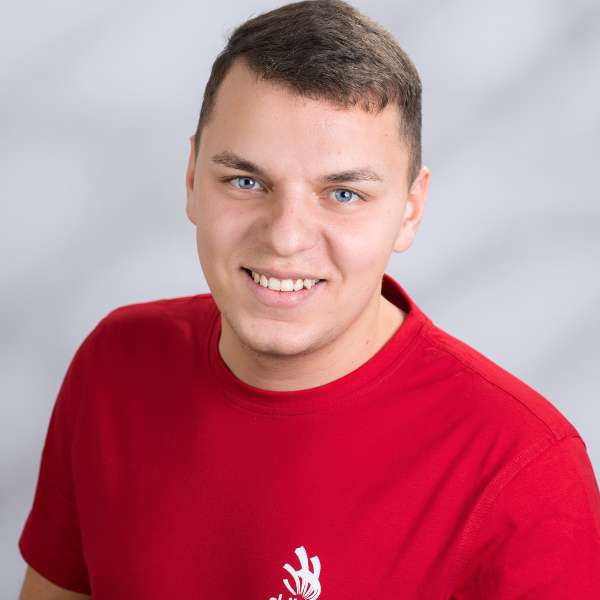 Mateo Grgic

Austria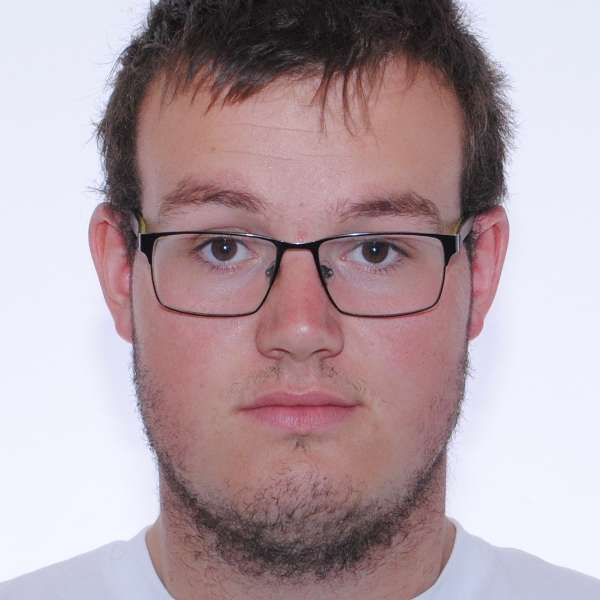 Niklas Berroth

Germany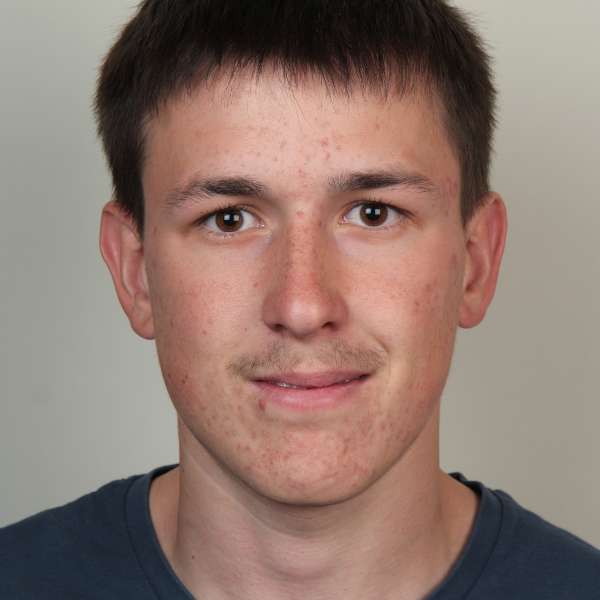 Julian Kiesl

Germany
Fun facts
The first mentions of concrete came from ancient Rome where they used concrete to build heavy constructions such as arches and domes.
Reinforced concrete was patented by Joseph Monier in 1867 as a material for making durable flowerpots.
In 1824, Joseph Aspdin invented the modern cement, which, when mixed with sand, rubble, and water, formed concrete that could be used as a construction material.
In the USA, the busiest roads are made of concrete for reasons of economy, since a concrete road's lifespan is 30 years, while an asphalt road will last for 10 years or less.
Recently, Aron Losonczi, a young architect from Hungary, has invented a "transparent concrete": a strong translucent concrete-based building material containing optical fibre.
What happens during a skill competition?

Competitors receive a test project

Competitors execute a test project and deliver a complete/incomplete work by a stated deadline

A group of Experts assesses competitors' test projects in accordance with WSI standarts

Results are calculated via information system and a list of winners is generated

Winners are awarded during a Closing Ceremony