Bricklaying
Bricklayers work with clay and concrete masonry products to construct brickwork and blockwork. Bricklayers' scope of work ranges from residential to commercial, from straight walls to ornamental walls, and from structural to non-load bearing walls.
It is an occupation that requires an ability to follow building design plans precisely through measuring and constructing in strict accordance with the architect's plans and local government regulations. It is equally important to execute those plans with high quality professional bricklaying skills. Knowledge of the properties of artificial and natural stone, such as brick, sand-lime brick, pumice, concrete stones, and gypsum plaster board, are the basis of bricklayers' work.
Employment in the bricklaying sector is driven by the level of construction needed to meet the demands of a growing population, including demands for more commercial, public, and civil construction projects such as new roads, bridges, and buildings.
Learn more
Learn less
Competitors and results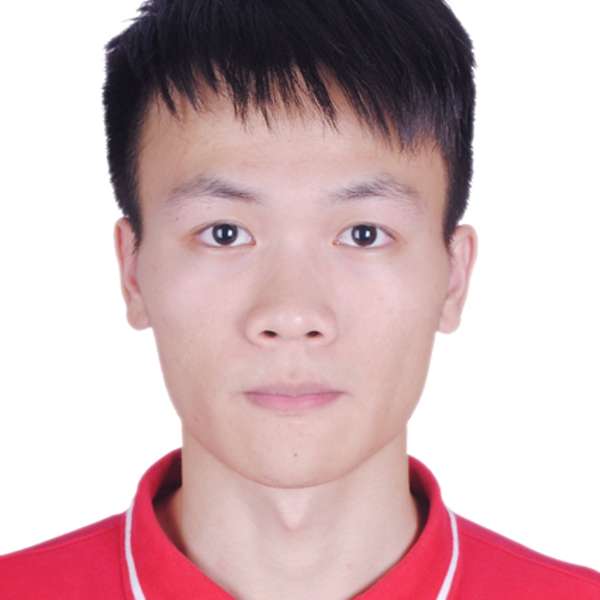 Zifeng Chen
China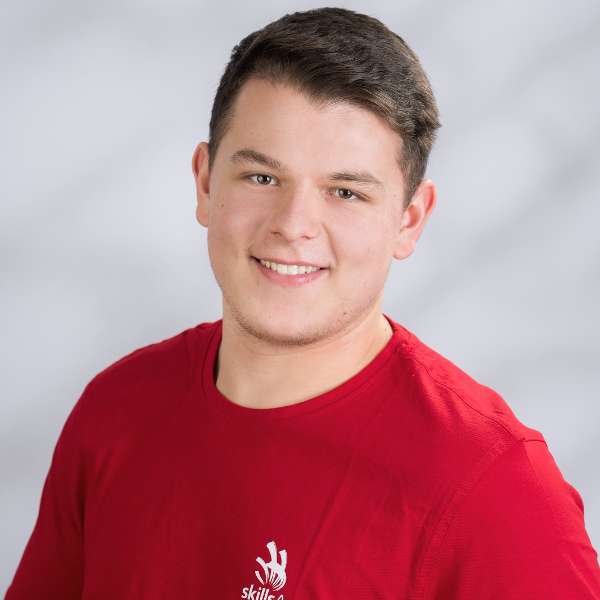 Marc Berndorfer

Austria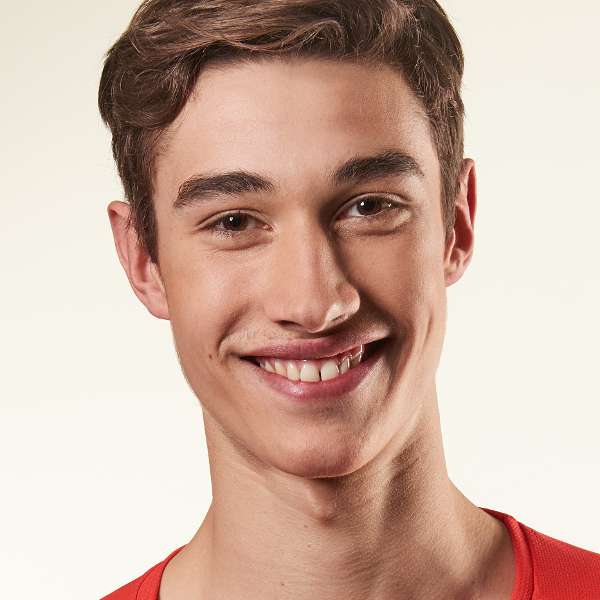 Hannes Pircher

South Tyrol, Italy
Fun facts
Bricklaying was known in ancient Egypt and Mesopotamia. Bricks were made from clay, mud, and mastic gum and sundried.
Adobe brick was the most widespread construction material in ancient Mexico and America. It contained adobe clay, quartz crystal, and mastic gum.
The mid-19th century was marked by the onset of brick-making industry followed by setting up of modern brick-producing plants.
In the second half of the 19th century, cement became an ingredient of the mortar giving additional strength to the brickwork.
Today, more than 15,000 types of brick are produced worldwide varying in size, shape, surface texture, and colour.
What happens during a skill competition?

Competitors receive a test project

Competitors execute a test project and deliver a complete/incomplete work by a stated deadline

A group of Experts assesses competitors' test projects in accordance with WSI standarts

Results are calculated via information system and a list of winners is generated

Winners are awarded during a Closing Ceremony