Automobile Technology
Automobile technicians inspect, diagnose problems, repair and service mechanical, electrical, and electronic systems, and components of motor vehicles. Their expertise may be the greatest with a certain manufacturer's vehicles; however, depending on the situation and range of services offered by the shop, they may also handle other manufacturers' vehicles.
Highly skilled automobile technicians understand the construction and engineering of vehicles and have good physical stamina, critical thinking, and customer relations skills. Vehicle servicing also requires knowledge of using a variety of parts, materials, and equipment (often computerized ones). Automotive service technicians must be able to work quickly and efficiently without compromising the high standards expected by employers and customers. They must also keep up-to-date with technological advances as modern vehicles get increasingly complex.
Automobile technicians are employed by motor vehicle dealers, garages, truck and trailer dealerships, and service stations, etc. An increasing number of cars on the road and longer lifespans for vehicles increases demand for qualified automotive service technicians.
Learn more
Learn less
Competitors and results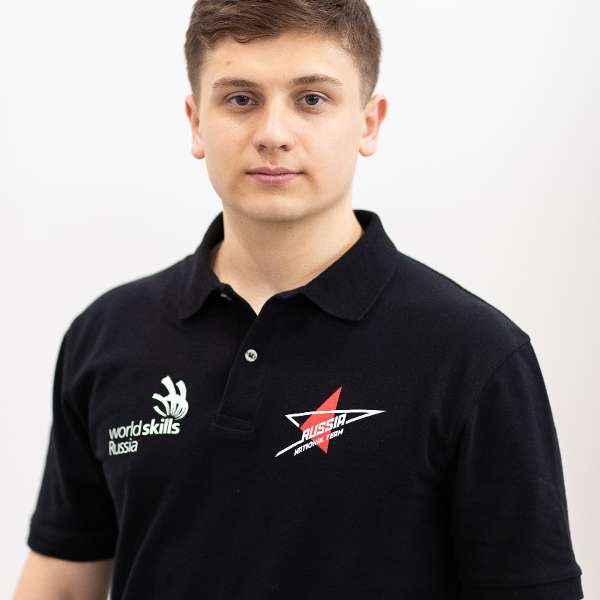 Nikolai Donchak

Russia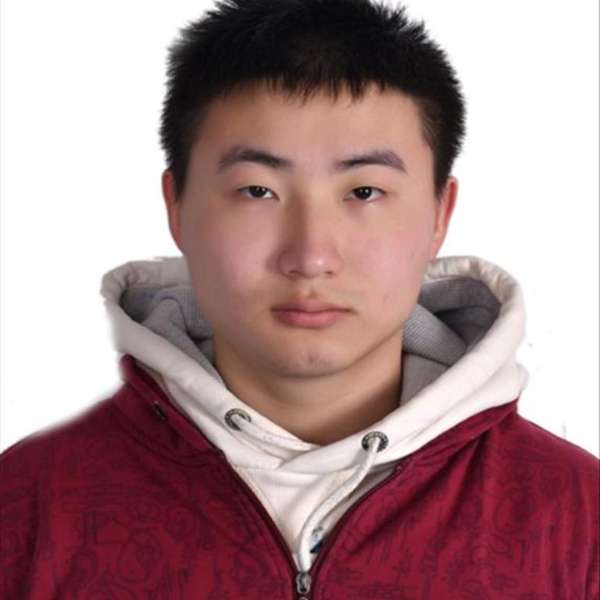 Zhen Wang
China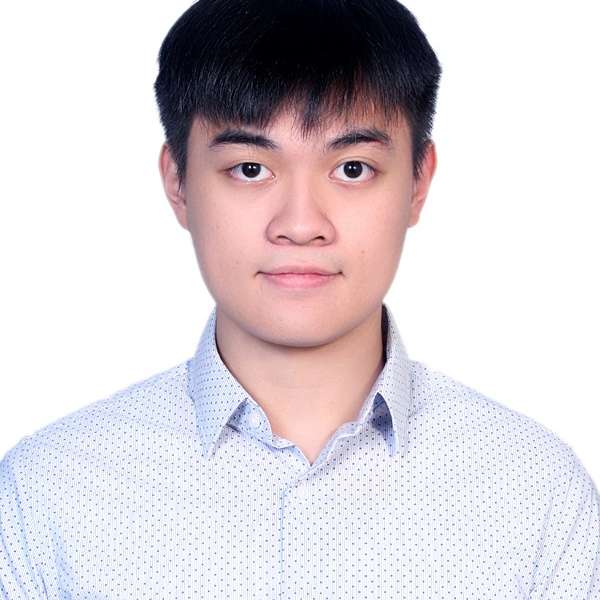 ZU-YI LU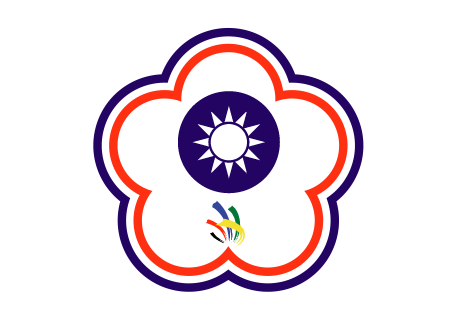 Chinese Taipei
Fun facts
The first autobody repair shops appeared on the basis of bicycle and agricultural machinery repair shops.
First autobody repair shops offered engine fixing, change of oil, replacement of bulbs and spark plugs, or tire inflation only.
The 1930s saw the real boom in the car mechanics business, when the era of rapid vehicle production began.
The increasing complexity of automobile design in the 1950s led to the division of the profession into specialties: motor mechanic, automotive electrician, auto painter, vulcanizer, etc.
What happens during a skill competition?

Competitors receive a test project

Competitors execute a test project and deliver a complete/incomplete work by a stated deadline

A group of Experts assesses competitors' test projects in accordance with WSI standarts

Results are calculated via information system and a list of winners is generated

Winners are awarded during a Closing Ceremony